Introducing the "Horrible Snailien" - A Must-Have for Alien Collectors!
Are you an Alien enthusiast looking for something uniquely captivating and extraordinary? Look no further! We proudly present the "Horrible Snailien," a lethal (at least to garden insects) creation like no other!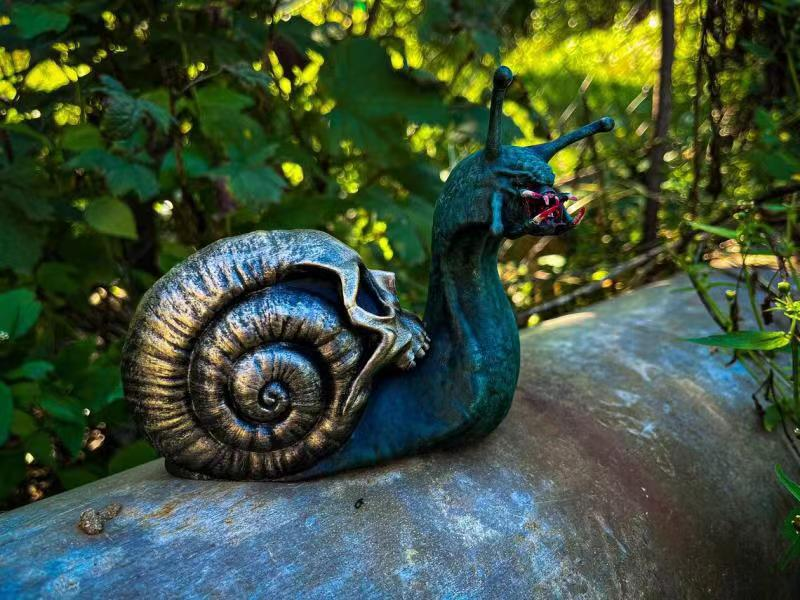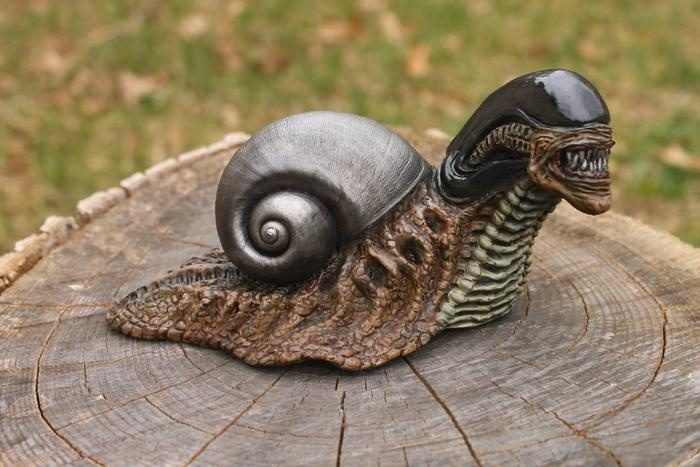 Elegance Meets Mysterious Fright: The Horrible Snailien stands tall as an elegant, yet mysterious and frightening masterpiece. Its alien-like features will transport you to a realm of the unknown, appealing to your taste for the extraordinary.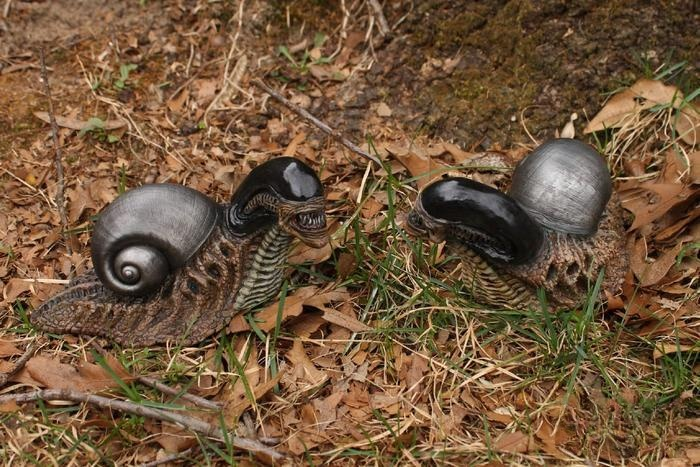 Unleash the Alien Intrigue: For the Alien collector who thought they had it all, the Horrible Snailien will be the highlight of your collection! Its enigmatic allure is sure to captivate guests and spark conversations about the wonders of the universe.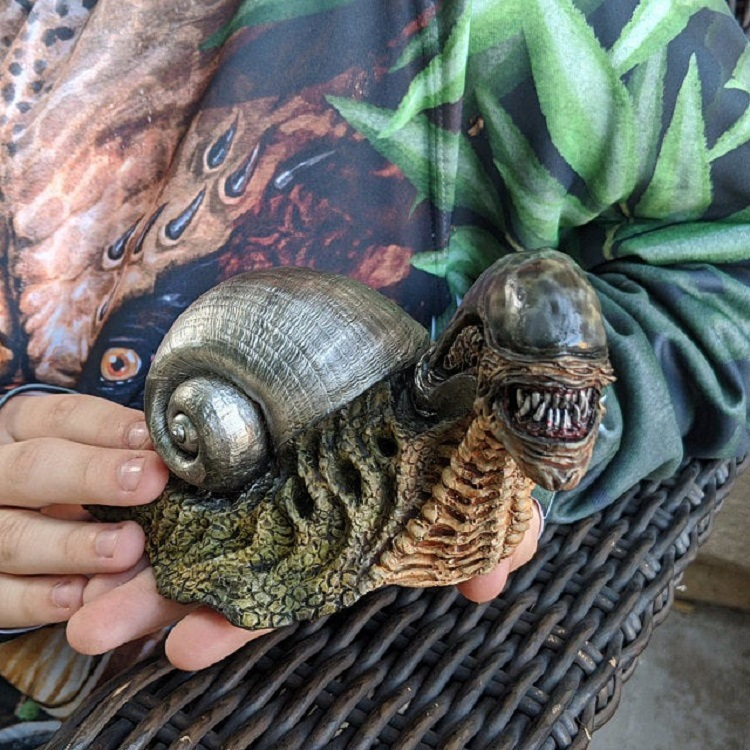 Crafted to Last: Constructed with durable polyurethane resin, this remarkable piece guarantees longevity, ensuring it continues to captivate and terrify for years to come. Place it in your home or office, and watch as it lurks in the shadows, adding an otherworldly touch to any space.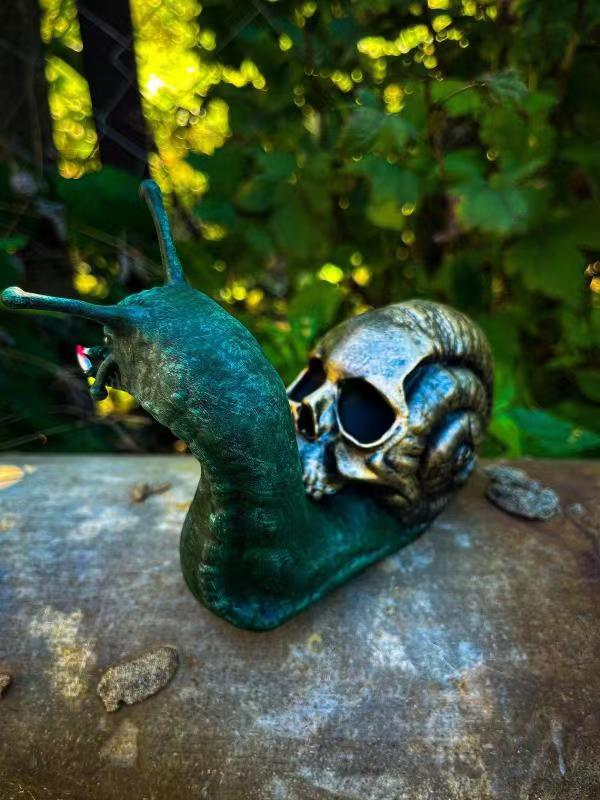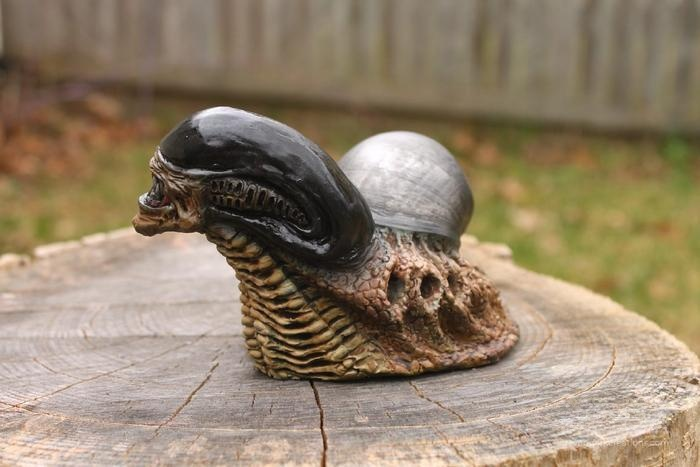 A Perfect Gift: Looking for a gift that stands out from the ordinary? The Horrible Snailien is an ideal choice for any Alien enthusiast or collector who appreciates the bizarre and fascinating. It's a one-of-a-kind treasure that will be cherished for generations to come.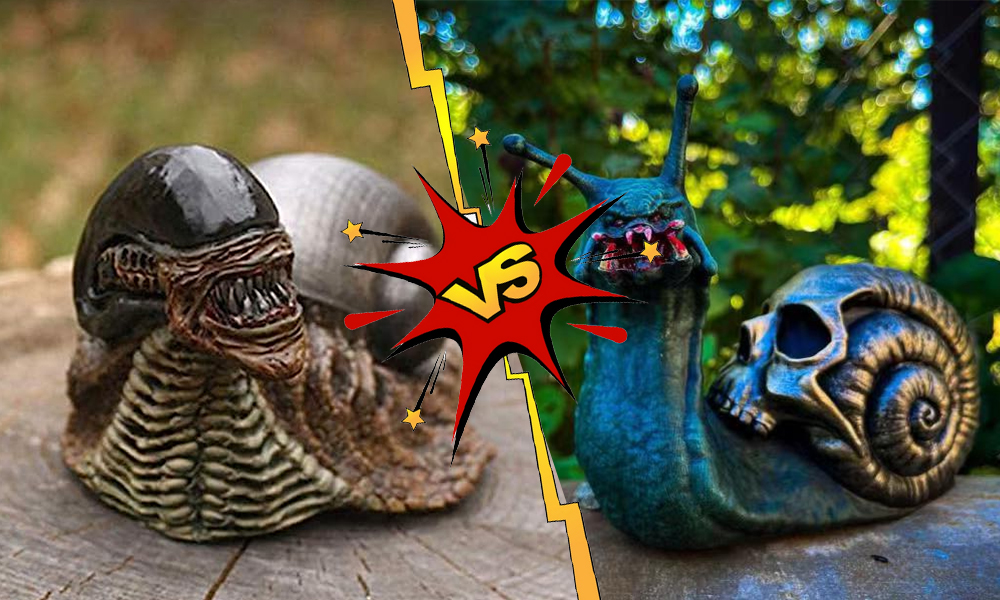 Embrace the Extraordinary: Step out of the ordinary and welcome the extraordinary into your life. The Horrible Snailien promises an unparalleled addition to your collection, turning any space into an enigmatic and captivating realm of wonder.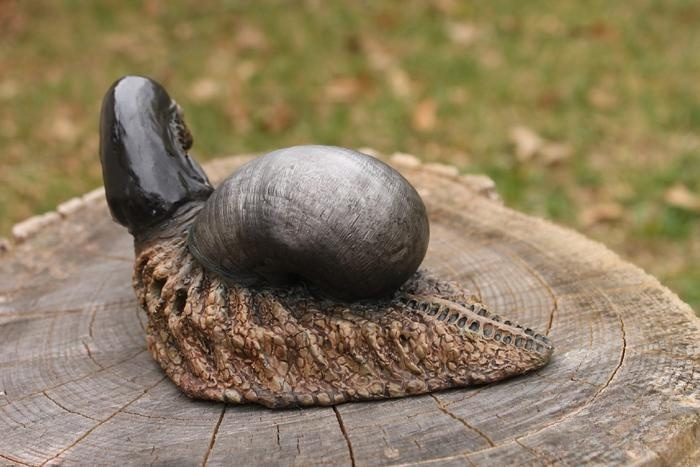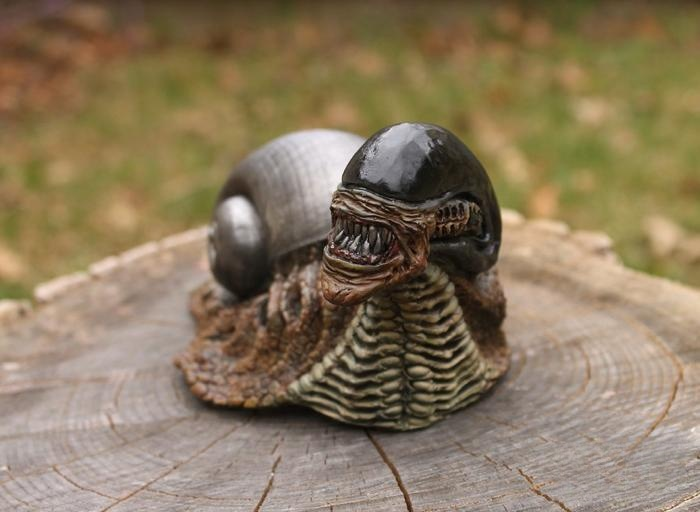 Specifications:
Material: Resin
Style: Horror
Suitable for: Halloween, haunted house, decorative ornaments
Size:💀Skullhead Snail🐌(15*12*7cm)
👽Alien Snail🐌