TAG IT. RING IT. FIND IT. NEVER LOSE IT.
Our premium EDSEE Wallet slide leather wallet has been designed to fully support Tracker. It is the solution for those who tend to lose their important belongings more than others. Just use your phone to ring your stuff, or see where you last had it on a map.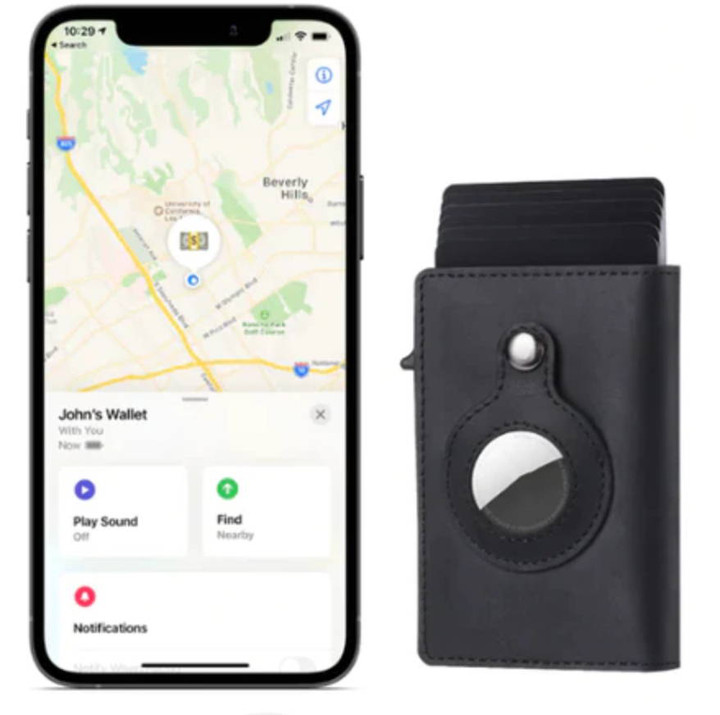 LESS BULK. MORE STORAGE. REDEFINING WALLET.
You will have more space than ever with the new slim profile design. It can seamlessly hold up to 14 cards & 20 Bills at a fraction of the size of a traditional wallet. And with the advanced trigger mechanism, just a push of your fingertip to select the card of your choice instantly. It's a reimagination of what the modern wallet can be.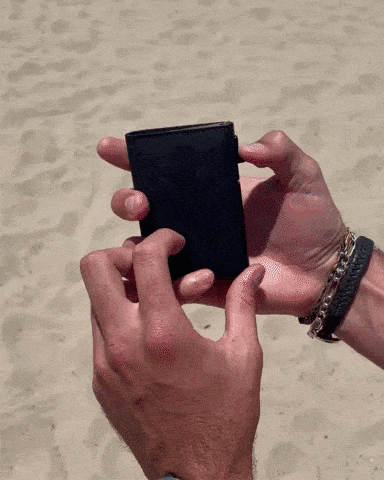 STOP THIEVES IN THEIR TRACKS. KEEP YOUR CARDS SAFE.
The safest wallet on the planet. All of your cards are kept safe inside our aluminum sleeve to protect you with the most cutting edge RFID blocking technology on the market. Never worry about someone stealing your information and having to cancel your cards ever again.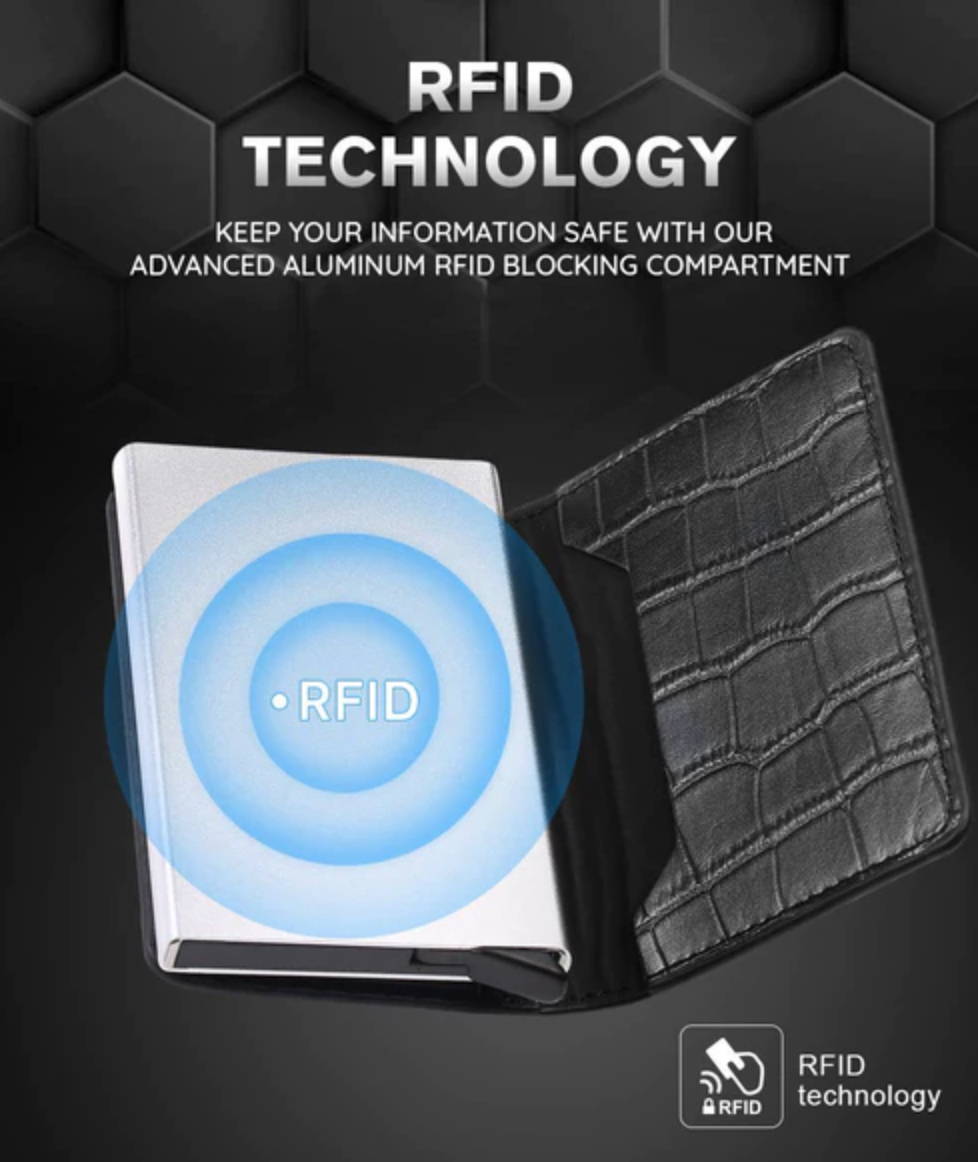 PREMIUM LEATHER CRAFTSMANSHIP & MATERIALS
Hand-crafted layers, meticulously sewn to each other. Perfect stitching to weave the wallet together. As this leather ages, that shine is replaced with a matte finish, and the leather becomes softer with use.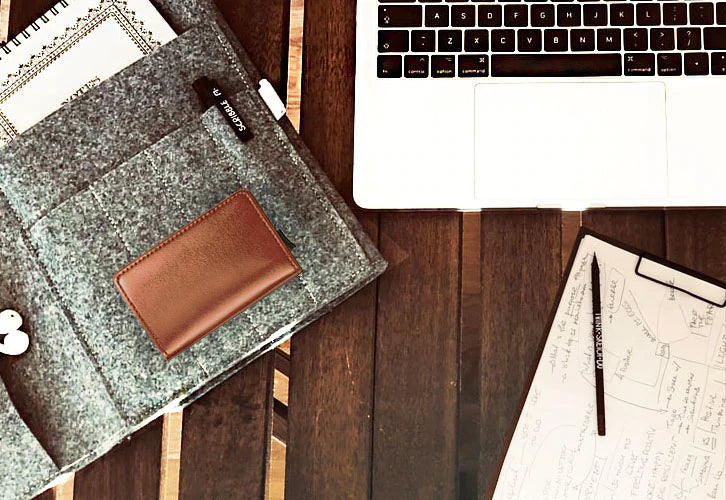 Specifications:
Material: Leather
Color: Black/Brown/Carbon Fiber/Coffee
Size: 3.75 inches*2.55 inches*0.7inches/9.8cm * 6.5cm * 1.8cm
Product weight: 70g
Package includes:
1 x Card Pack
1 x PositionerAvailable for both Apple and Android
---
Frequently Asked Questions
Q:How many cards does this wallet hold?
A:It can hold up to 14+ Cards and Notes

Q:Does the wallet come with RFID protection?
A:Yes, This slim EDSEE wallet comes with an RFID blocking mechanism