🚀🚀🚀Children need such toys to keep them away from electronic products.

2022 New Arrival Watch Remote Control Car Toy!
🚗Increase the time to communicate with children through parent-child games.
When parents play with their kids it gives them an opportunity to see things from their perspective, use pretend play to explore their environment, build problem solving skills, and have fun together.
Features:
🚗Novelty Watch Design: Built-in detachable mini rc car in the watch. Allow kids to carry the rc car anywhere without any bulky remote control as the watch itself is the controller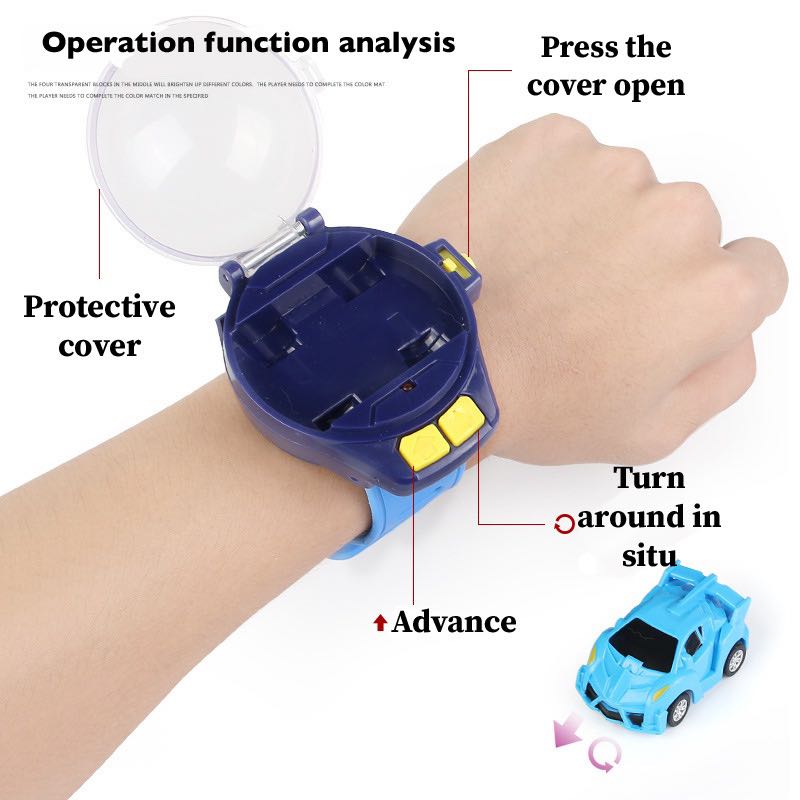 🚗2.4G infrared remote control: Offer a stable signal and it has an anti-jamming function which without remote confusion though two or more vehicle racing together
🚗Child friendly remote: Control with two buttons to move the car forward and in reverse left

🚗Safe for kids: High quality ABS material makes it safe and adds to its durability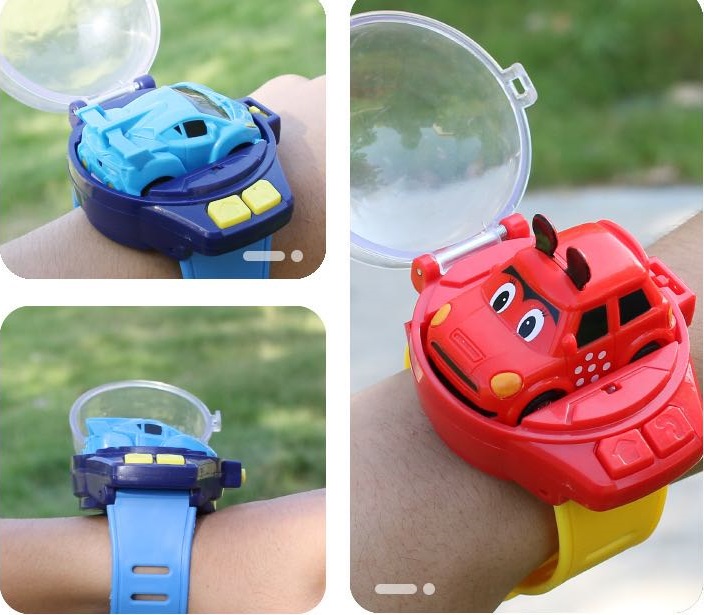 🚗Adjustable Strap: Fits from toddler to children hands
Kids need to learn a whole lot of stuff before they grow up. And it all starts with playing. So let your toddler play with cars and join in on the fun and relive your childhood!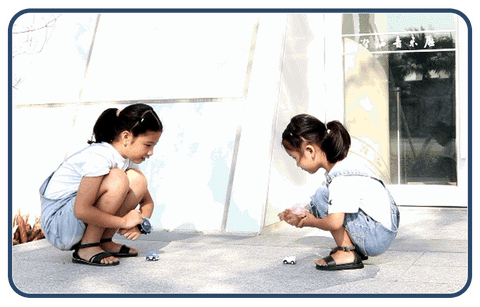 SPECIFICATIONS:
Material: ABS
Weight: 120g
Size: 18 x 8 x 8cm
Features: Remote Control
💡 Tips: Our data shows that more than 84% of customers choose to buy Watch Remote Control Cars as gifts for Kids.
Thank you for stopping by, and if you have any questions, don't hesitate to contact me.

Have a blessed day!
SHIPPING
We would greatly appreciate your patience and understanding as we work to meet demand while ensuring that every piece meets our high-quality standards.