🐦Protect Your Hummingbird From Predator and Give A Sweet Home to Them.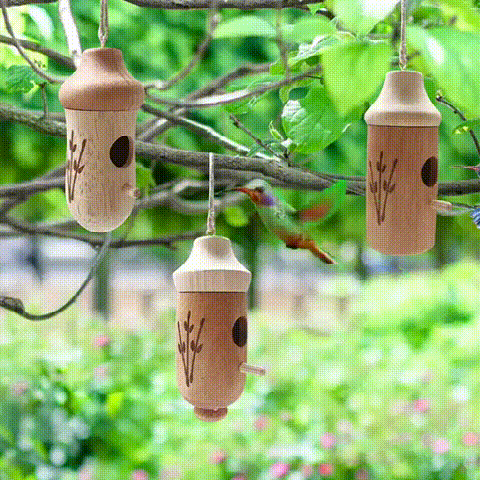 🐦🐦2022 New Wooden Hummingbird House for Outside Hanging, Hummingbird Swing Hummingbird Nest for Hummingbird Finch Houses.

🐣Our birdhouses can be used in gardens, balconies, porches, tree trunks, and can also be hung in offices or wherever you want to hang outside or indoor. The hole size is very small, which is perfect for the hummingbird body shape.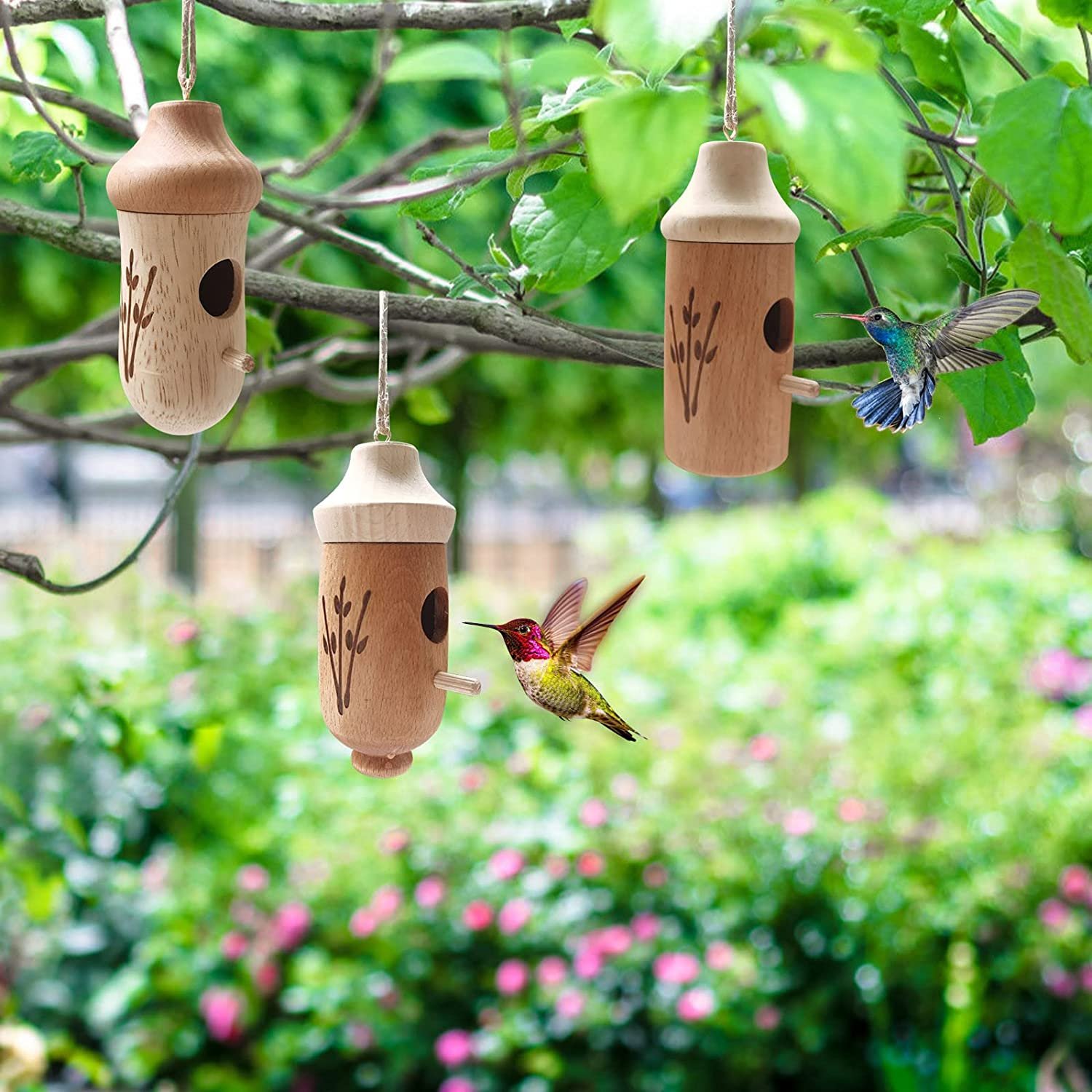 🐣In some American myths, the hummingbird is a symbol of the sun god. In the new century, the habitat of hummingbirds is gradually shrinking with the destruction of forests!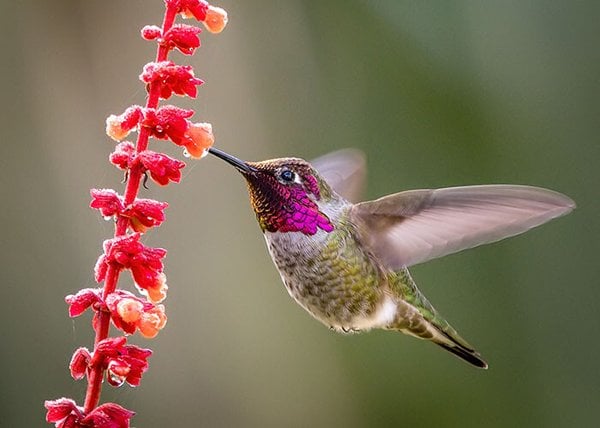 🐛You can put the grains or bugs that small birds like to eat, and the shape of the house will attract the birds to come and find food, so that the birds fall in love with this place where they can eat, and the shape of the house can also provide rest.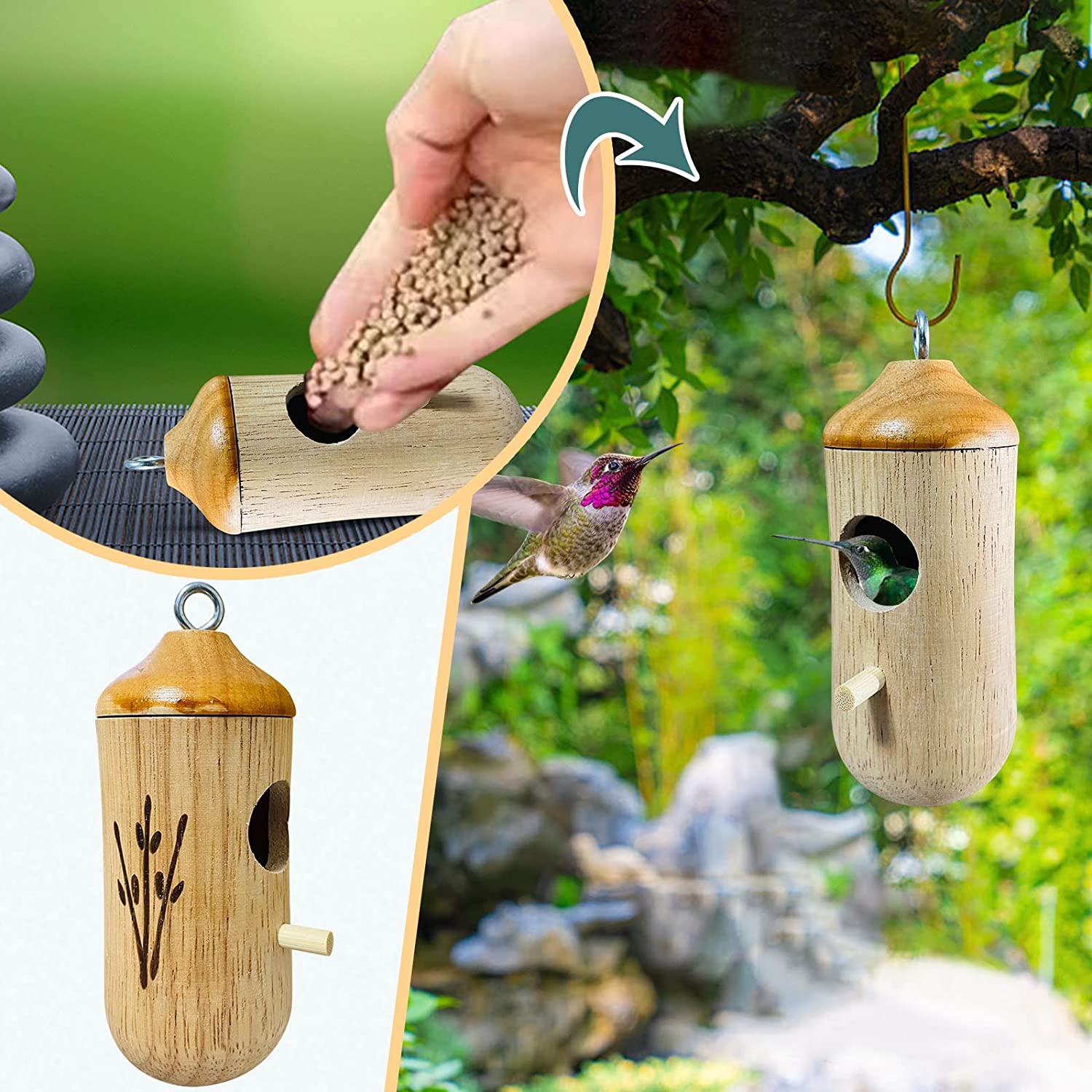 🌈Specifications
Handmade
Materials: Rubber wood(Available in Cherry, Maple and Oak.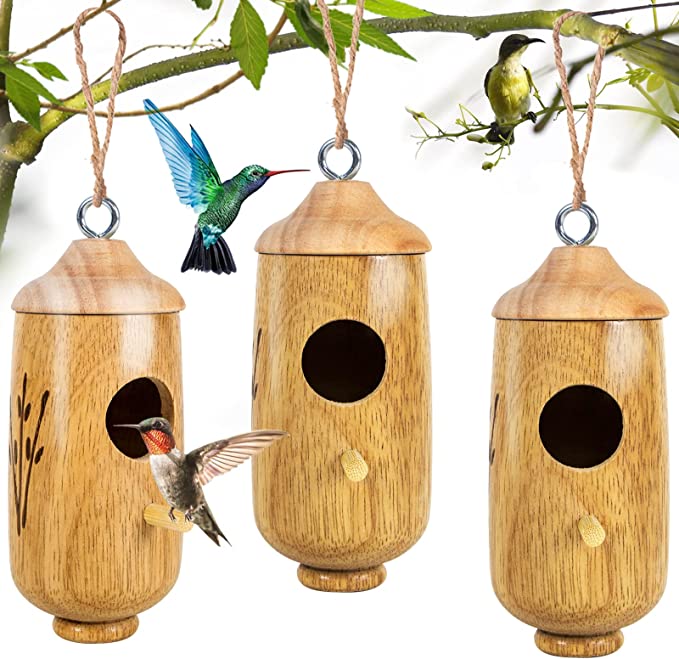 It can attract hummingbirds and can also be used as a beautiful garden decoration.Hummingbirds can flap their wings 15 to 80 times per second and need to eat once every 10 minutes.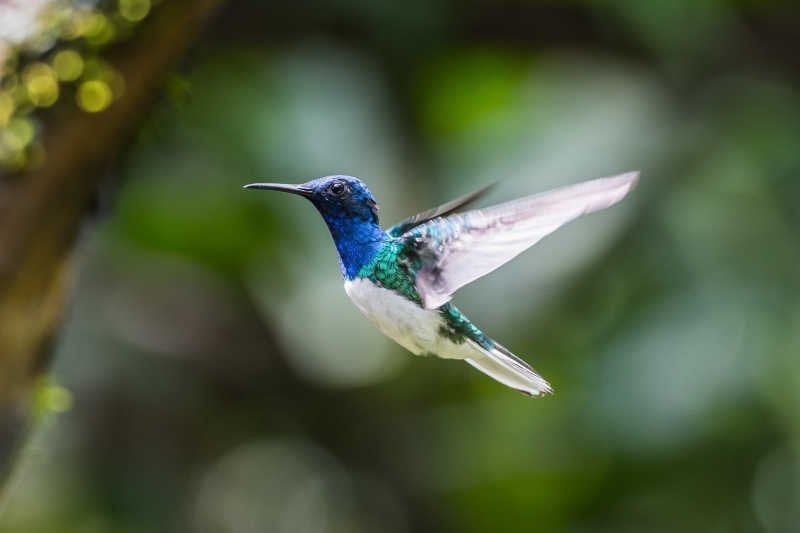 Each hummingbird house has its own personality and no two are alike. Shapes and styles may vary. Approximately 5.1" tall x 2" wide.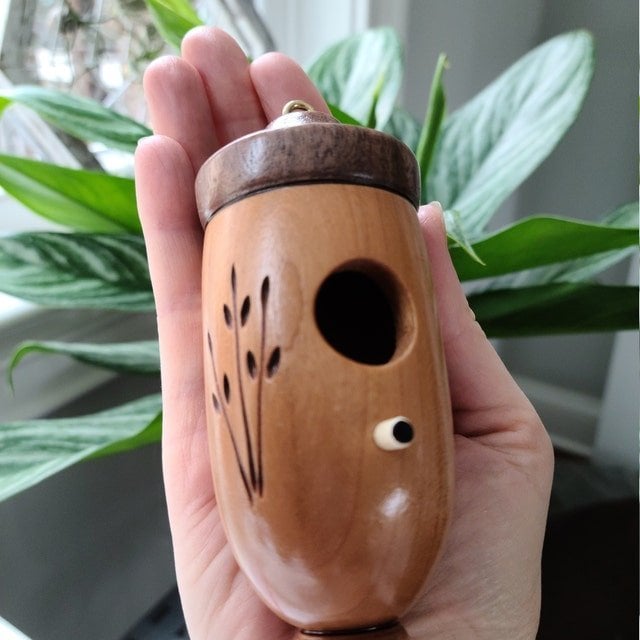 Our products are
polished and buffed
in an environmentally friendly way, so don't worry about it hurting the hummingbirds!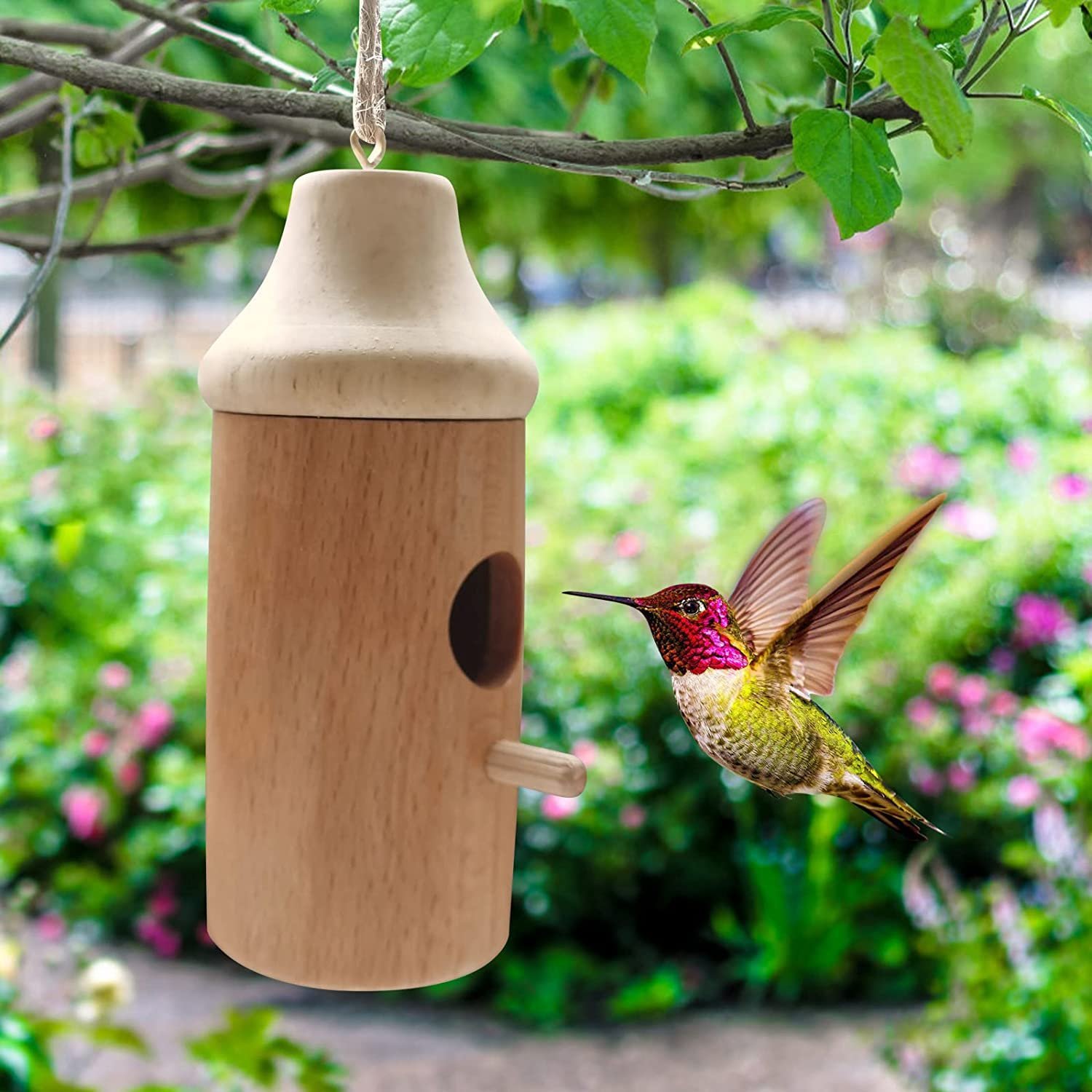 In early spring, hang a charming, decorative hummingbird house! Habits of the hummingbird include males migrating early to "stake" their territory out, and they can attract up to 25 females!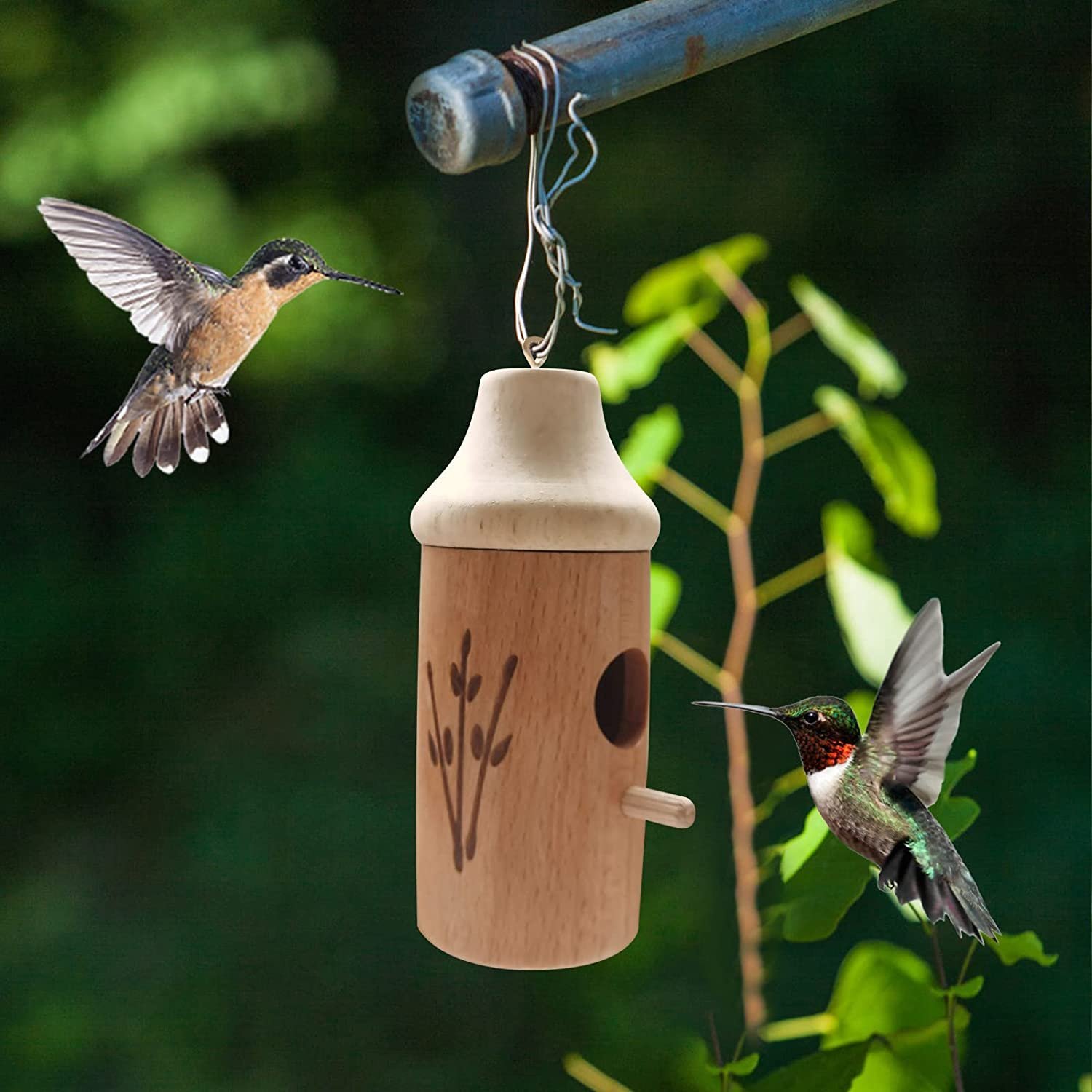 About hummingbird:
Hummingbirds are protected animals. All species of the hummingbird family are listed on the IUCN Red List of Threatened Species.
In some American myths, the hummingbird is a symbol of the sun god. In the 19th century, women in Europe and the United States often used hummingbird feathers as hat ornaments, and businessmen also bought hummingbird skins, which posed a great threat to the survival of hummingbirds, and in the new century, the habitat of hummingbirds is gradually shrinking with the destruction of forests!
If you love it, please give it a home!