No more dirty hands while drawing!

🎉🎉
Children have the best ideas in their heads and always strive to express them. Help them develop their creativity and dexterity with washable crayons!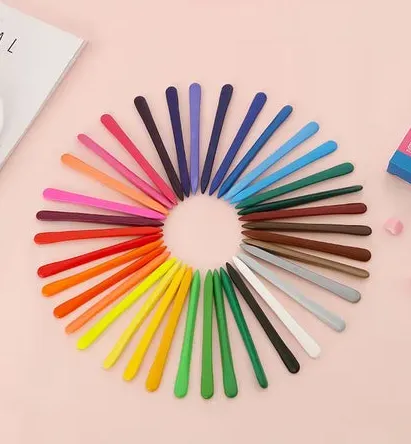 BRIGHT AND VIBRANT COLORS
With the set of 12, 24 and 36 bright and vibrant colors, children can let their imagination run wild on paper, in coloring books or on cardboard. And thanks to the unique formula, parents don't have to worry about dirty hands and tables.
MAIN FEATURES
✓ Easy to grip: The thin design is perfect for little hands, making drawing and painting effortless!
✓ Sturdy: The unique synthetic technology prevents the crayons from breaking easily, so that children can enjoy their creativity for longer.
✓ Good for development: children develop their physical and cognitive skills by using all color combinations!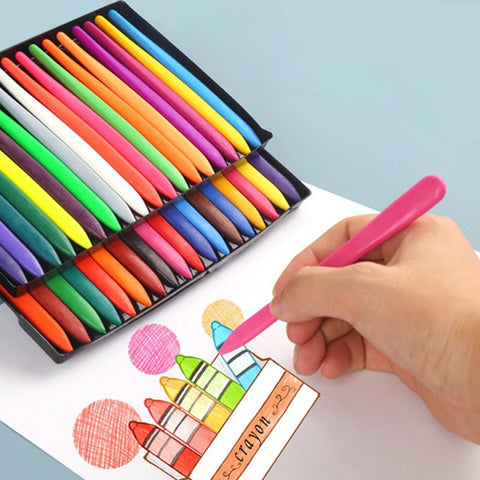 PROMOTE DEVELOPMENT
With the Crayon Set you not only help your child to improve his or her motor skills, but also to develop imagination, creativity and independence.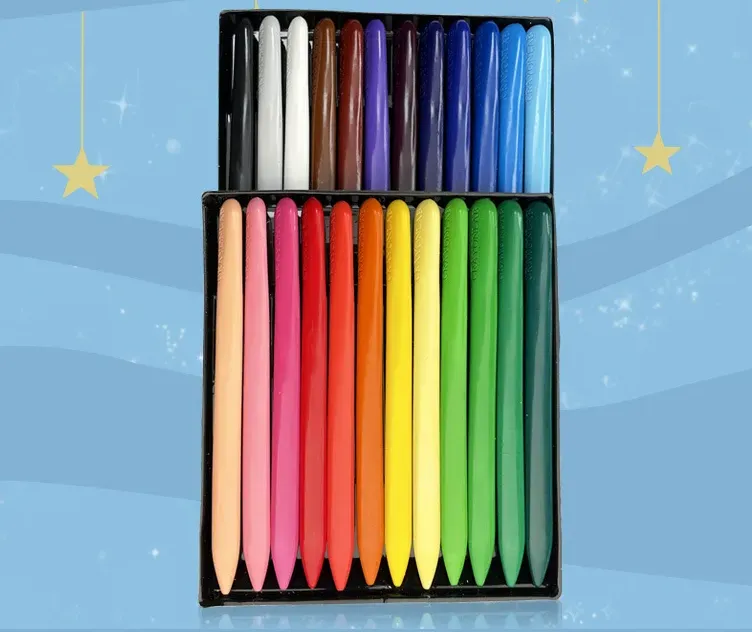 SPECIFICATIONS
Material: High quality PP & Wax
Age: 3+
CONTENTS
Set of 12, 24 or 36 different colours