💌3D Birthday Greeting Cards - Express Your Love and Blessings in 3D Heart Shape! Perfect for Birthdays, Weddings, and More. Unleash Your Inner Wordsmith with Smooth Writing and Fine Texture.🎂💍🎉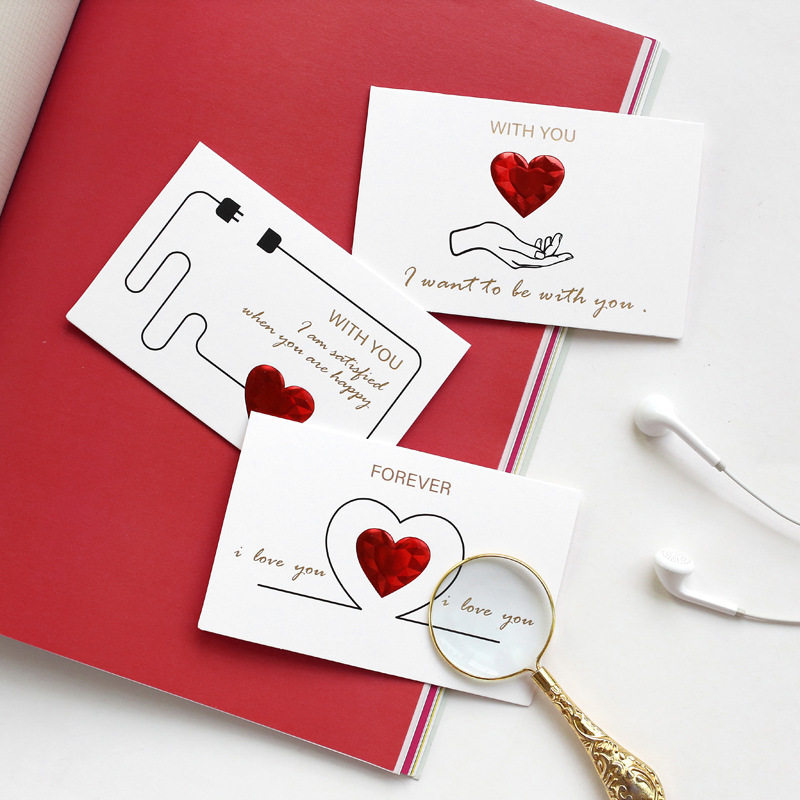 🌟Create a wonderful holiday atmosphere with this exquisite greeting card. Featuring a foil embossed heart pattern and letter design, it adds a touch of elegance and craftsmanship to your heartfelt messages.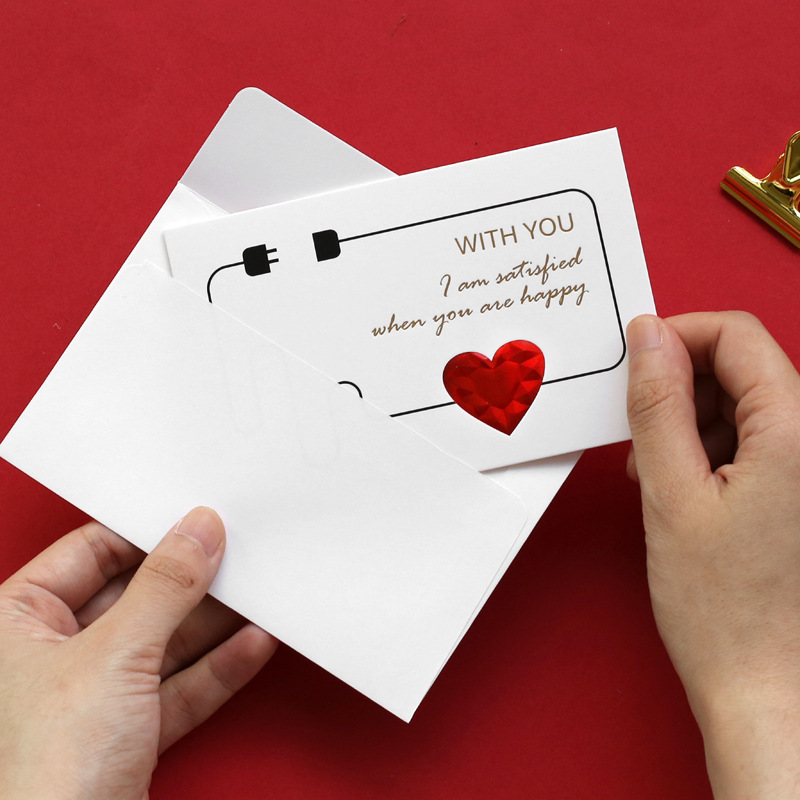 💕Easy to write without any ink bleeding, this card allows you to express your sincerest love and blessings to your special someone. Ideal for gifting on Valentine's Day or any romantic occasion.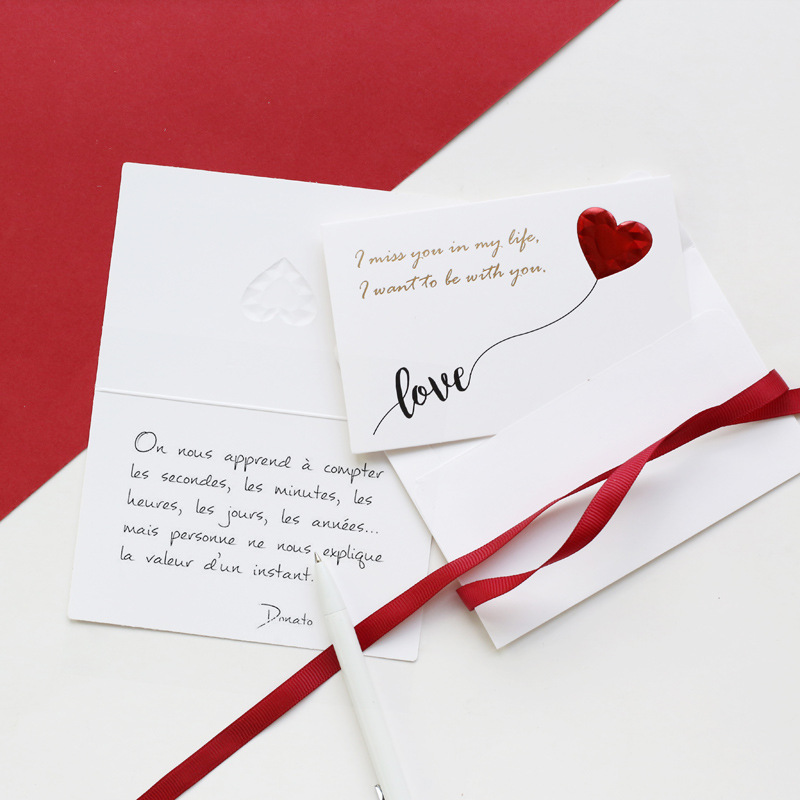 🎁Made of high-quality cardboard material, this foldable wish card is designed to impress. The length is 12.8 cm and the width is 8.5 cm, making it just the right size for your heartfelt wishes.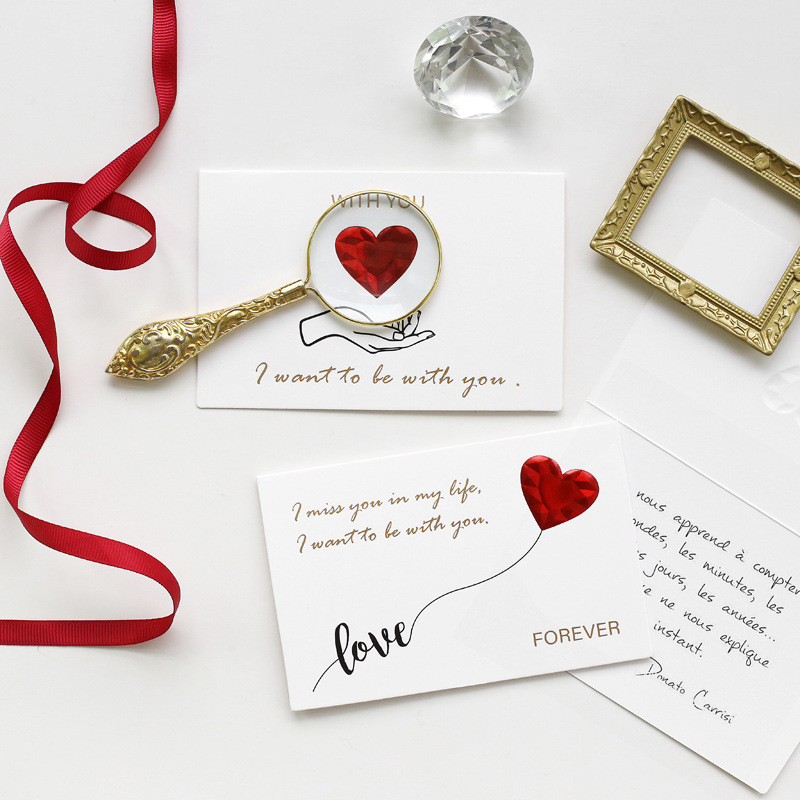 Specifications:
Material: Cardboard
Length: 12.8 cm
Width: 8.5 cm
Suitable for: Weddings, parties, birthdays, festivals, packaging, etc.