⭐Everyone needs a fun board to welcome their friends in a happy mood!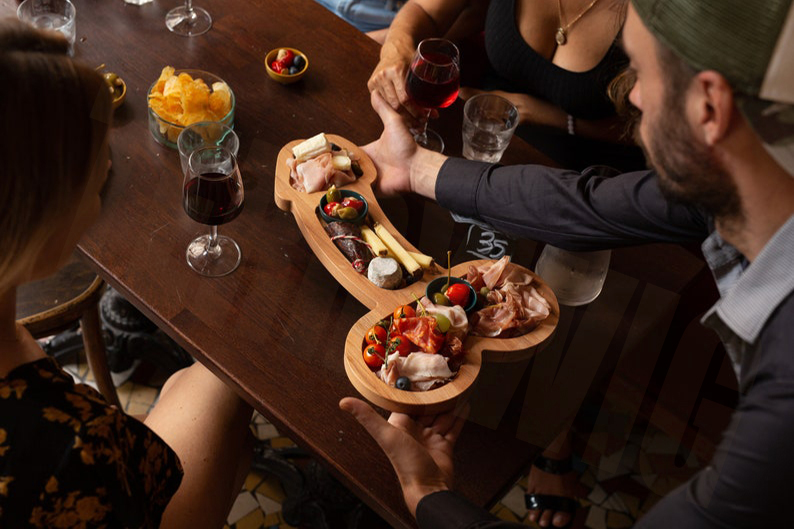 ⭐An original and fun gift for the little foodie who likes to enjoy life and put the little dishes in the "acorn".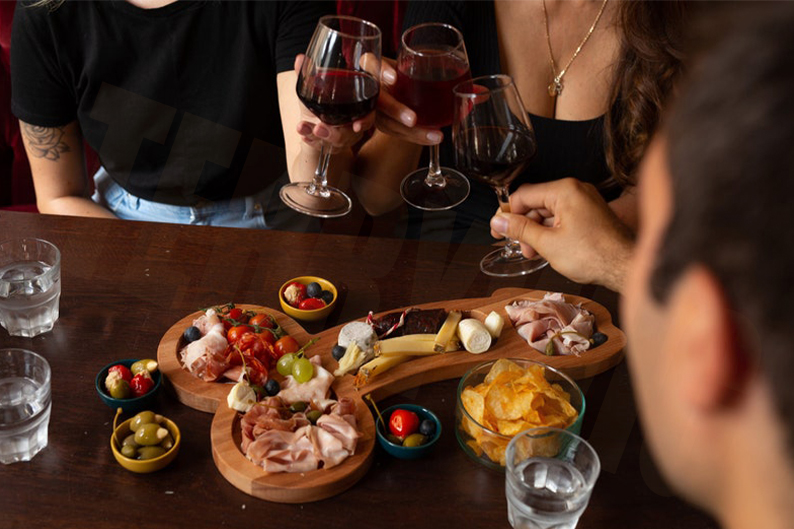 ⭐Who says size doesn't matter? With an illusionary length of 15.7" will keep all its promises:

🧡Practical:
Dig out three large spaces (acorn, trunk, and wallet) to store cheese, snacks, sausages, peanuts, cupcakes, olives, breadsticks, cakes, verrines, and homemade food ......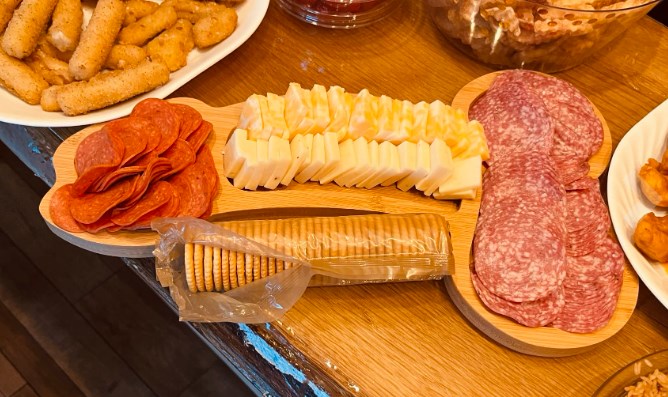 💛Beautiful and decorative
Made of solid wood, impress your guests with pronounced (wood) grain!
💙Solid
Your wooden aperitif board will stay with you for a long time: a real-life companion!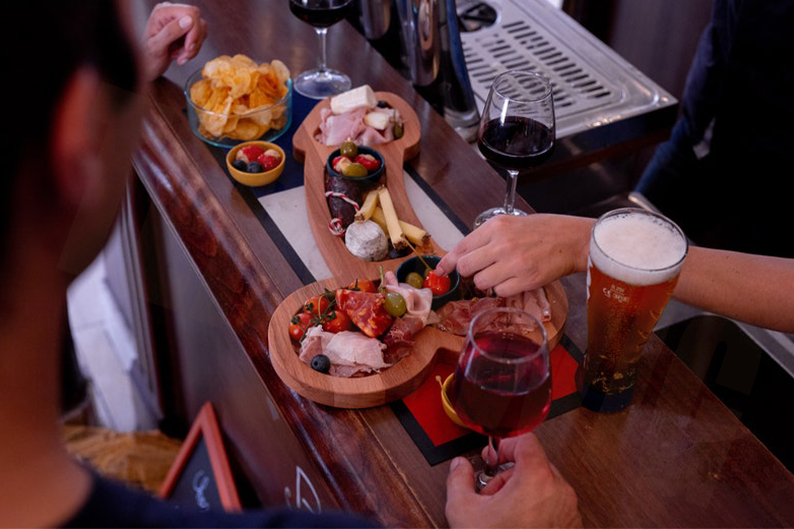 It's perfect for:
• Bachelor party/ Bachelorette Party
• Housewarming
• Valentine's Day
• Starter pot
• Easter (with chocolate to accompany of course)
• Father's Day (or Mother's Day but you have to dare...)
• Birthday
• Wedding anniversary
• Christmas (for friends, girlfriends, dad, or stepfather: guaranteed effect!)
• Invitation to an aperitif dinner
• ... and especially for no reason, just for fun!