Are you tired of dealing with multiple items while running? This portable arm bag is here to solve your problems.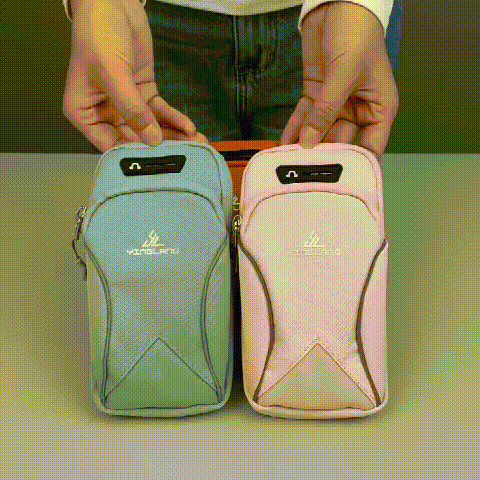 It can be worn on the shoulder or hung on the arm to meet your various travel needs.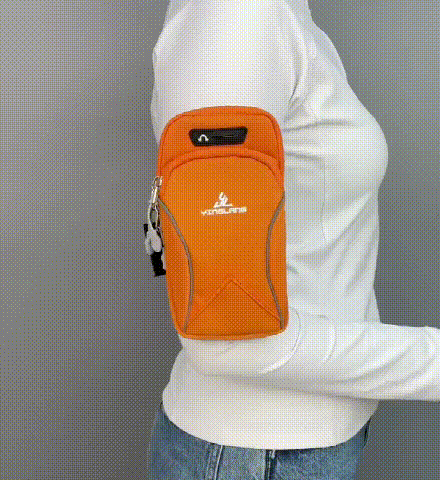 Features:
Made of premium PU waterproof material, the armband is flexible and durable, allowing it to bend, twist, and fold without warping.
The breathable back design allows air to pass through, reducing heat buildup during physical activities.
The elastic and adjustable arm strap ensures a secure and comfortable fit for most people, with added cushioning on both sides for extra comfort.
The double deck and double zipper exercise pouch provides ample space to securely store your cellphone, keys, ID/credit cards, cash, earphones,and other accessories.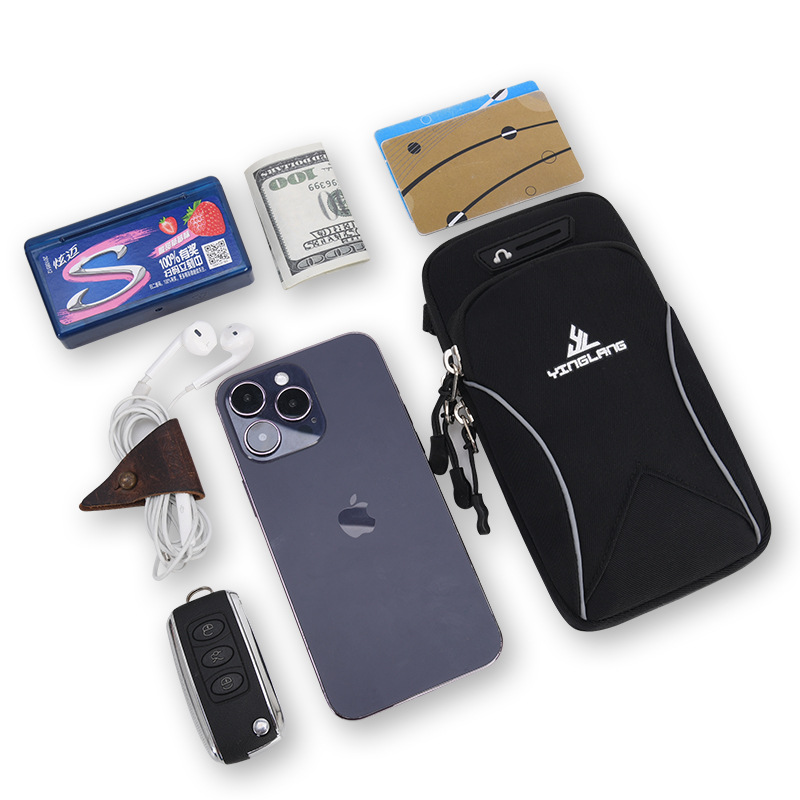 Convenient headphone and charger cutouts allow easy access to your phone for hands-free use and music listening.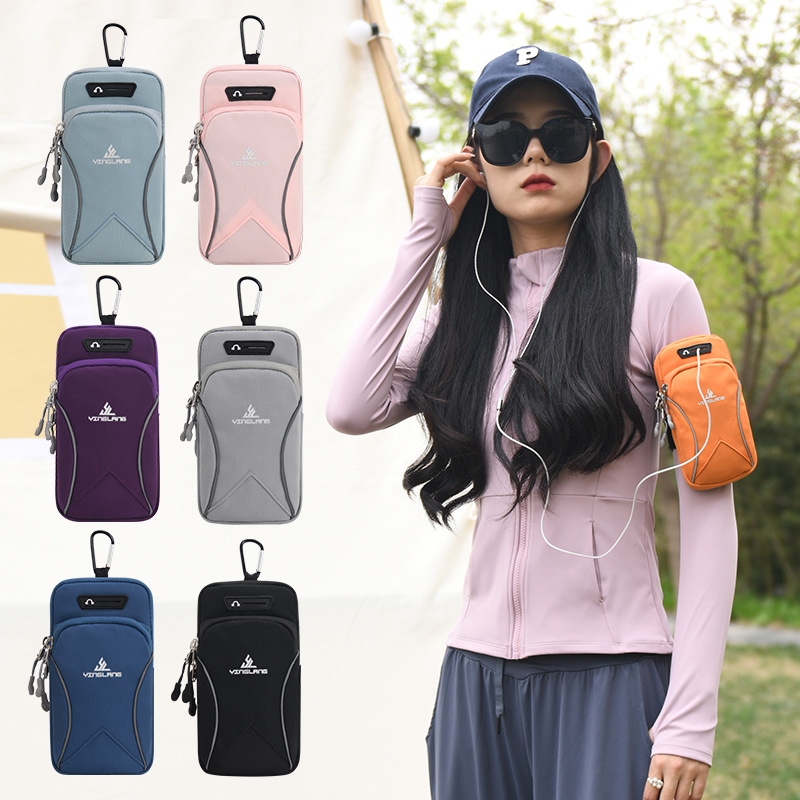 The universal size of the armband fits cell phones up to 6.8 inches, making it compatible with most iPhone and Samsung models.
Designed for multipurpose use, this armband is suitable for running, hiking, working out, and traveling. Its lightweight design ensures a comfortable fit on your wrist.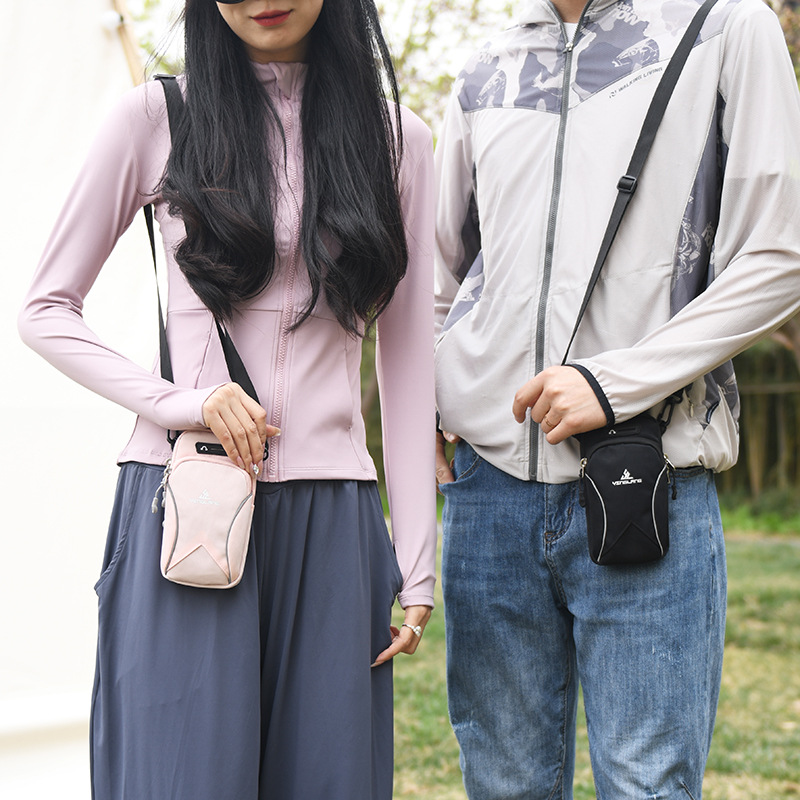 Package includes: