When the sun shines on the suncatchers.
My room is full of a beautiful rainbow.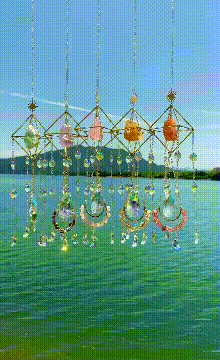 You will surprisingly find an easy method that keeping you in a cheerful mood by seeing these flecks of light and rainbow around you once you wake up in the morning!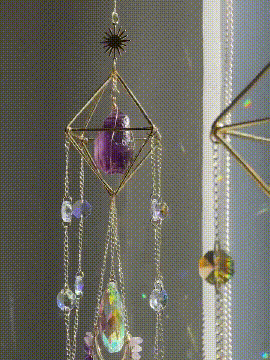 These suncatchers are made with crystal gemstones and aurora crystal beads. It's not only perfect rainbow maker and wall hanging as home decor but also nice crystal gift as it boosts us with chakra healing power!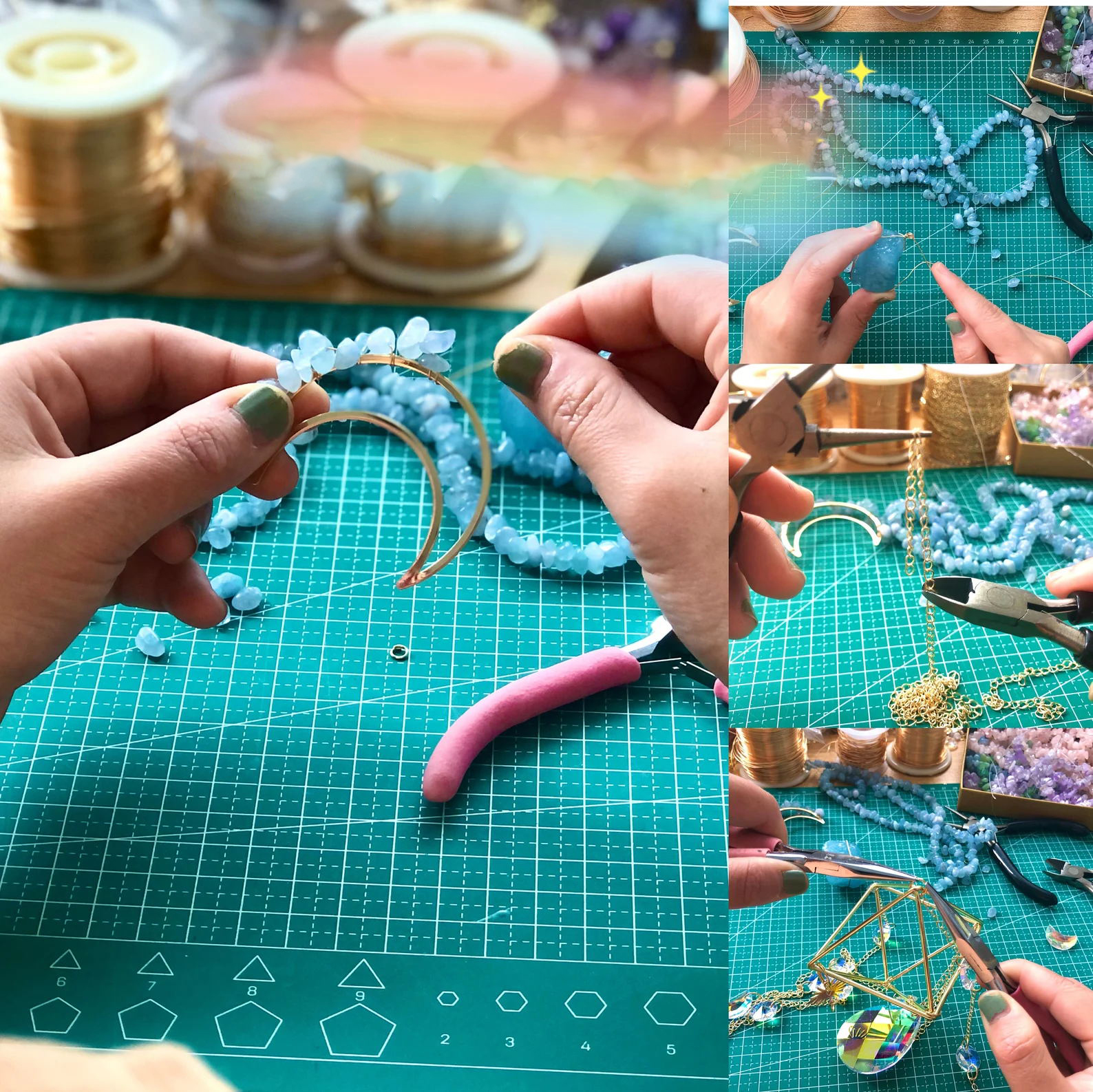 This aurora crystal hanger reflects more colorful light when the sunlight goes through. On a cloudy day, it looks still colorful compared with a white crystal hanger!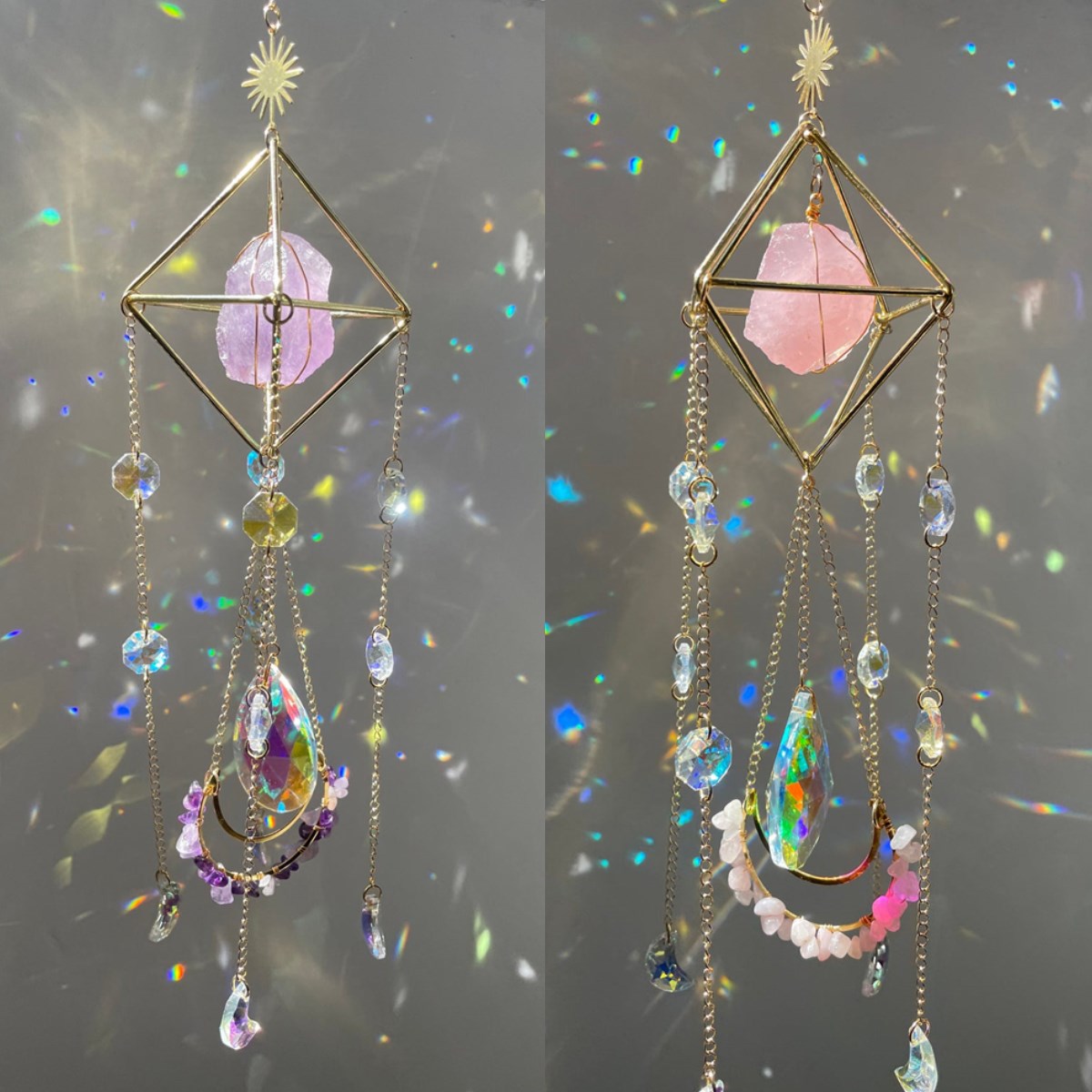 Specification
Crystal: 50mm ellipse aurora crystal;
Moon-shaped aurora crystal
Amethyst/Rose Quartz/Turquoise/Amber/Red Jasper
Wire: 22cm chain