Discount (Buy 2 Get 1 Free): This discount is suitable for any combination.
Add the 3rd item to the shopping cart, and get the 3rd for free!!!
---
Say goodbye to slips, endless tantrums, and countless lost pairs!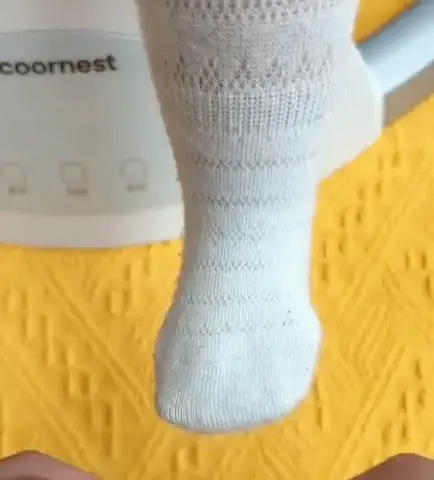 When it comes to your little one's first steps, it's crucial to provide them with safe, healthy, and comfortable slippers that will support their growing feet and ensure maximum security.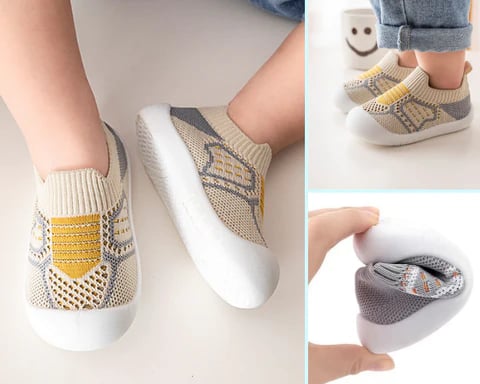 FEATURE:
Breathable and not stuffy feet:Made of flying weaving technology, the mesh is breathable, soft and flat to fit the baby's steps.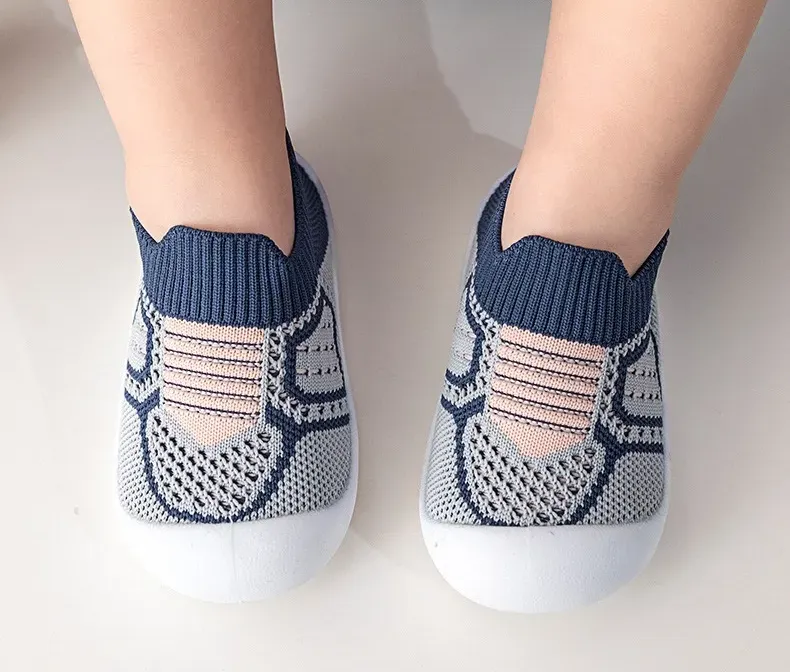 Anti-collision anti-kick:Spacious toe cap, the forefoot does not squeeze the foot, and the anti-collision toe cap protects the healthy development of the toes.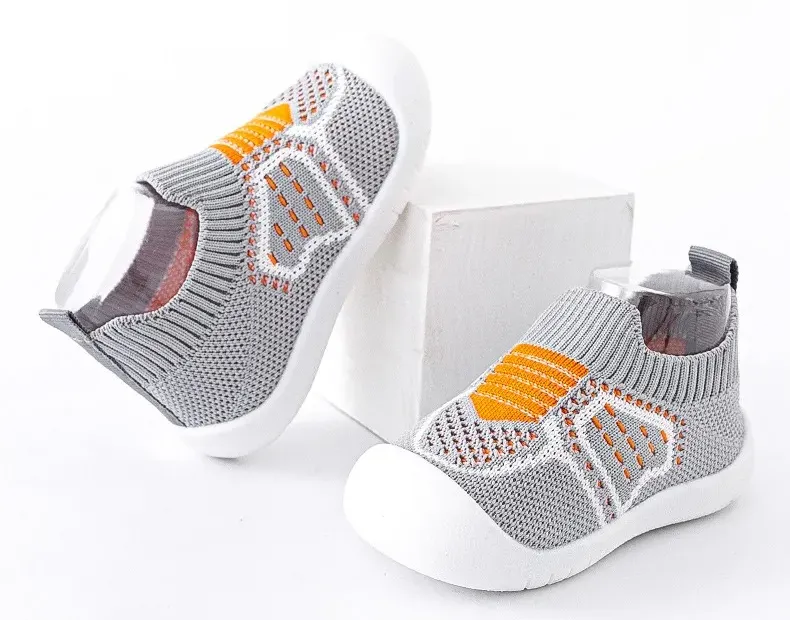 Non-slip:Environmentally friendly materials are preferred, non-slip, wear-resistant and elastic, and the upper feet are durable and healthier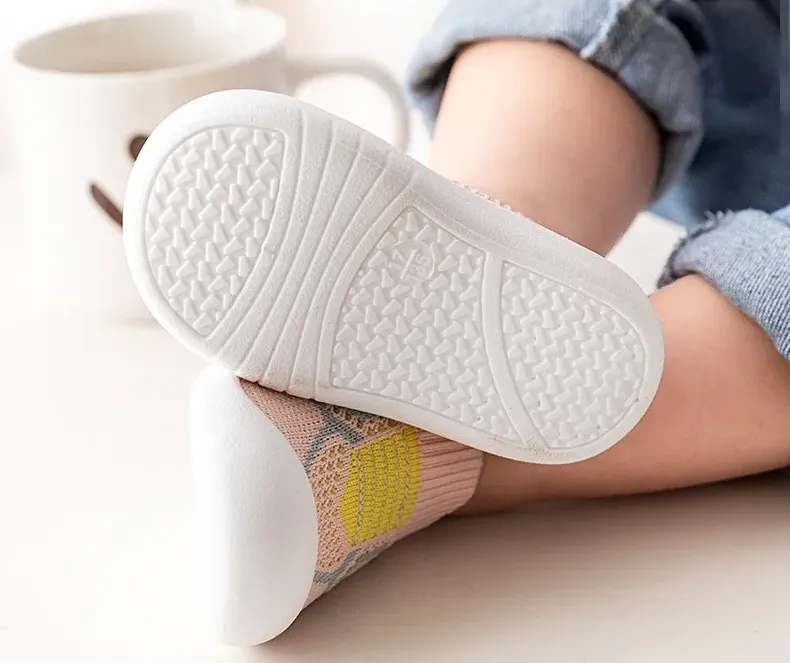 Easy to put on and take off:Slip-on collar that stretches freely for easy on and off.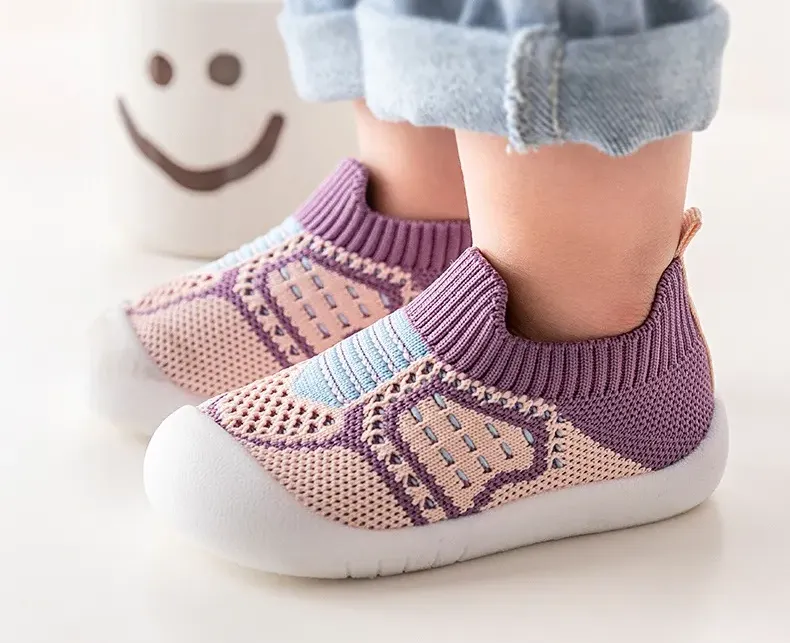 High-quality traceable materials
We use high-quality, traceable materials, including organic and recycled cotton, and top-notch TPE soles for our baby products.
Our extra-long fiber cotton offers optimal softness, durability, and smoothness.
To measure your baby's foot length:
Step 1: Place the foot flat on a sheet of paper.
Step 2: Draw a line at the end of the heel and a line at the end of the longest toe.
Step 3: Measure the distance between the 2 lines.
*If the length falls between 2 sizes, choose the larger size.

F.A.Q
Do I need to wear socks too?
These shoe socks combine socks and shoes, eliminating the need to wear separate socks. They can be worn with or without socks depending on personal preference and comfort.