Cherish these intimate moments and make bath time a delightful experience for both you and your loved ones.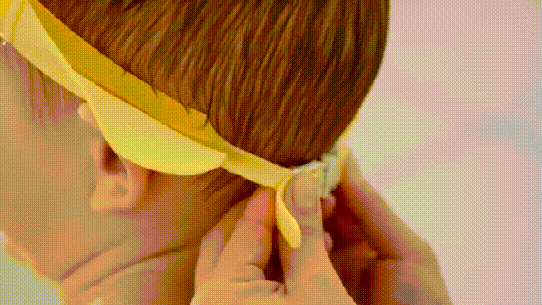 Adjustable & Lightweight & Safe & Gentle on all skin
Enjoy The Tub
Keeps water and soap suds away from the face, ears and nose. Make bath time less stressful and help create a more enjoyable and relaxed experience for you and bub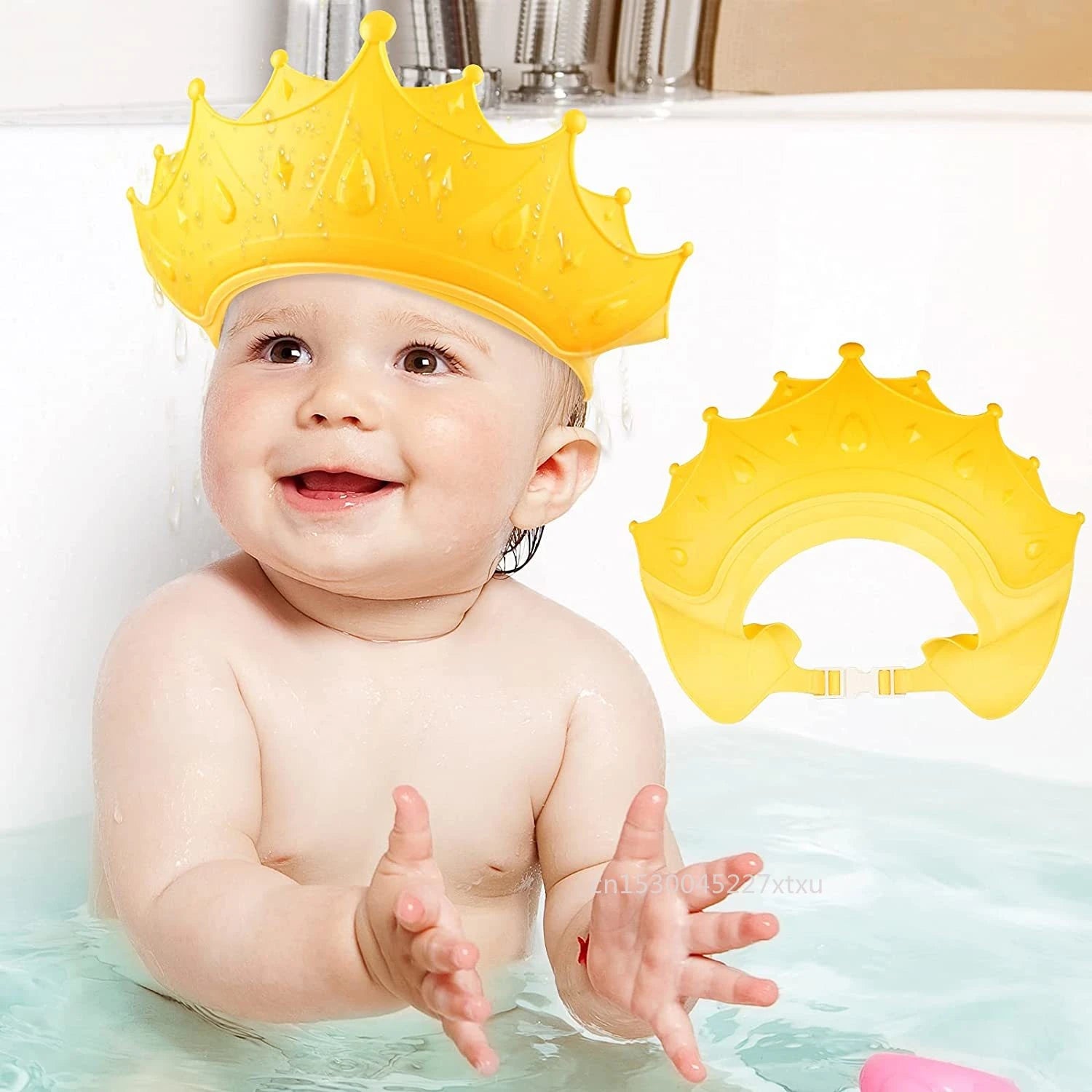 Our Unique Design
Our fun design and bright color will stimulate your baby's senses and create a positive association with bath time, making it a more enjoyable experience for everyone.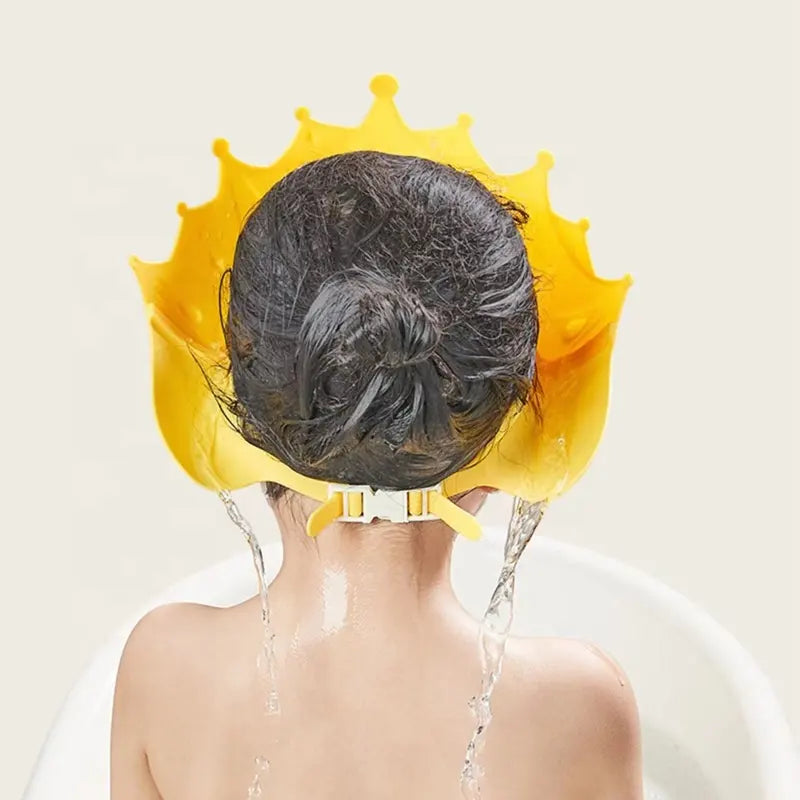 Protect your Little Ones
Fits babies and toddlers from 0 to 5 years old. They are adjustable and can be customized to fit your baby's or child's head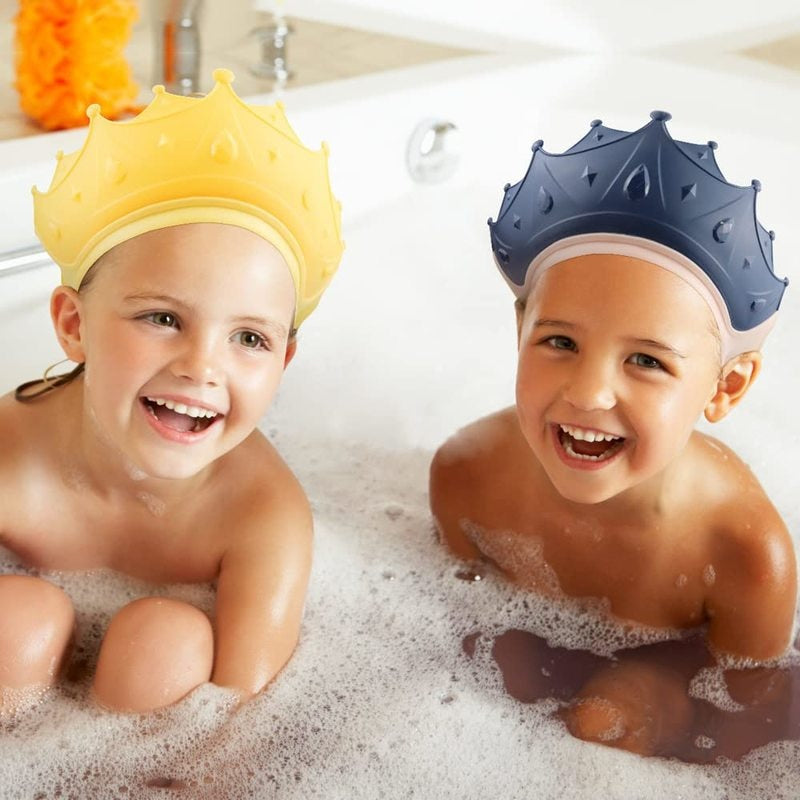 Product Information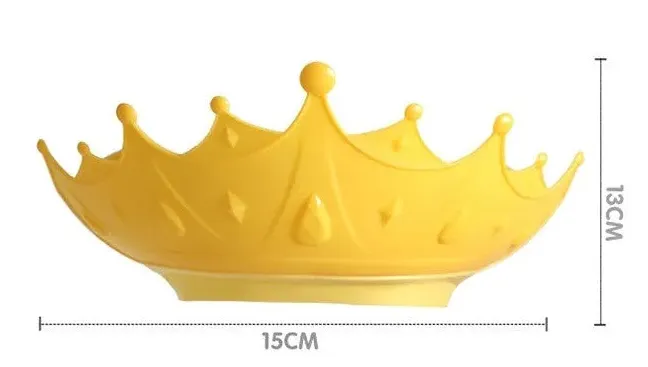 Package Include