Discount (Buy 2 Get 1 Free ):This discount is suitable for any combination.(You can save $15! super cost-effective!!!)
Add 3 products in the shopping cart, and get two for free!!!
---
Beeswax plastic wrap perfectly replaces plastic wrap, making your food fresher and healthier!🌸🌸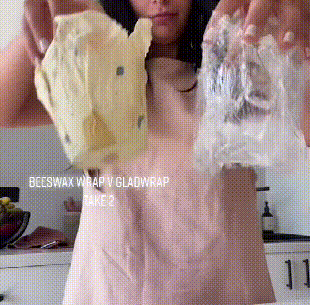 🌎Beeswax fresh-keeping cloth is reusable and naturally degradable, use it instead of plastic bags to love our home.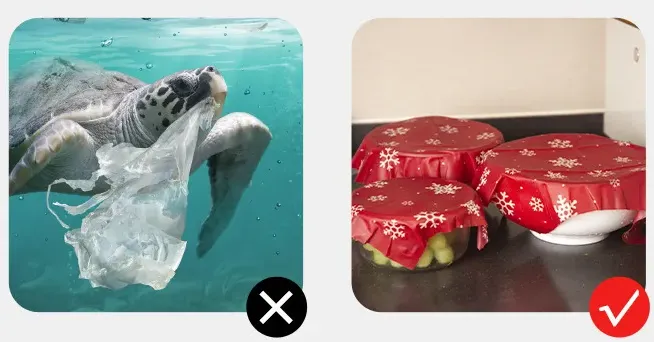 🍯Our beeswax wraps are made with food grade beeswax. The natural alternative to plastic wrap and cling wrap! Simple and thoughtful gift for holidays, housewarmings, potlucks and more.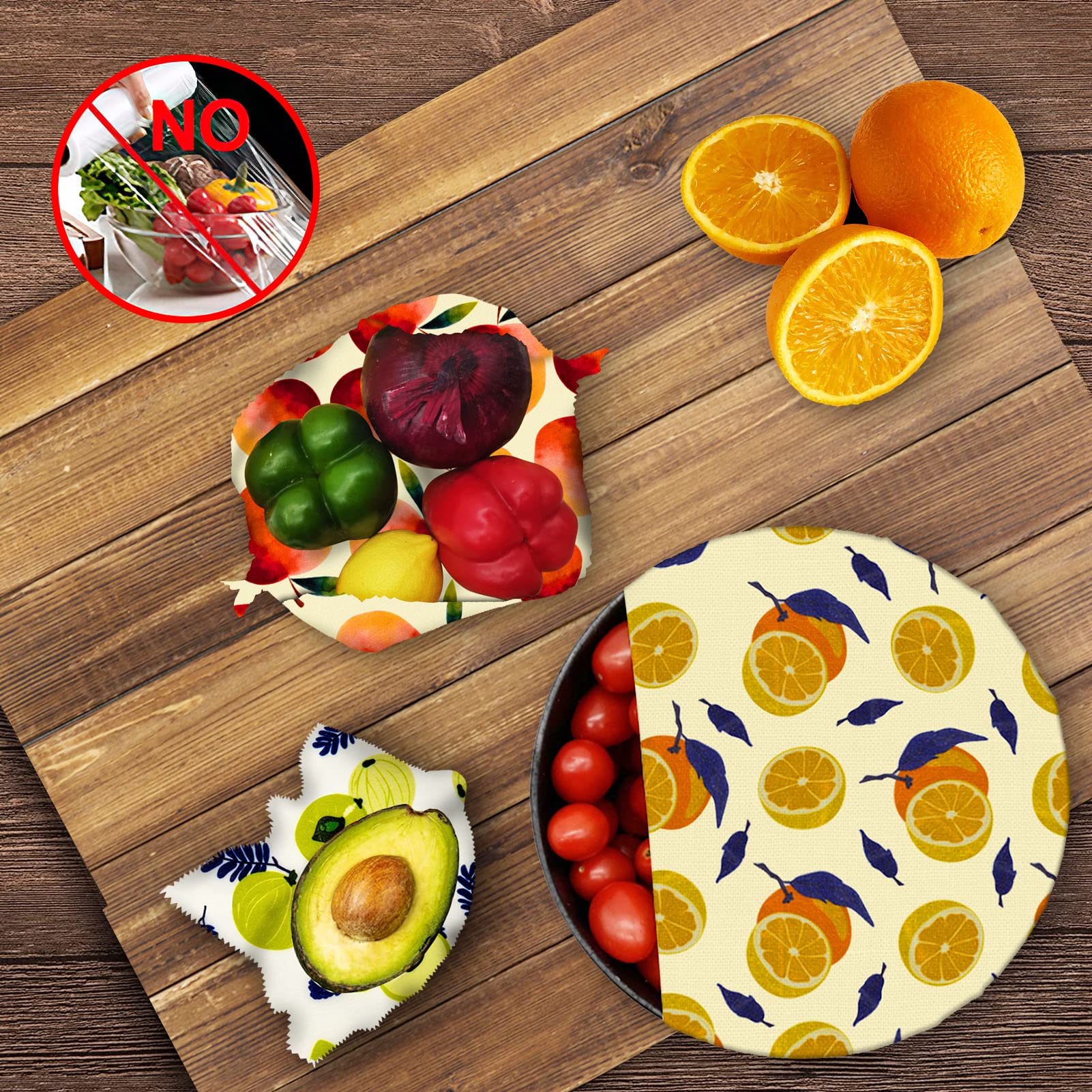 ♥The method of use is also very simple.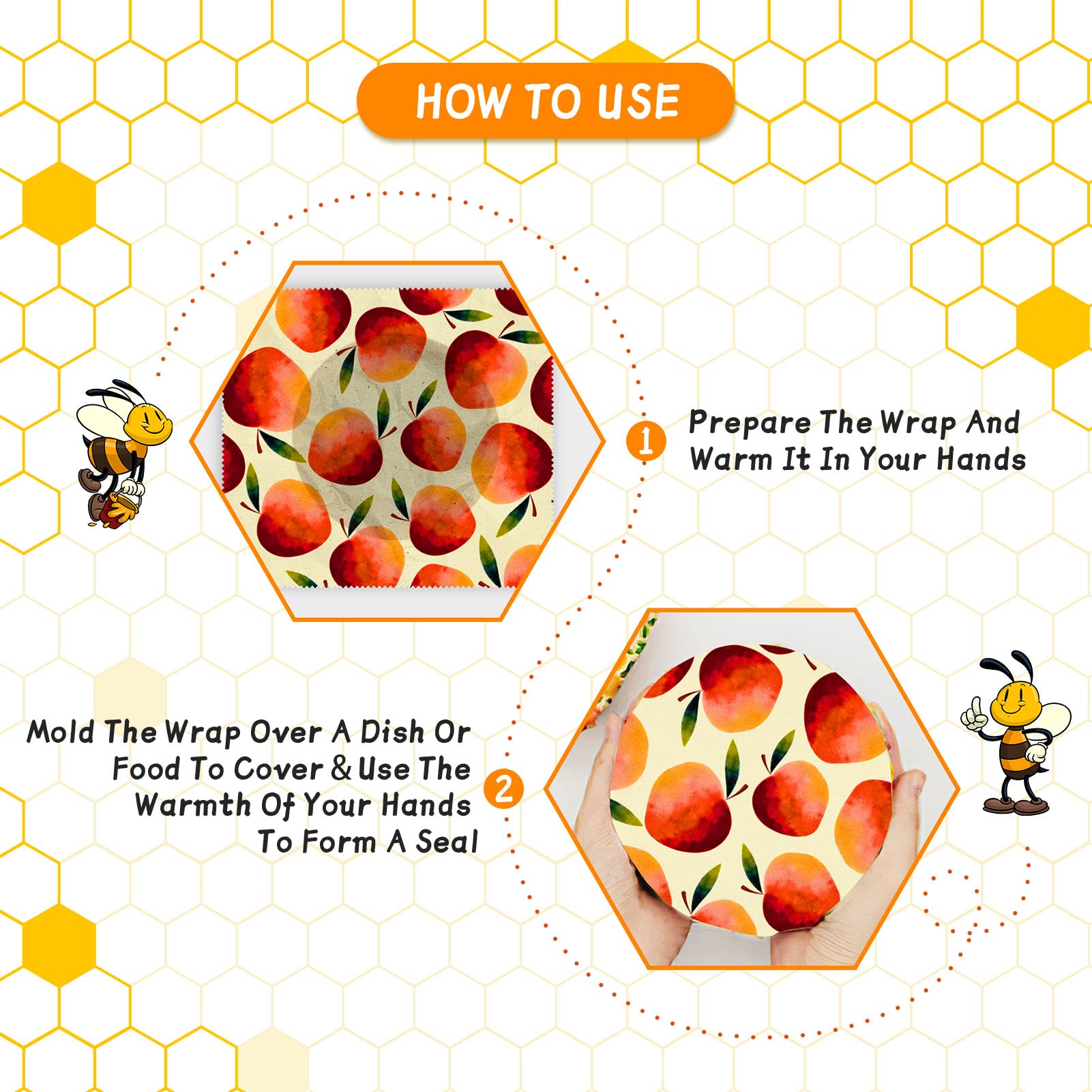 SPECIFICATIONS
Use: Keep food fresh
Color: As shown
Material: Beeswax paper
Size: Small: 7*8 inches/Medium:10*11 inches/Large:13*14 inches
NOTE
♻️They're reusable! On average, each sheet gets 125 to 150 uses ranging from 6 months to 1 year or more of use if properly taken care of. Care instructions come with each pack.
Small (7" x 8"): Great for cheese, avocado, sliced veggies, fruits, lemons, seals for bowls.
Medium (10" x 11"): Half a sandwich, medium sized bowls, larger fruits, hiking snacks such as nuts & trail mix.
Large (13" x 14"): For larger sandwiches, bread, pizza slices, larger fruit & melons, larger bowls, containers & jars.
PACKAGE