Enjoy a debt-free life with a cash budget wallet! Save time, save money. Stay out of debt to develop a good financial habits.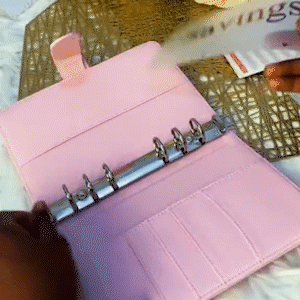 📒This binder has many folders which allows me to separate many of my bills and keeps everything organized. It even comes with stickers to attach on the folders.Fits quite nice in the bookshelf . super easy to assemble and it is quite fun to see the money being saved on specific categories.
📒A unique gift for yourself, family, and friends.
PU leather A6 binder is anti-scratch, tidy stitched, and comfortable to touch. The cash envelopes for budgeting are transparent, waterproof, and able to protect your items from water and dust, perfect for storing cash, coins, bills, receipts, and other small parts.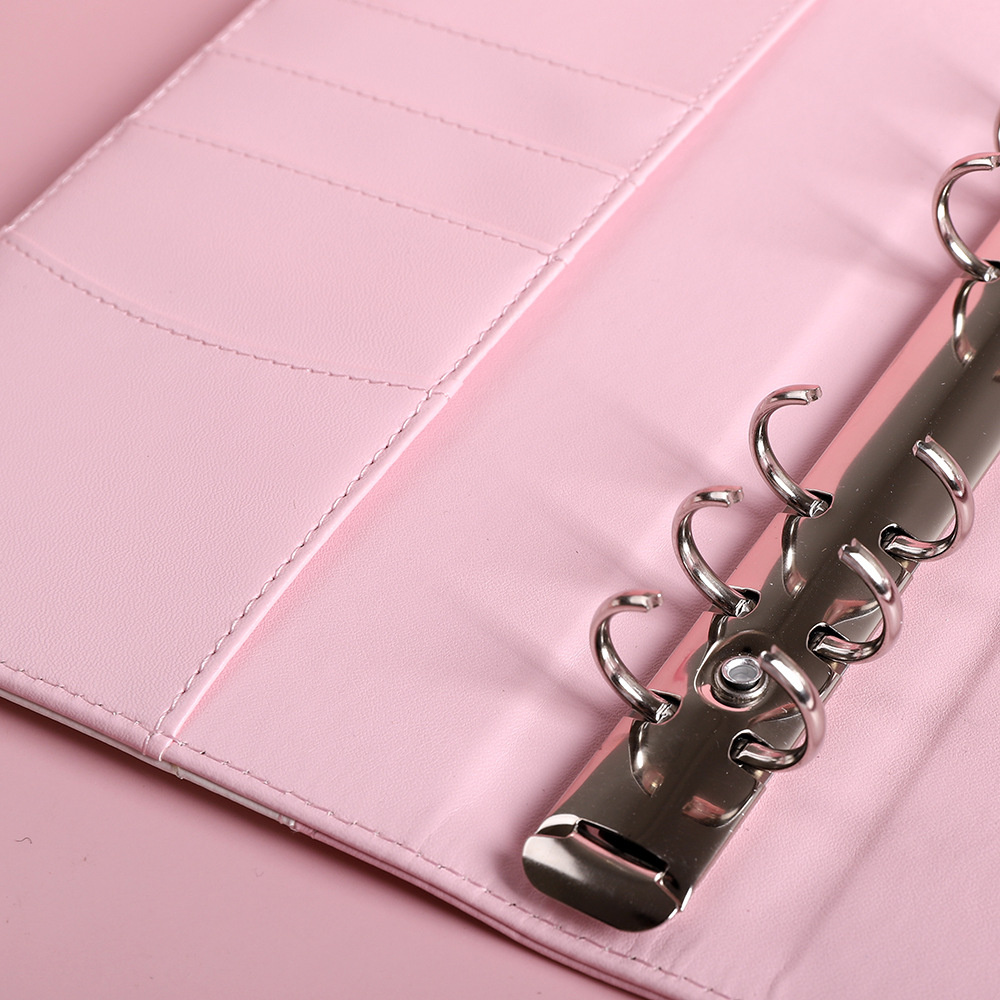 📒These A6 budget planners are the perfect way to keep on top of your savings and put some cash aside for special occasions.
Specifications: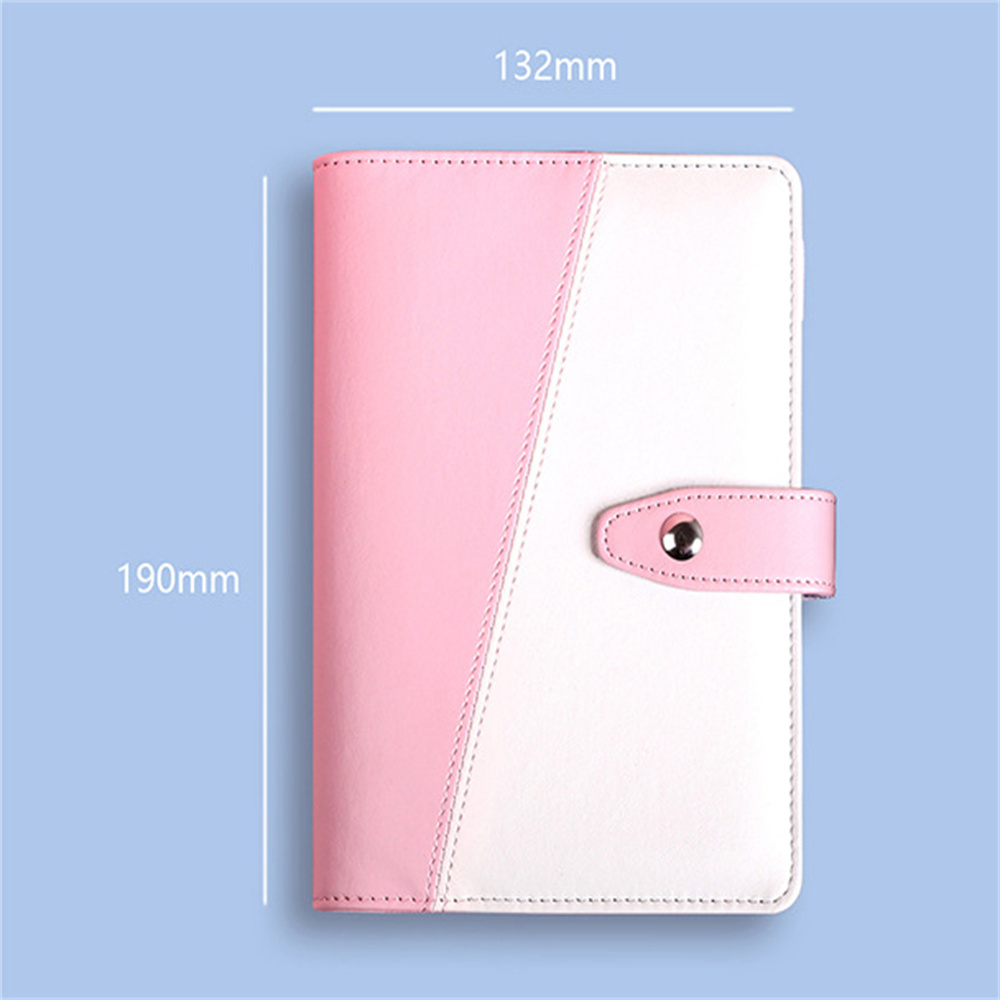 Package Include
Budget Binder Book*1
Budget Sheet*12
Zipper Bag*12
Sticker*3