Bring a delicious Christmas tree to the table!
🎄This is a silicone Christmas cake mold that can create a variety of Christmas-themed cakes.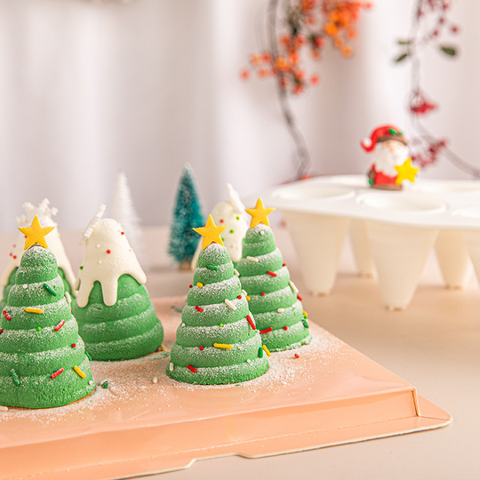 Safe and heat resistant:

Heat resistance can reach 230 degrees Celsius, the lowest cold resistance can reach -40 degrees Celsius, no harmful substances will be released at high temperatures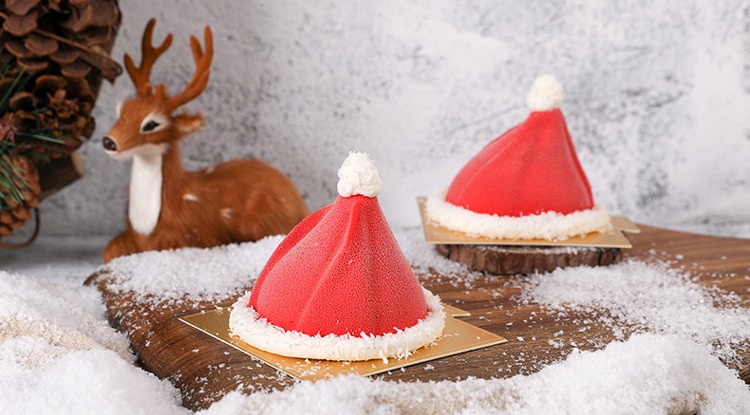 Easy release and easy to assemble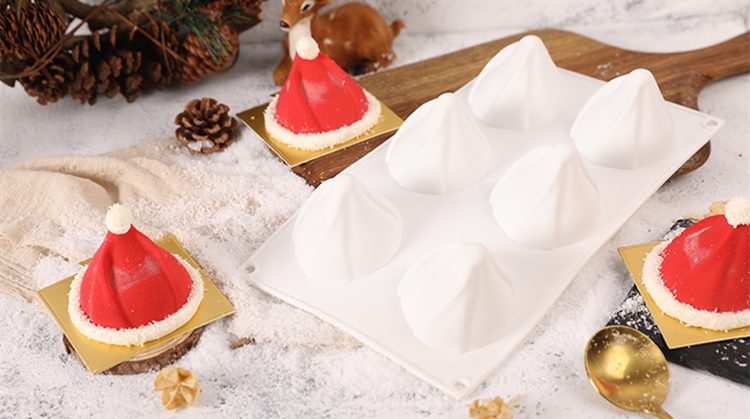 Easy to clean and not easy to damage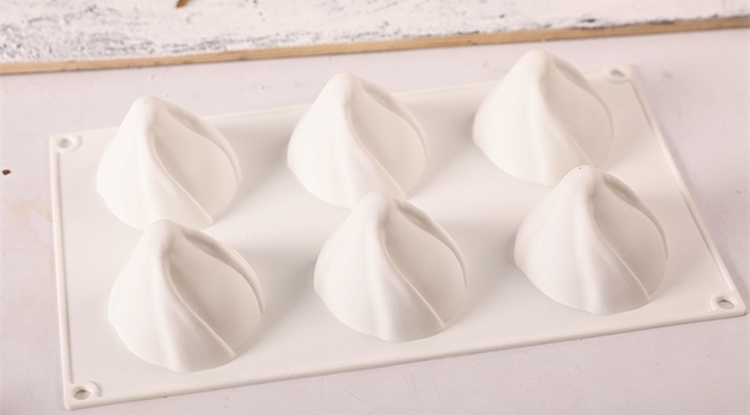 🎂How to make?
Just stacking the cake and put the icing on it. Start from the bottom and then from largest to smallest-before adding your homemade stars to the top, provide you with the perfect fir tree-shaped Christmas cake.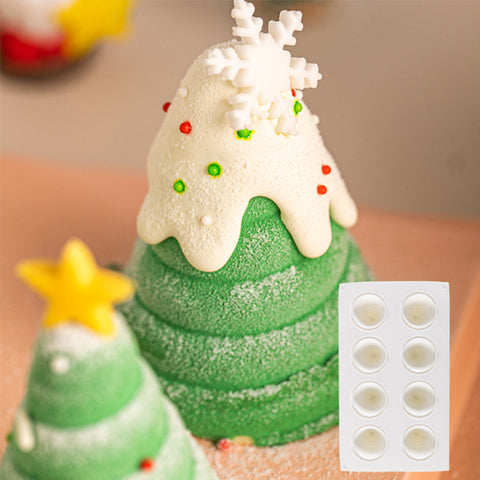 size: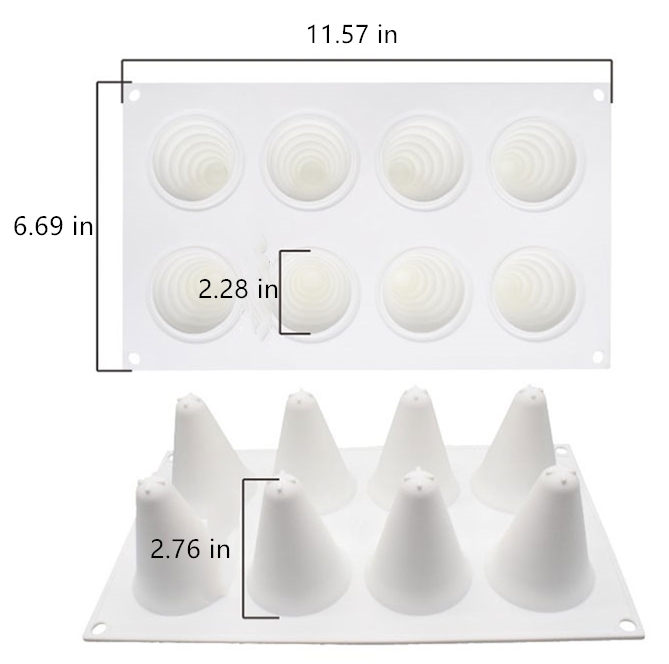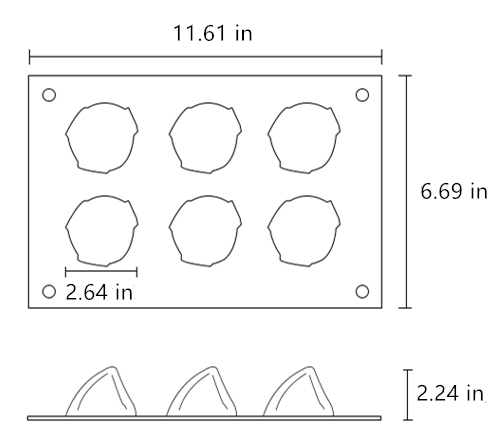 Product Notice:
At the first time and after each use, use hot water (diluted edible detergent) or put in, wash it in the dishwasher, dry it before storing, do not use corrosive detergents or foam cleaning
When using this product, avoid knives or other sharp instruments, do not press, pull, violence
Affected by static electricity, silica gel products are easy to absorb dust, when not in use, please put them in the box, keep in a cool place