Description: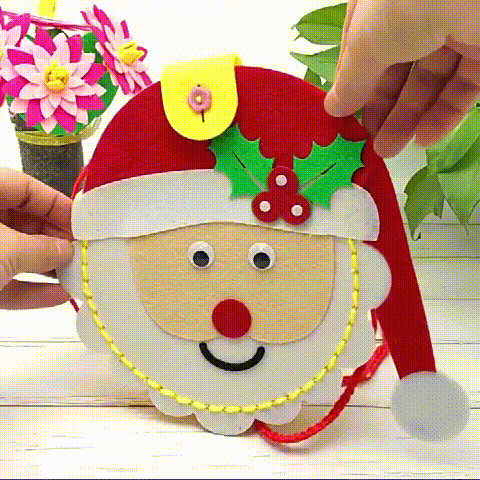 🎅Complete kits:each with complete supplies-felt shapes, self-adhesive felt decorations, plastic needle, yarn.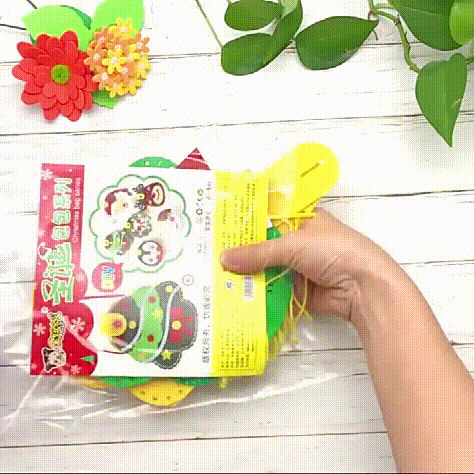 🎅Great Birthday holiday Crafting Gift for your child best friend, granddaughter, grandson, daughter, son, niece, nephew, little brother or sister.
😍Safety: All the fabrics and accessories of needlework play are nonpoisonous materials. and the kits with round tip plastic needle, children can sew and play safety.


👍Educational Craft Kit for Kids: learn how to sew, develop hands-on ability, cultivate executive functioning and planning ability, Increase self-image and self confidence in achieving success.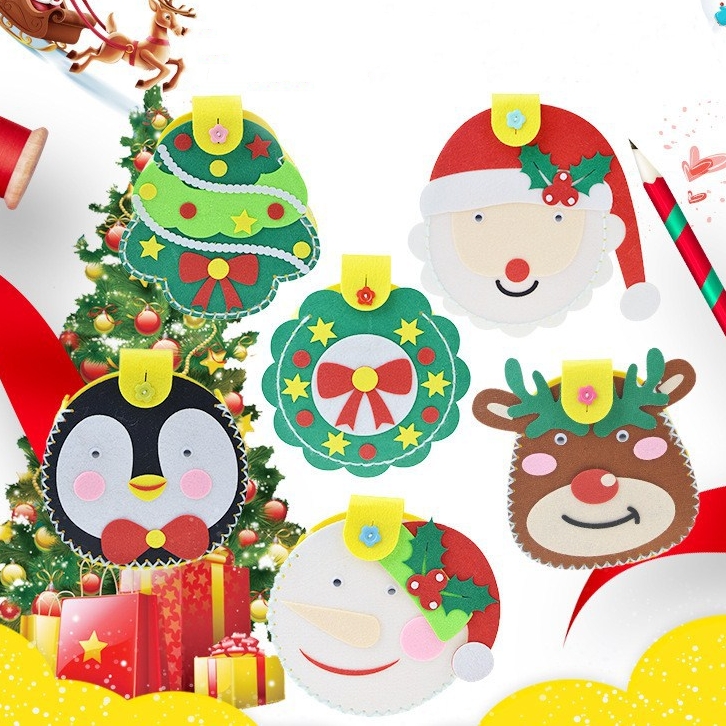 ❤Brain Development: While they are doing sewing play accordingly, children's eyes and their fingertip muscle interact each other and it gives stimulation to the frontal lobe of their brain.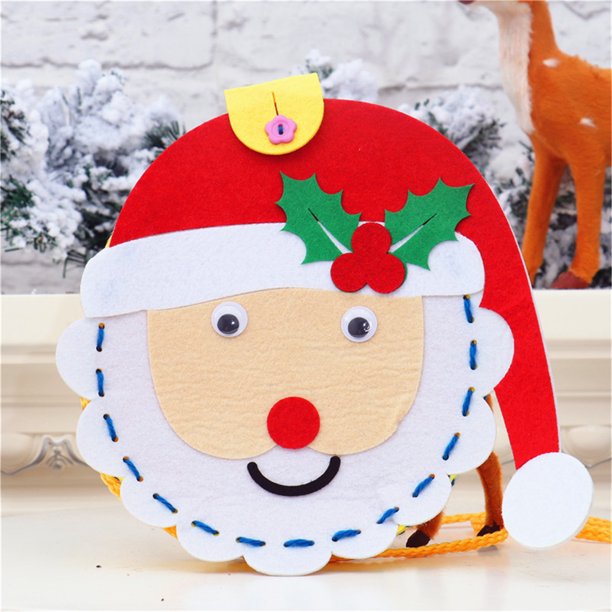 👍Toys can enhance emotional cognition. First of all, each toy has its own shape, allowing children to touch and perceive. The color, temperature, material, and sound of the toy can all give children an intuitive feeling.
HOW TO USE: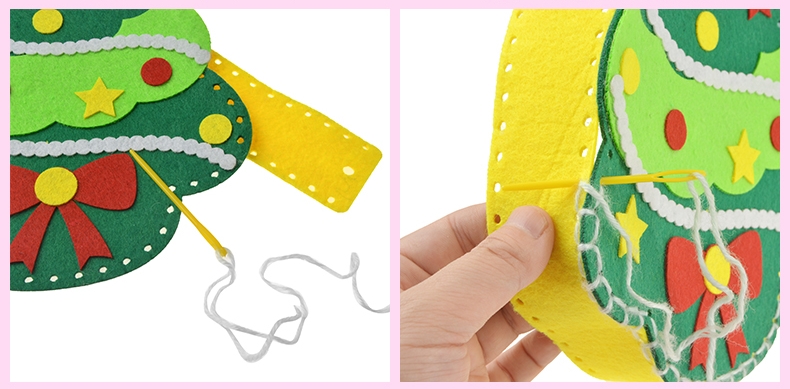 Specifications: