💖Bring your walls to life with captivating illumination.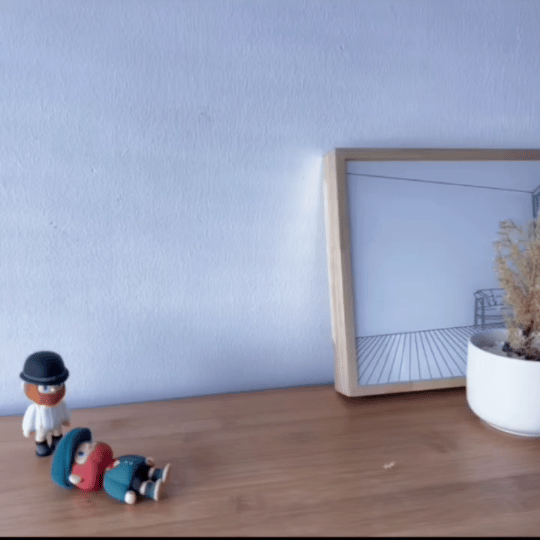 ✨The Perfect Decor
This Lighting Painting seamlessly complements various decor styles, making it a versatile choice for any space.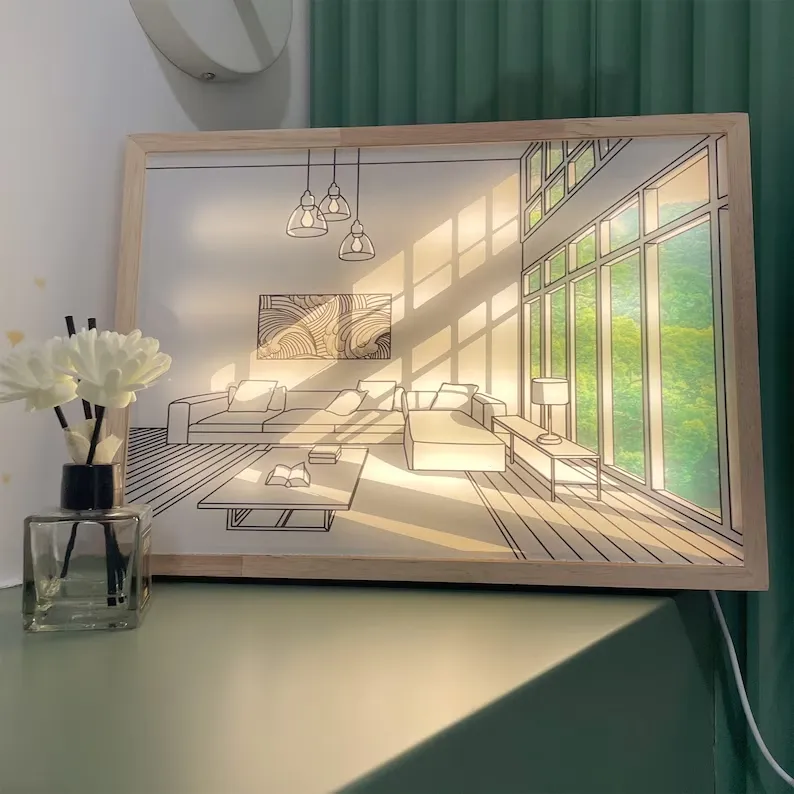 Whether it's your living room, bedroom, office, or even a creative studio, these art pieces add a touch of allure and sophistication, enhancing the atmosphere and leaving a lasting impression.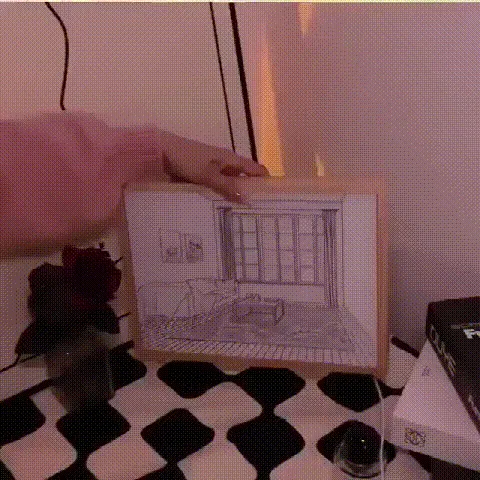 We select all kinds of charming, fashionable, full-of-art light paintings for you, letting your living space take on a new look, bright and dazzling.
😍Captivating Glow
Each art piece is meticulously hand-crafted and designed to harness the power of light, creating a mesmerizing visual experience that enhances the ambiance of any space.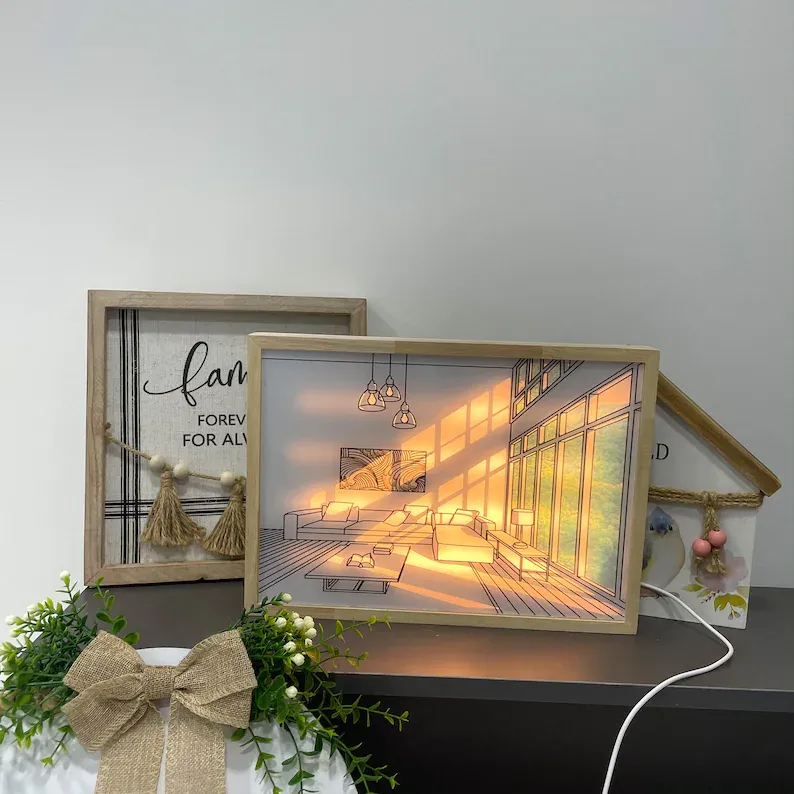 Watch as the enchanting colors and intricate details glow and shimmer, captivating the attention of all who behold it.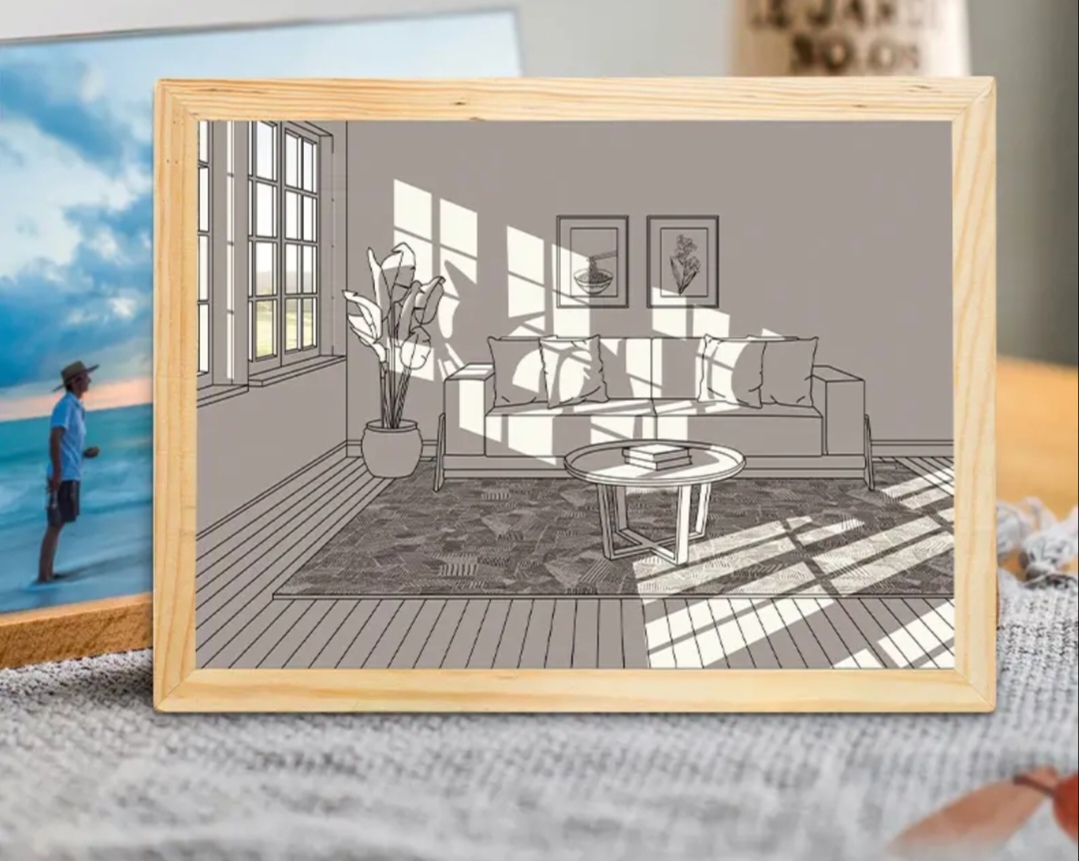 🎁A Unique & Perfect Gift
A unique and thoughtful gift that's perfect for surprising your loved ones! Give them a captivating art piece that will brighten their space and ignite their creativity.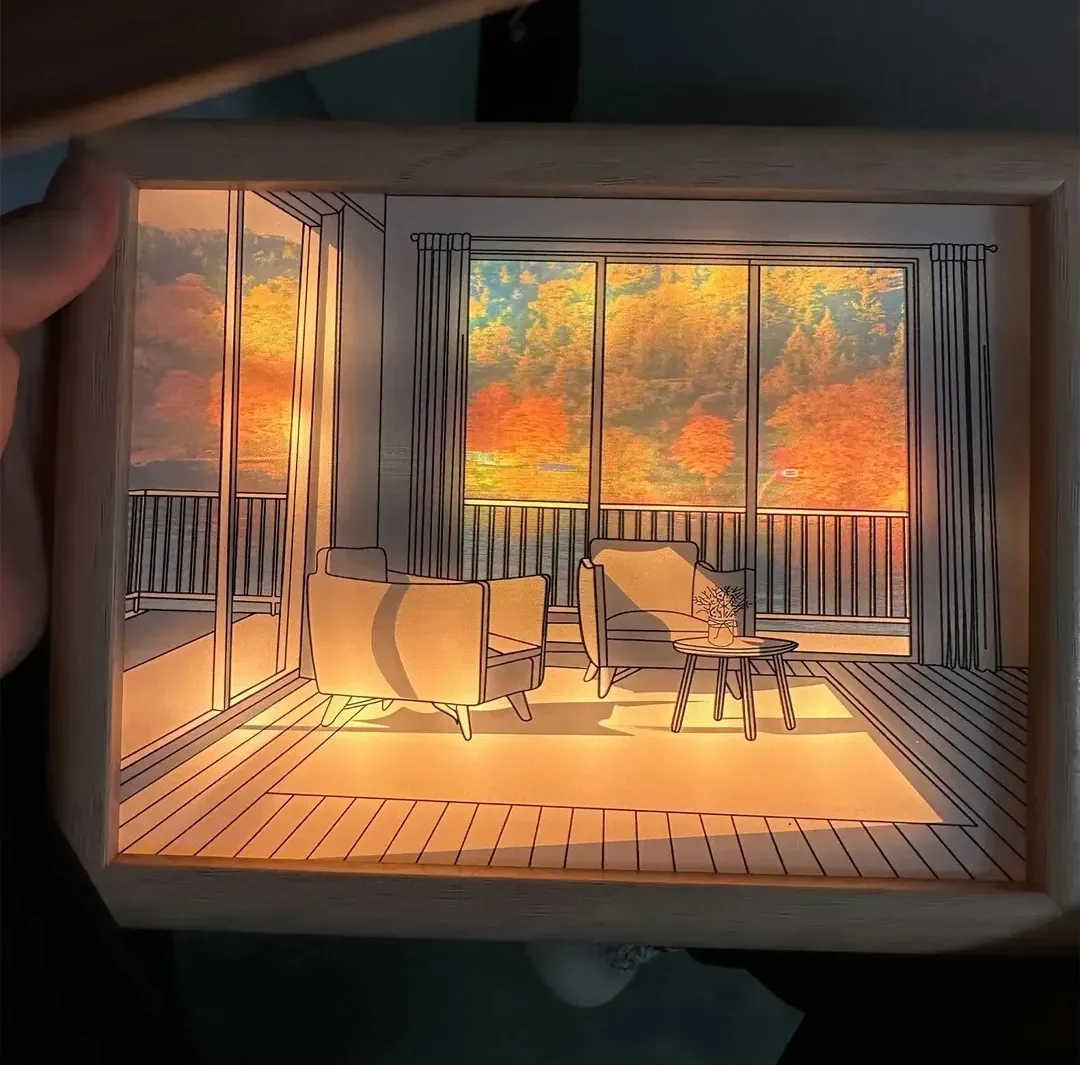 Perfect for birthdays, housewarming, or any special occasion, this gift is sure to be cherished and admired.
🛒Hurry to buy a unique charming light painting, for your home space to bring endless imagination and joy, let the charm of art in the light and shadow of the interwoven bloom!
Specification
Switch: Button
Power supply: USB Interface
Color temperature: 3000-6000K
Size: 9.1*6.7inch/ 12.2*8.7inch
Material: Wood + Acrylic