The big-nosed monster has a cold!😷
He can't help but runny nose when he cracks an egg in it.
LOL! It's your egg whites!🤣🤣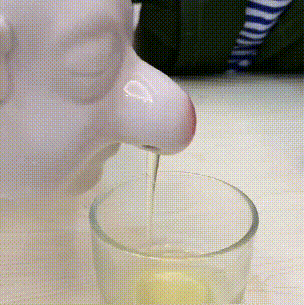 This egg separator is as fun as it is gross, and you're sure to love it. Your kids will definitely ask for this snot separator because it's so much fun.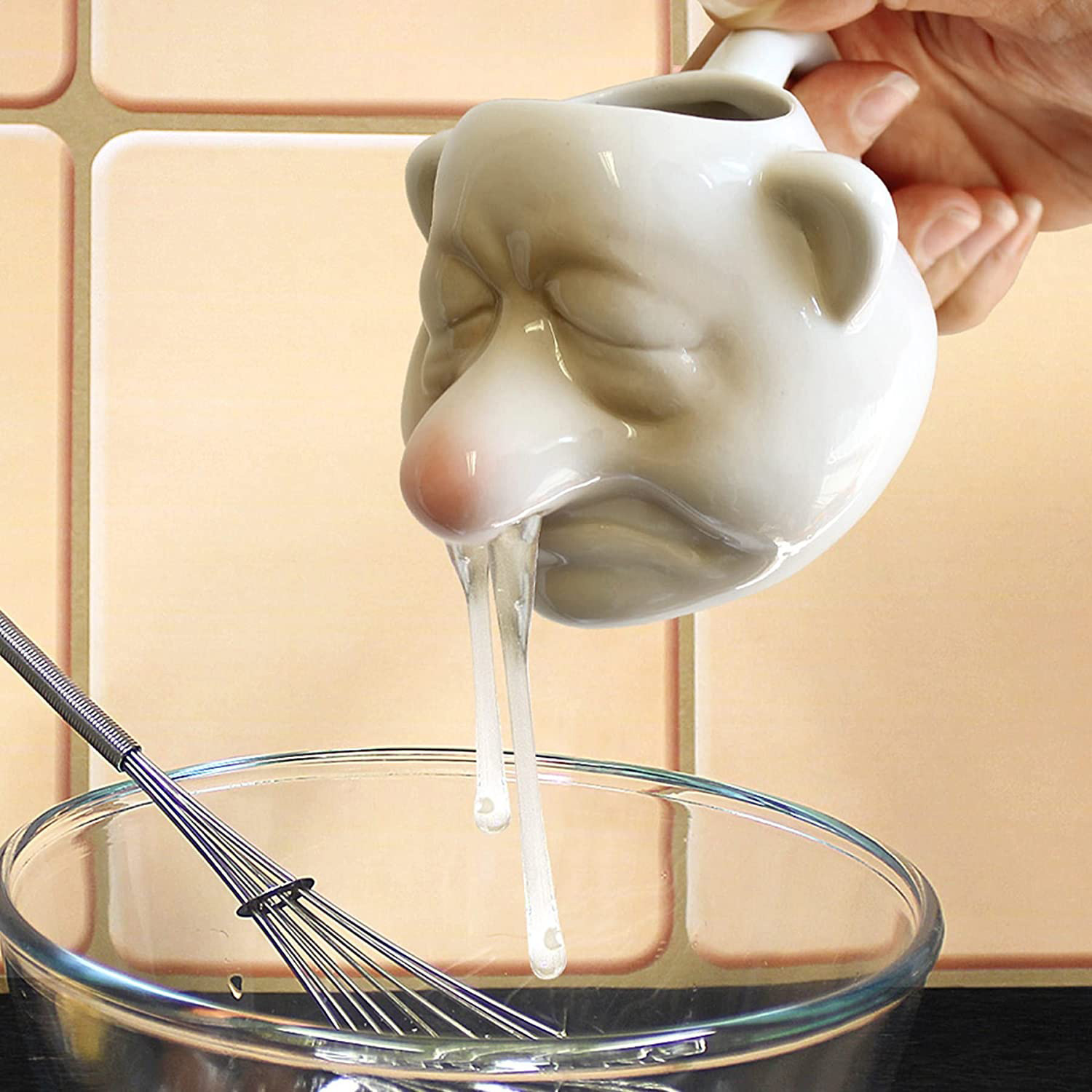 Main Features:
🥚Practical and efficient
It can perfectly separate three eggs at a time. Get perfect egg whites every time without ruining the yolks. The egg whites came out of the nose like snot and the yolks stayed in.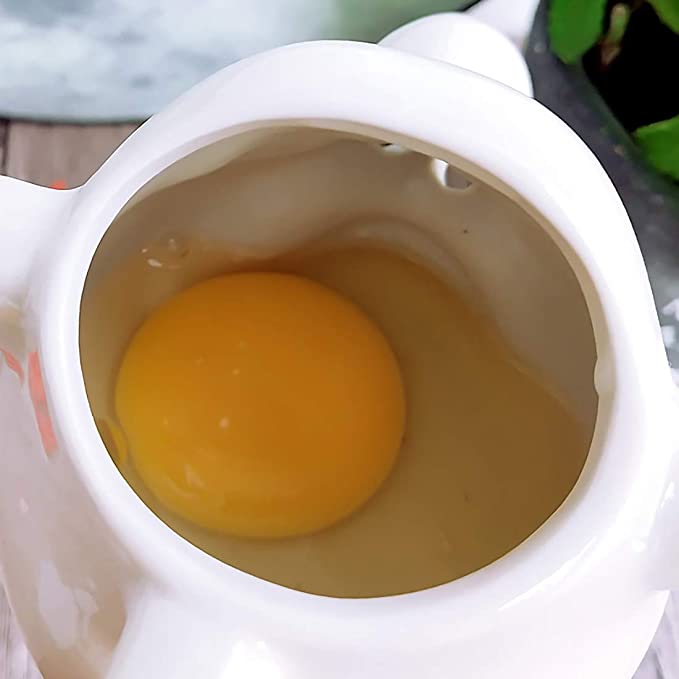 🥚High-quality materials
The separator head is made of high-quality ceramics and looks a little funny. Ceramic egg separators are easier to clean, healthier and safer than ordinary plastic egg separators.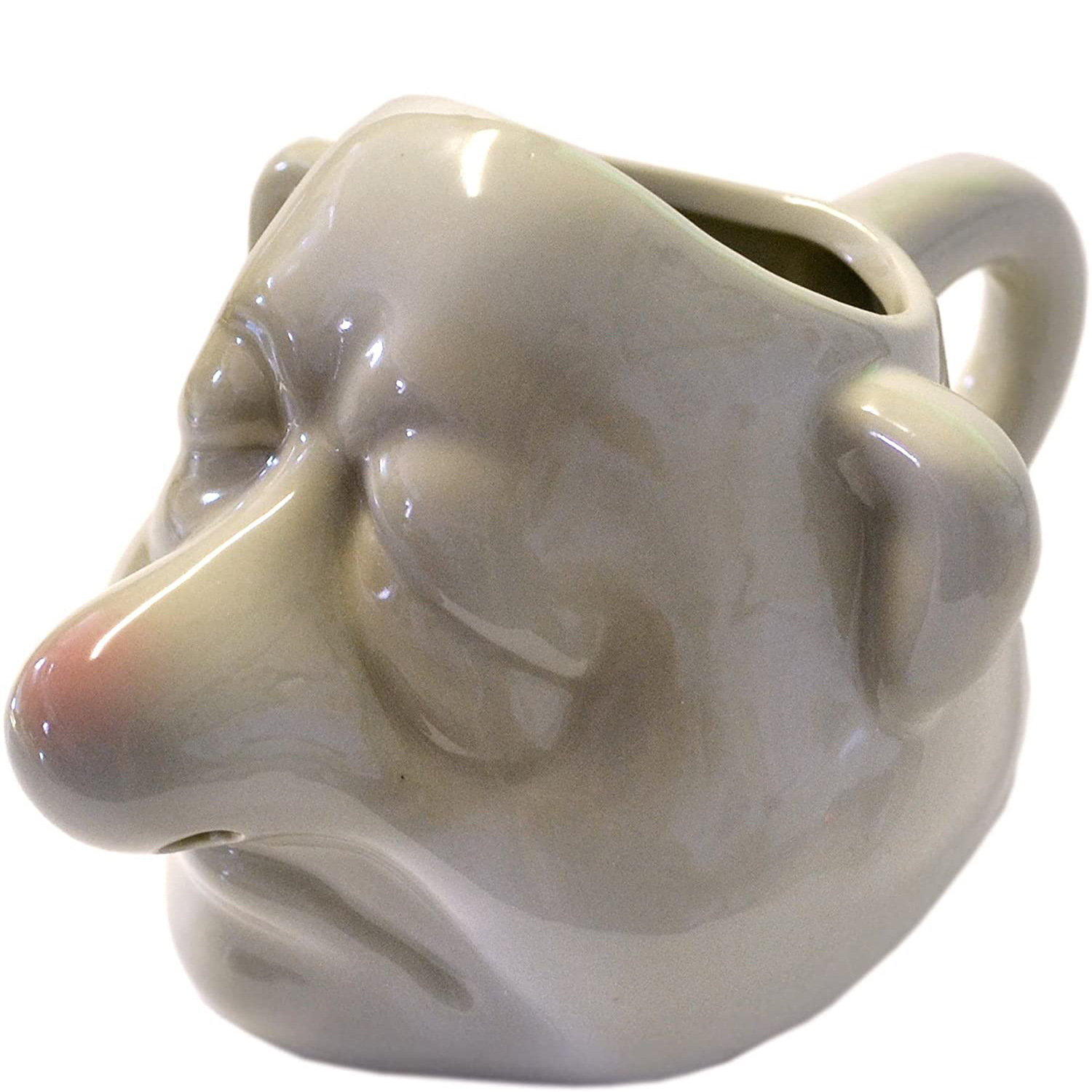 🥚Applications
This ceramic egg divider is perfect for baking cakes, making pastries, making homemade sauces, mayonnaise, and more.
Specifications:
Material: High quality ceramics
Weight: 365g
Color: White
Size: 14*9.5*8.5cm
Package Includes: