Say goodbye to unpleasant smells, New Design Floor Drain will ensure a fresh and clean environment in your bathroom or kitchen.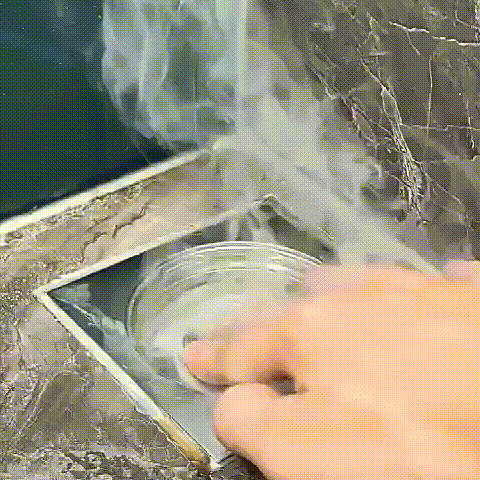 New design
Designing 304 stainless steel lifting ring, flexible extraction, no rust, plastic plating filter basket, can't be cleaned with the foreign matter at any time.
Anti-odor&Anti-blocking
90° opening and closing, drainage is not blocked, filtering hair foreign matter in the basket can clean foreign matter at any time, anti-odor and anti-clogging. Plug and play, no need to knock tiles or replace floor drains.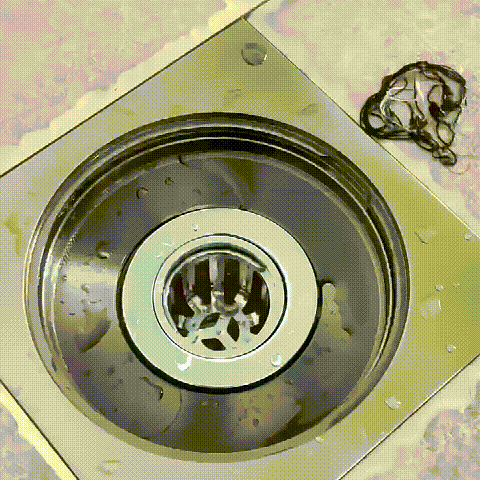 Widely applicable
Widely used in bathroom sinks, kitchen sinks, household laundry pools, bathtubs, and mop pools.
Durable
201 Stainless Steel Body, Durable, No Rust, No Deformation.
Easy to install
Anyone can install it without any tools; just remove the old one and put it in this product.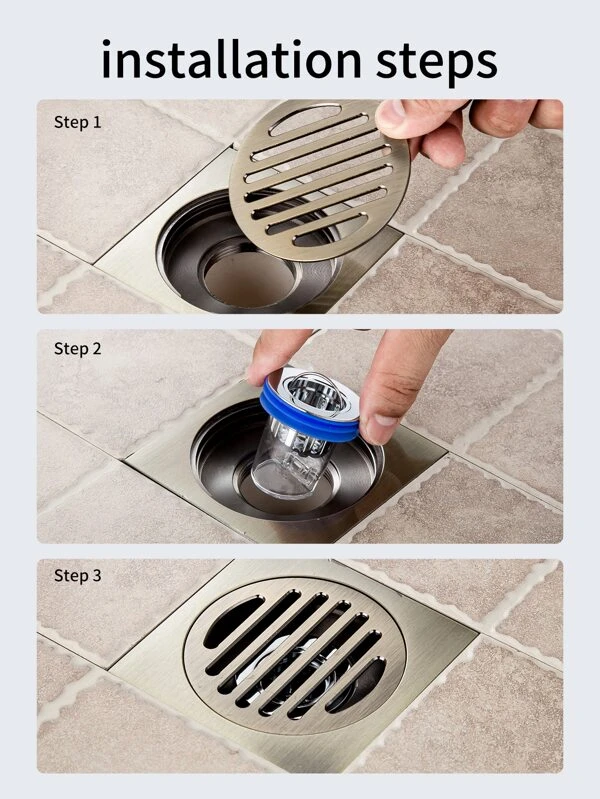 SPECIFICATION
Material:

Stainless Steel

Size: 1.26*1.81*1.73in
Applicable Diameter: 1.26-1.73in