Have you spotted flies swarming around your kitchen or garbage can?
It's a familiar problem for most homeowners. our products are dedicated to solving the problem of flying insects, you can use our traps to get in rid of these annoying flies!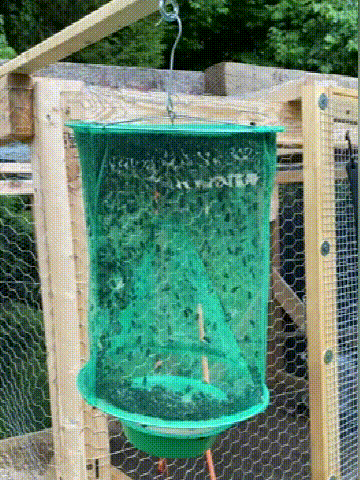 FEATURES
Safe Outdoor Fly Traps: This hanging ranch fly trap is non-toxic with no insecticides, non-chemical and harmless, Environmentally and pet friendly.

Easy to Use: It adopts detachable design, easy to disassemble, easy to replace bait.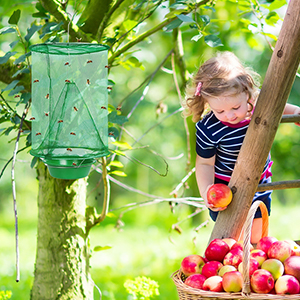 High Fly Catching Efficiency: It can catch many flies.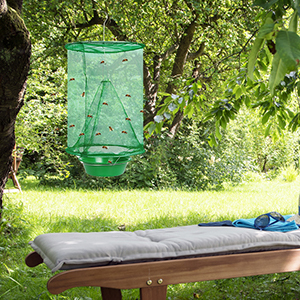 Widely Used: Used in many occasions. Green and no harm to people and pets.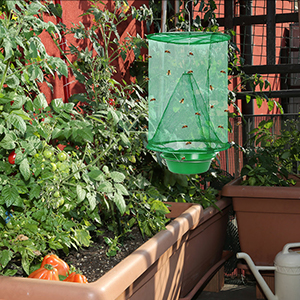 How to Use: We recommend to use bait that flies like, such as fish intestines, rotten fruit and other smelly foods.(No bait included) You need to provide the bait by yourself, this product does not come with any bait.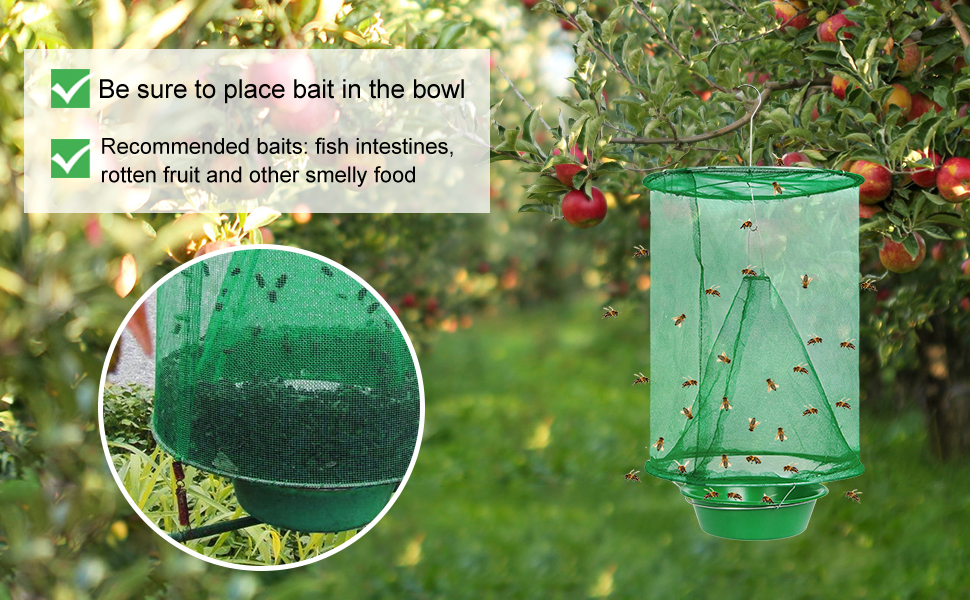 Effective Use: Easy to use, hanging 1 meter from the ground. Spring season hangs in plenty of sunshine, summer hangs in dark places. This outdoor fly trap depends on how attractive your bait is.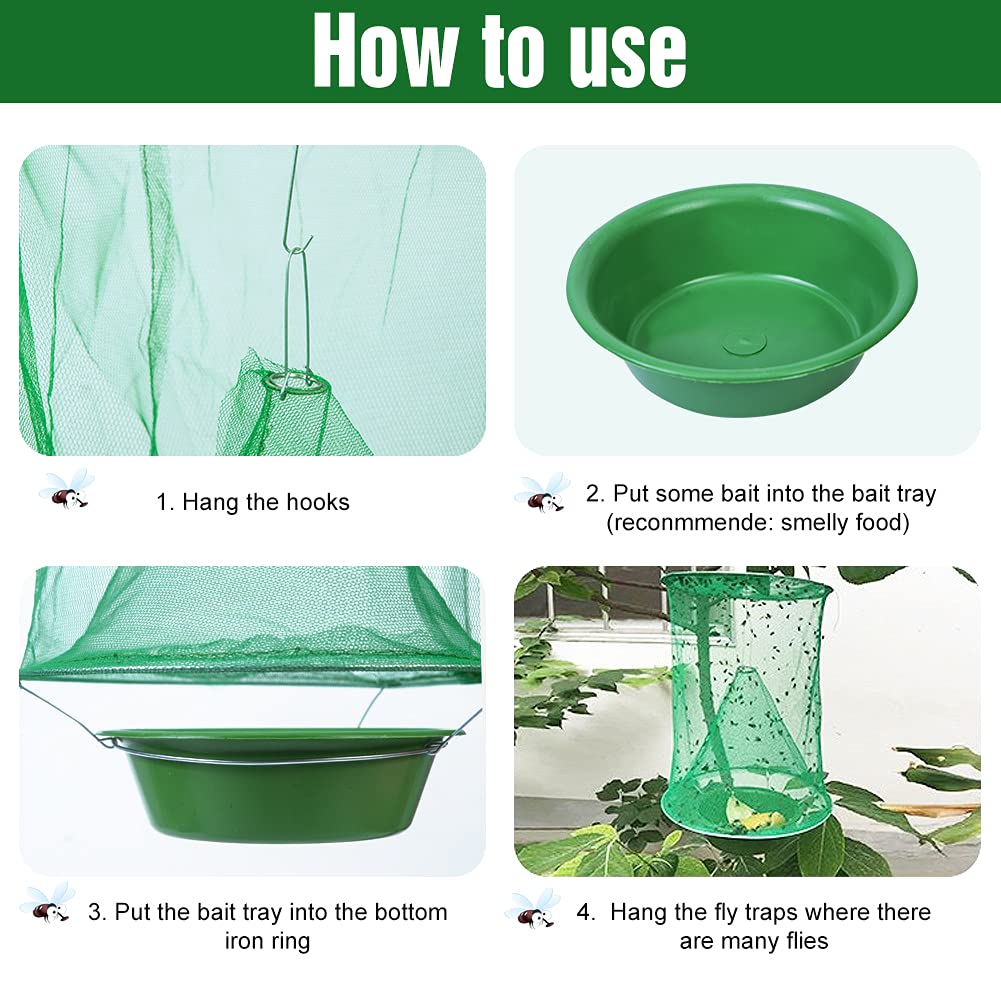 SPECIFICATIONS
Color: Green

Style:

Hanging Style

Material:

Plastic

Number of Pieces: 6

Is Electric: No

Target Species: Fly