Make Your Dream Garden In Minutes With These Planting Beds!
Our garden planting beds are made from the best materials to keep your plants healthy and safe. They're super easy to set up in no time unfold them, add soil of your choice, and plant whatever you like!

Key Benefits
Better Plant Growth. With easy access to oxygen and excellent drainage, our flower beds allow plant roots and beneficial bacteria to breathe for better overall plant health. They look healthier and last longer.
Quality Material. Our flower beds are made from renowned durable geotextile that's highly durable—lasting you for years of continuous gardening. Never worry about any rips or tears in your flower beds.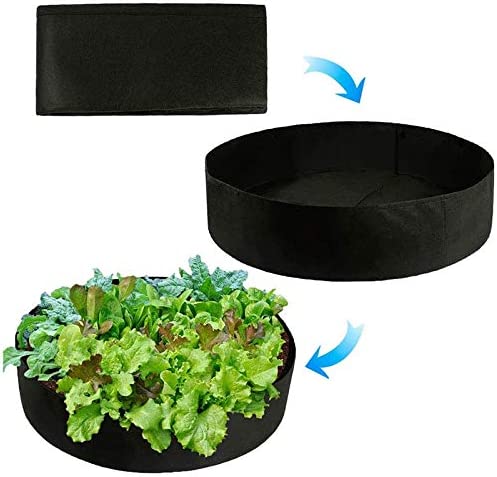 Easy Setup. Simply open out your flower bed, add any soil of your choice, and start planting. It's the most convenient method to grow vegetables, flowers, herbs, and fruits without paying thousands.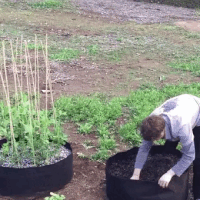 STIMULATES BENEFICIAL BACTERIA: Our porous, non-woven fabric provides essential oxygen allowing plant roots and beneficial bacteria to breathe. Healthier roots equal healthier plants.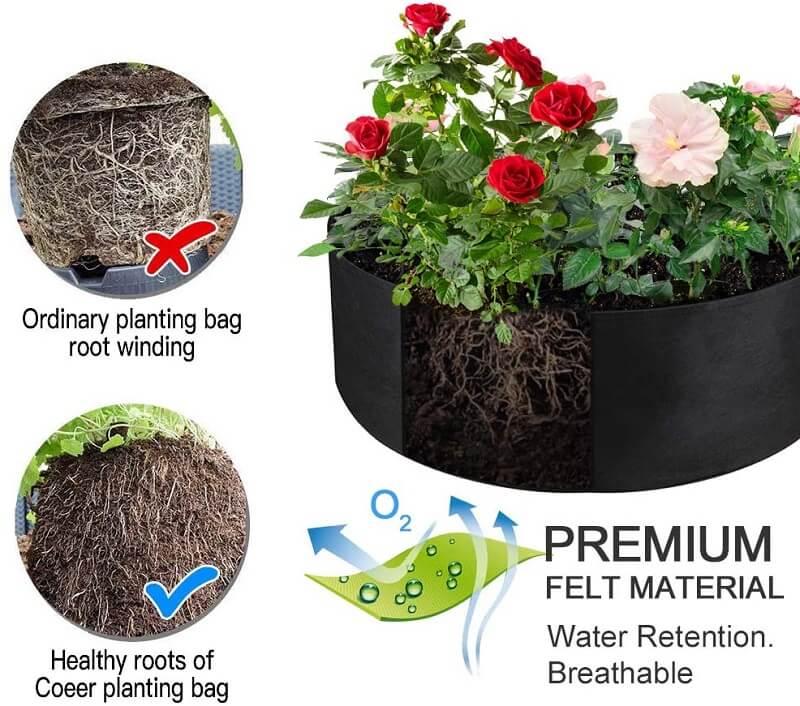 Space-saving Gardening: If you have no place to grow vegetables, this fabric garden bed is the best choice. Just put it on your terrace, patio, or yard and fill it with fresh new earth. Plant your vegetables, flowers, etc.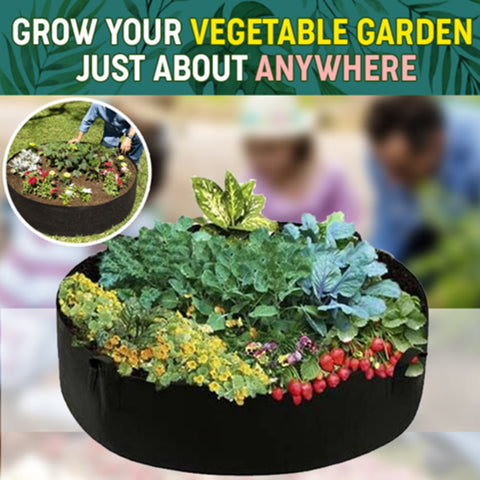 Wide Application: These garden planter bags are suitable for indoor and outdoor planting. unfold, fill, and grow. Perfect for an herb garden, small flower garden, or vegetables.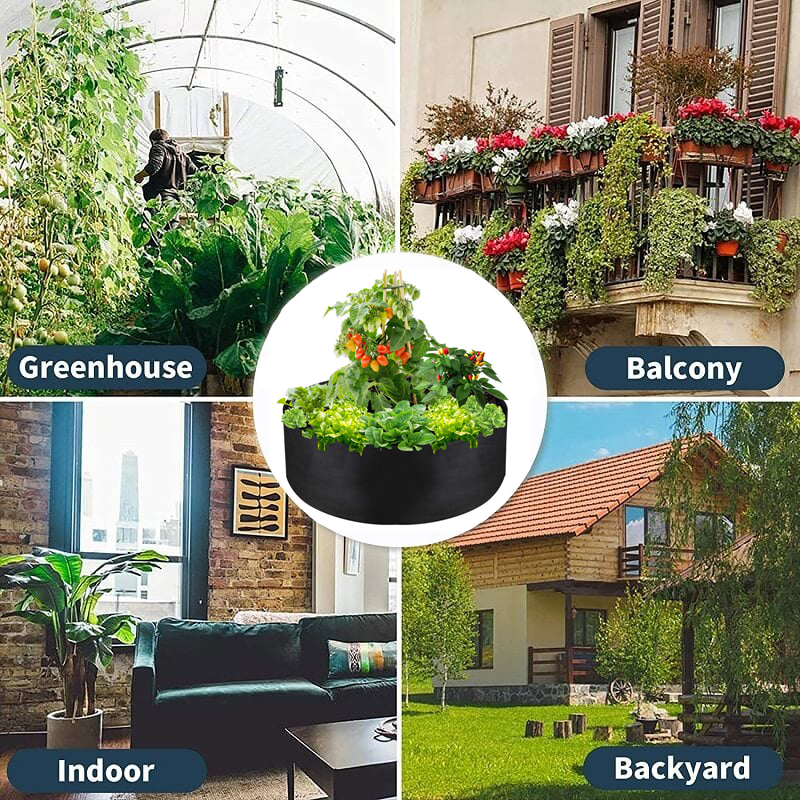 SIZE CHART
M/10 Gallon - 20 in diameter x 8 in height (50cm x 20cm)
L/50 Gallon - 35.5 in diameter x 12 in height (90cm x 30cm)
XL/100 Gallon - 50 in diameter x 12 in height (127cm x 30cm)
Package Includes:
1 x Garden Bed