🦇So cool ❤️Bought as a Halloween gift & cannot wait to get it!🎁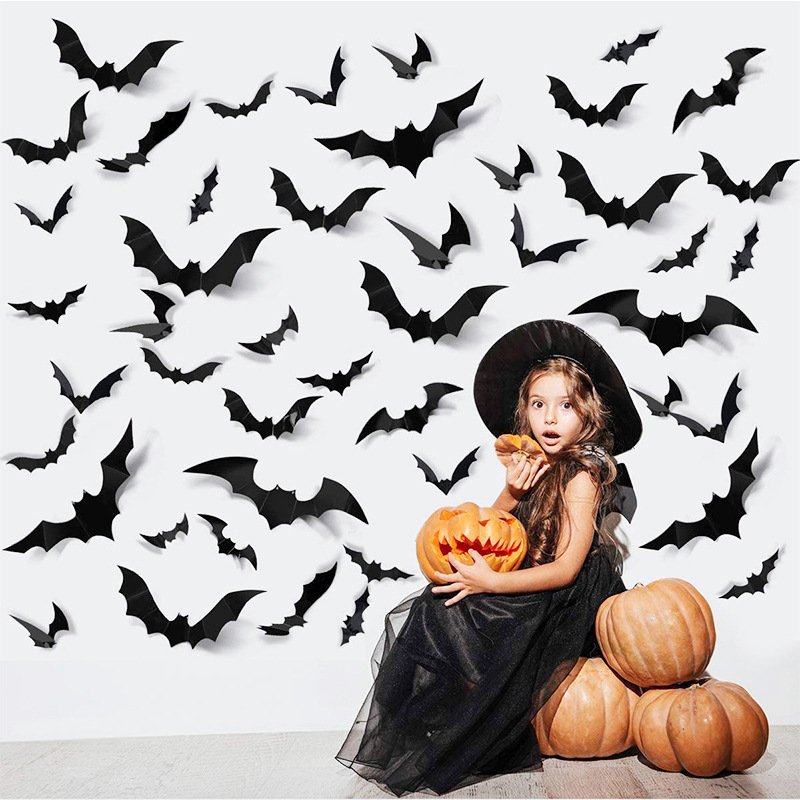 Add these cute and spooky Halloween decorations to your garage door, kitchen refrigerator or dry erase board.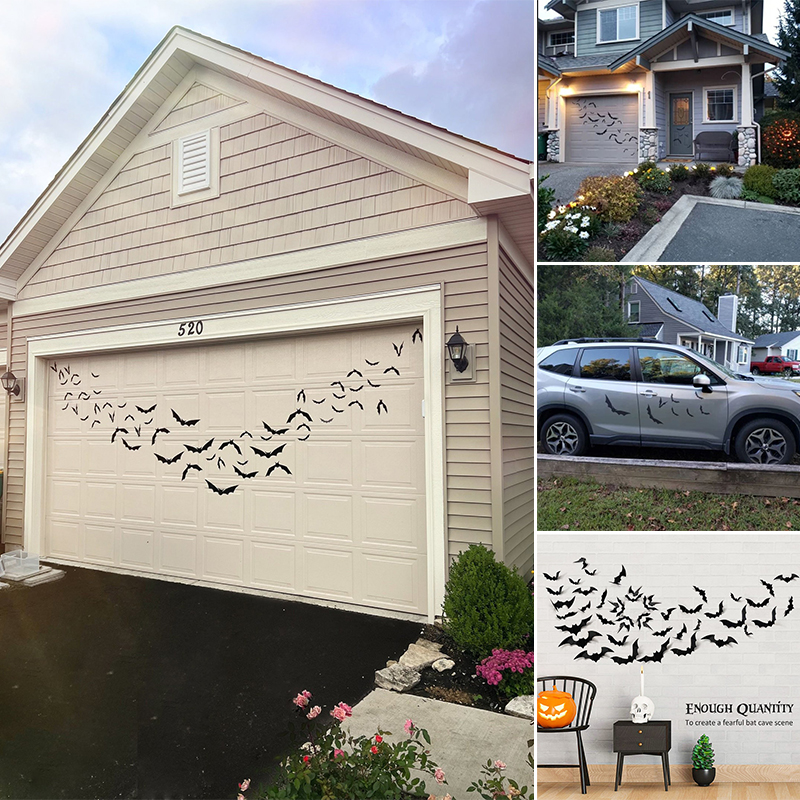 These Bats can stay in the car well in rain, wind, and snow or when driving at high speed. Before pasting, please make sure the surface is clean and dry.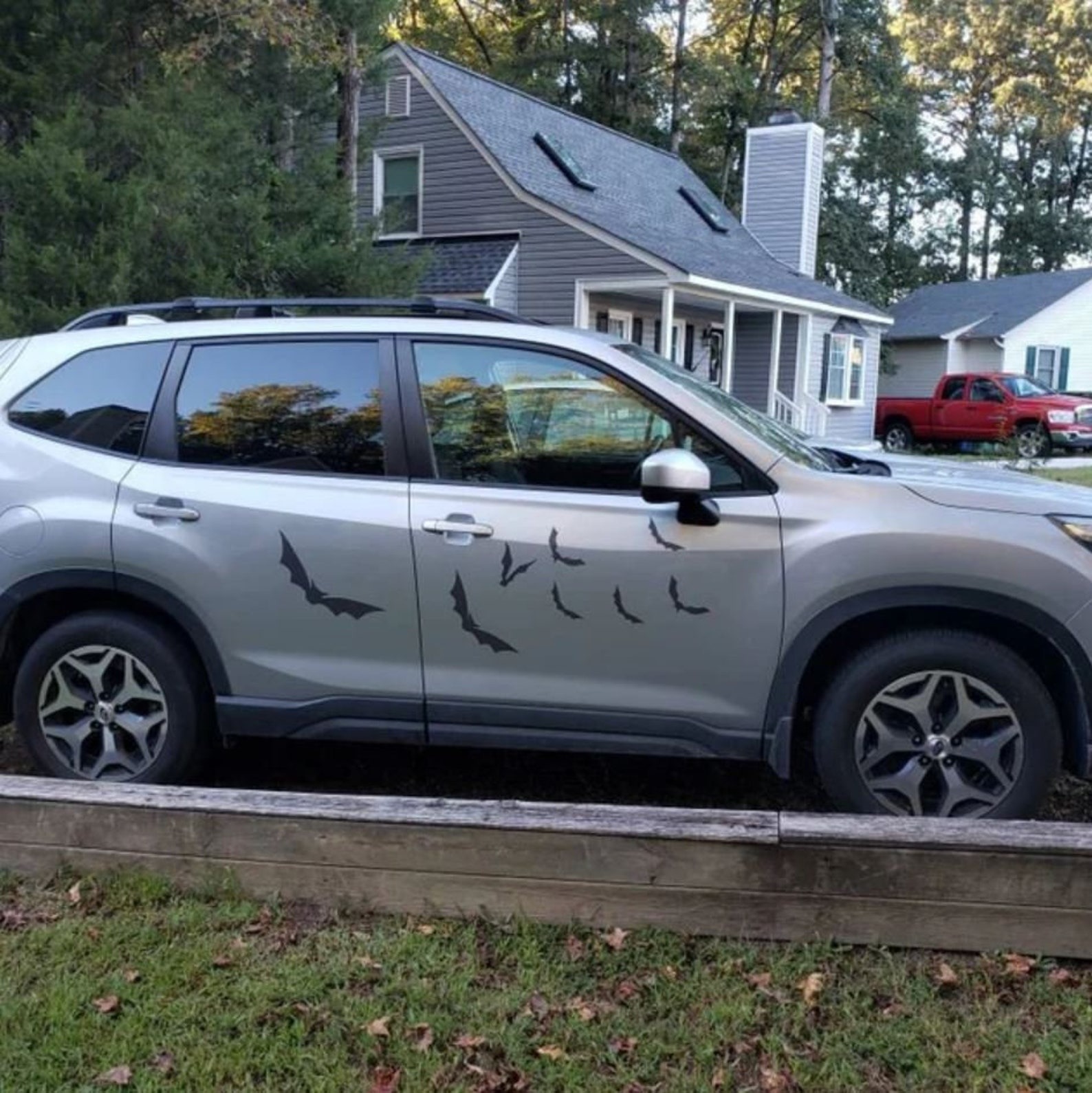 Suitable for any surface. Suitable for your cars, vehicles, jeeps, trucks, trucks, garage doors, refrigerators, mailboxes, metal desks, metal doors, mini refrigerators, school lockers, school buses, magnetic panels, dishwashers, file cabinets, etc.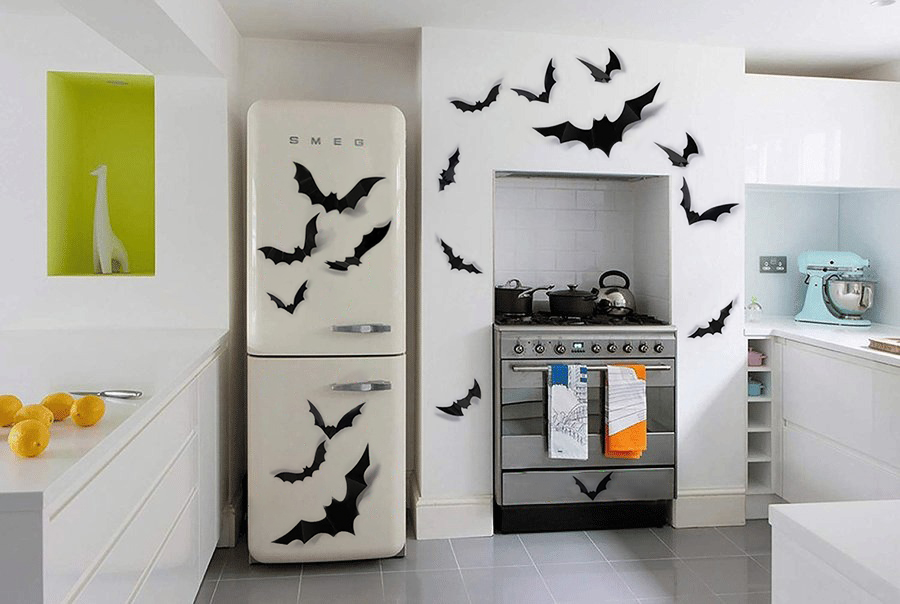 Specifications & Packages
Each set has 12 bats
4 different sizes bat
As shown below
Without LED Lights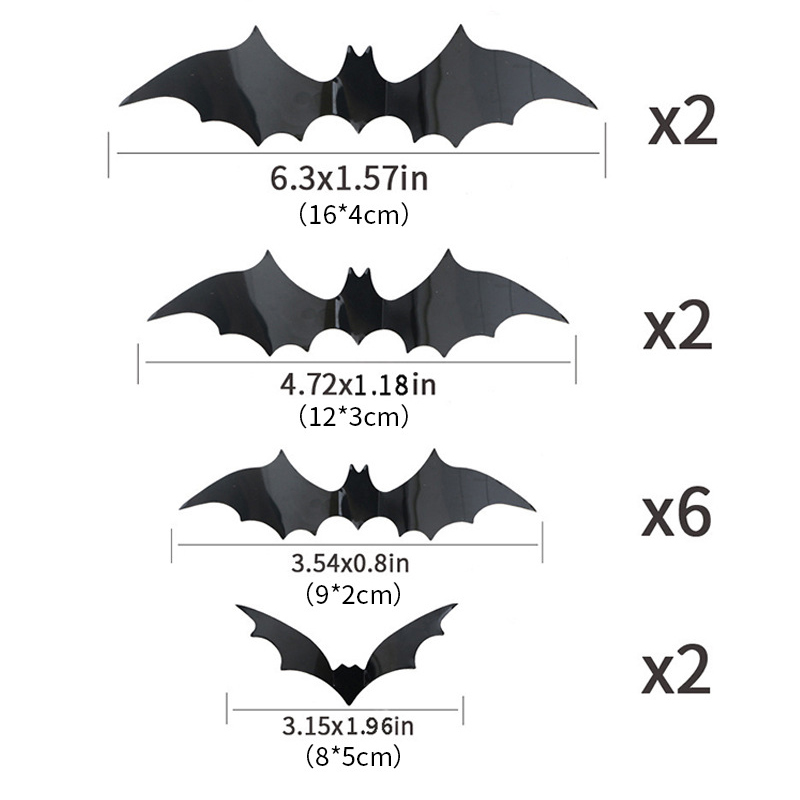 With LED Lights