Decorative trees are eternal holiday decorations you must have! This christmas tree will glow, illuminating any room in your home in a few seconds.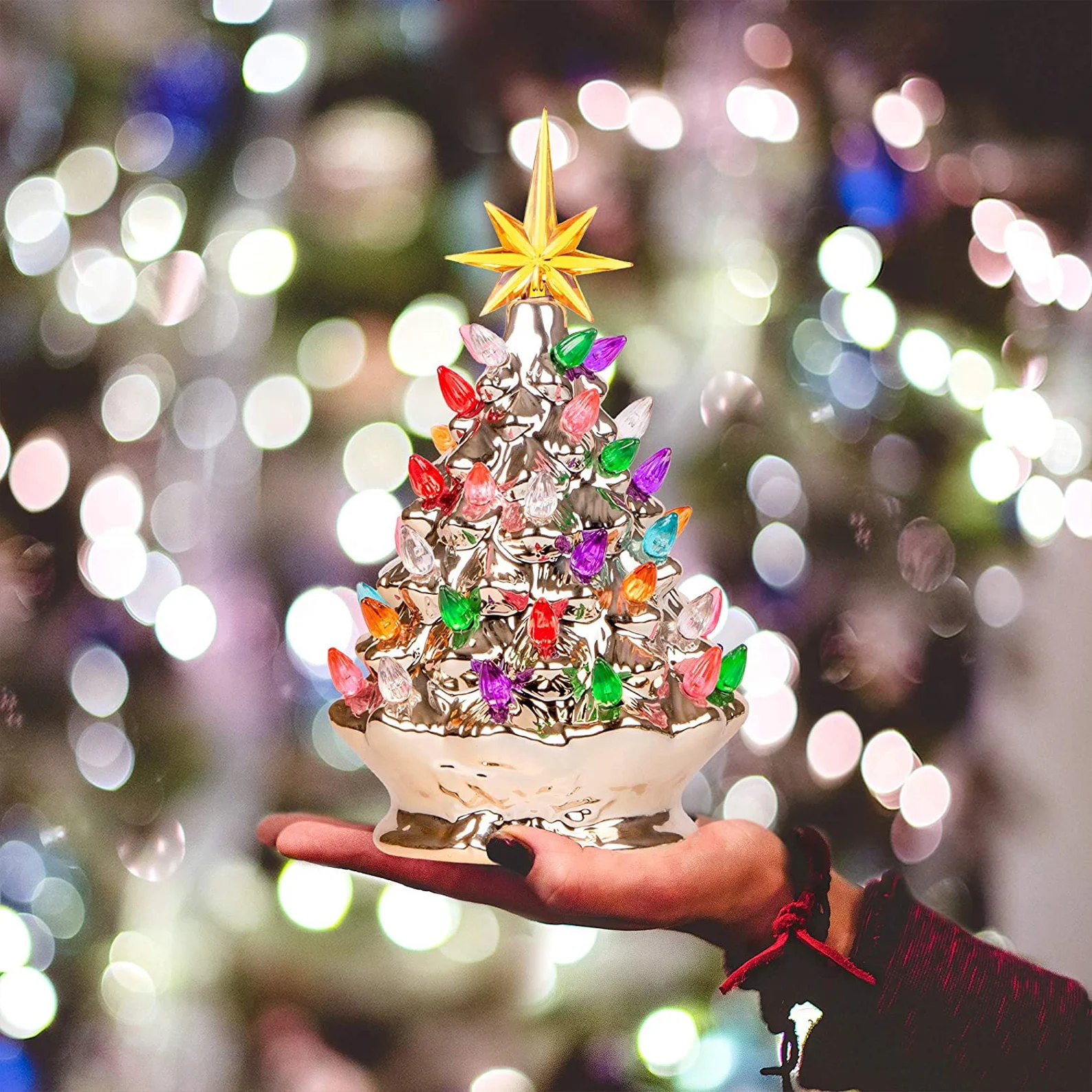 Special Christmas Design: No matter where you decide to put it, once it is turned on, the power light will attract attention and will be noticed by anyone in the room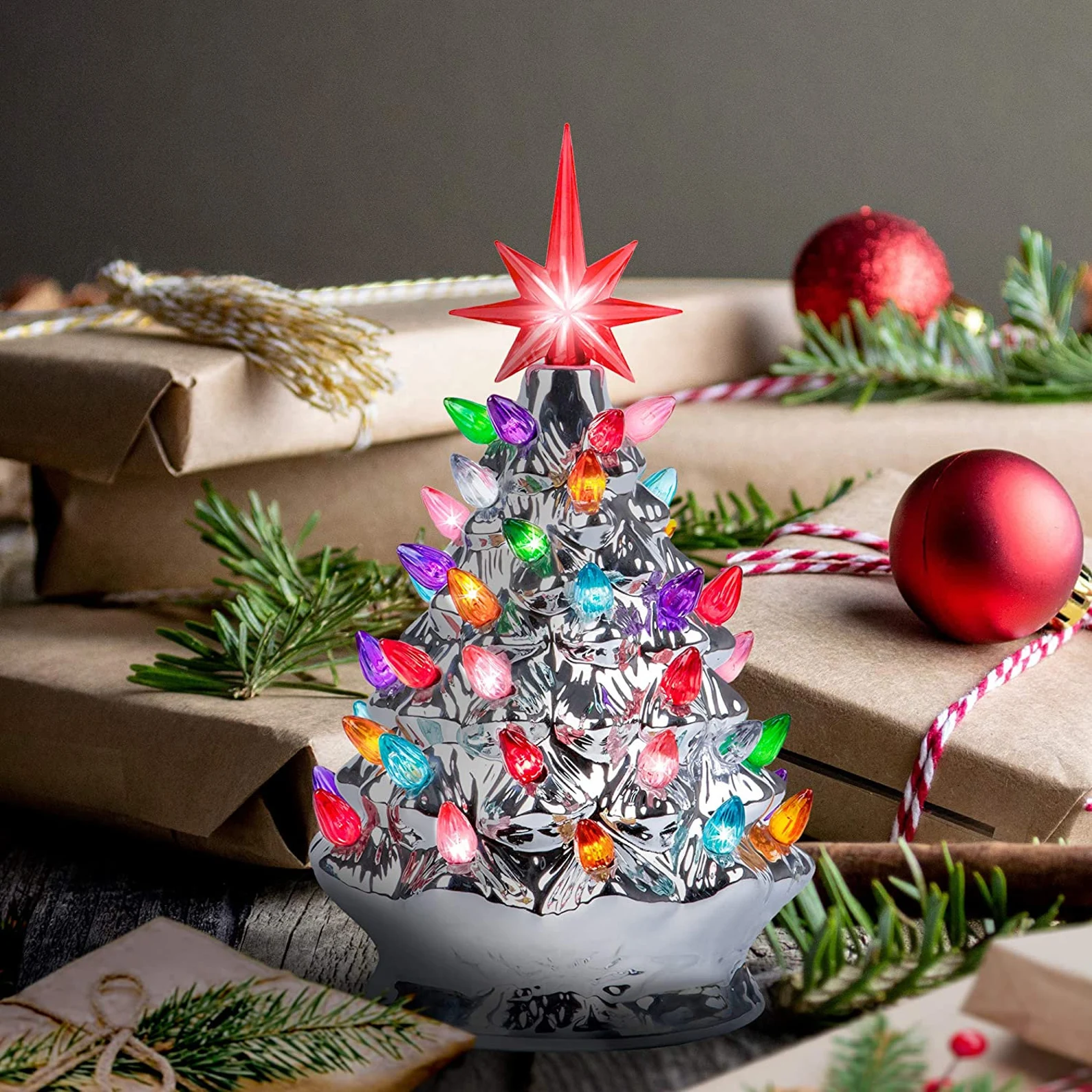 Whether it is a special treat for yourself or a holiday gift for friends or colleagues, this ceramic tree will definitely leave a deep impression on people. This tree uses elegant packaging.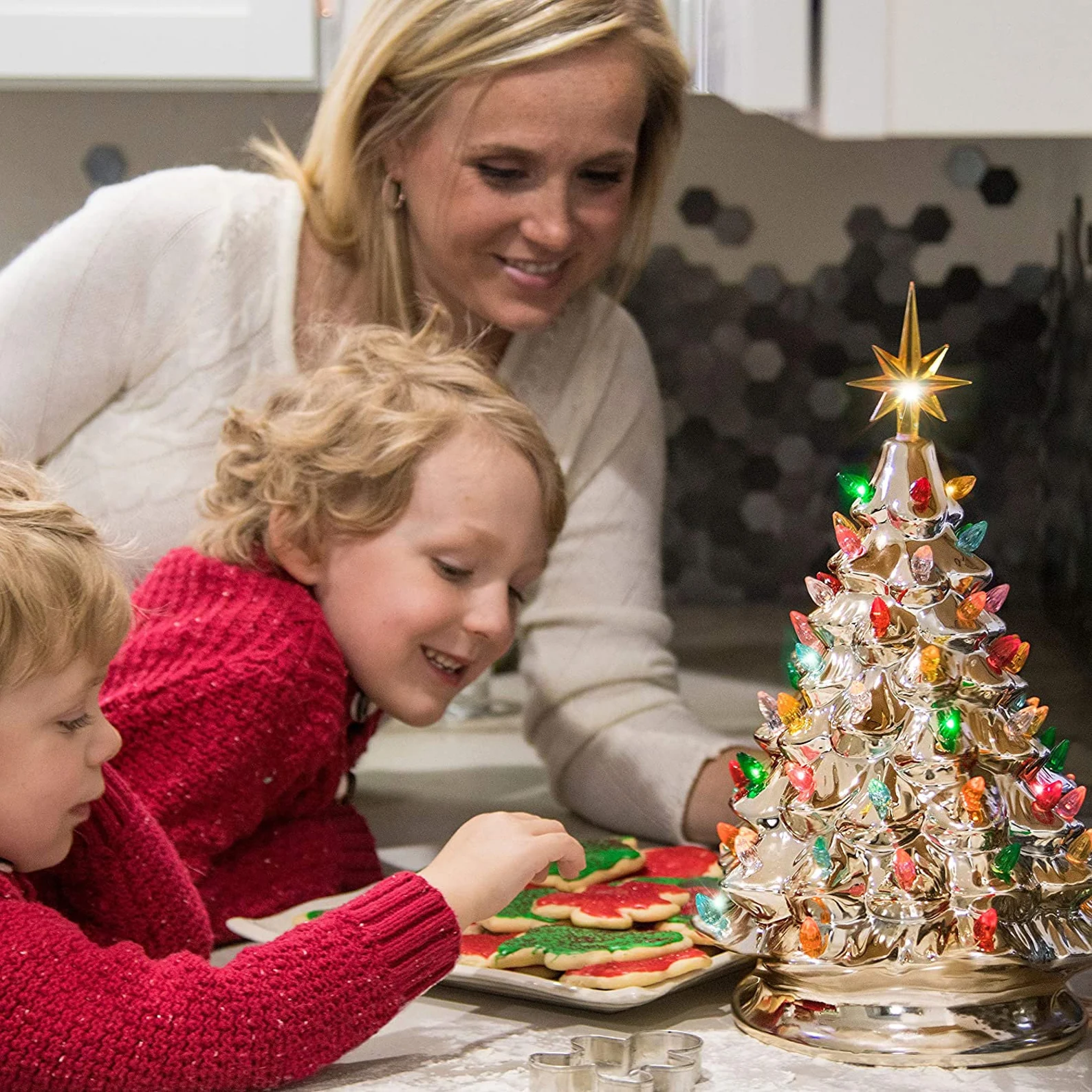 Hand-painted finishes- hand-painted with a special glossy finish, which brings a magical touch
Each piece is individually hand-painted by our craftsmen
Multi-color lights-This Holiday tree will emit powerful and intense lights through LEDs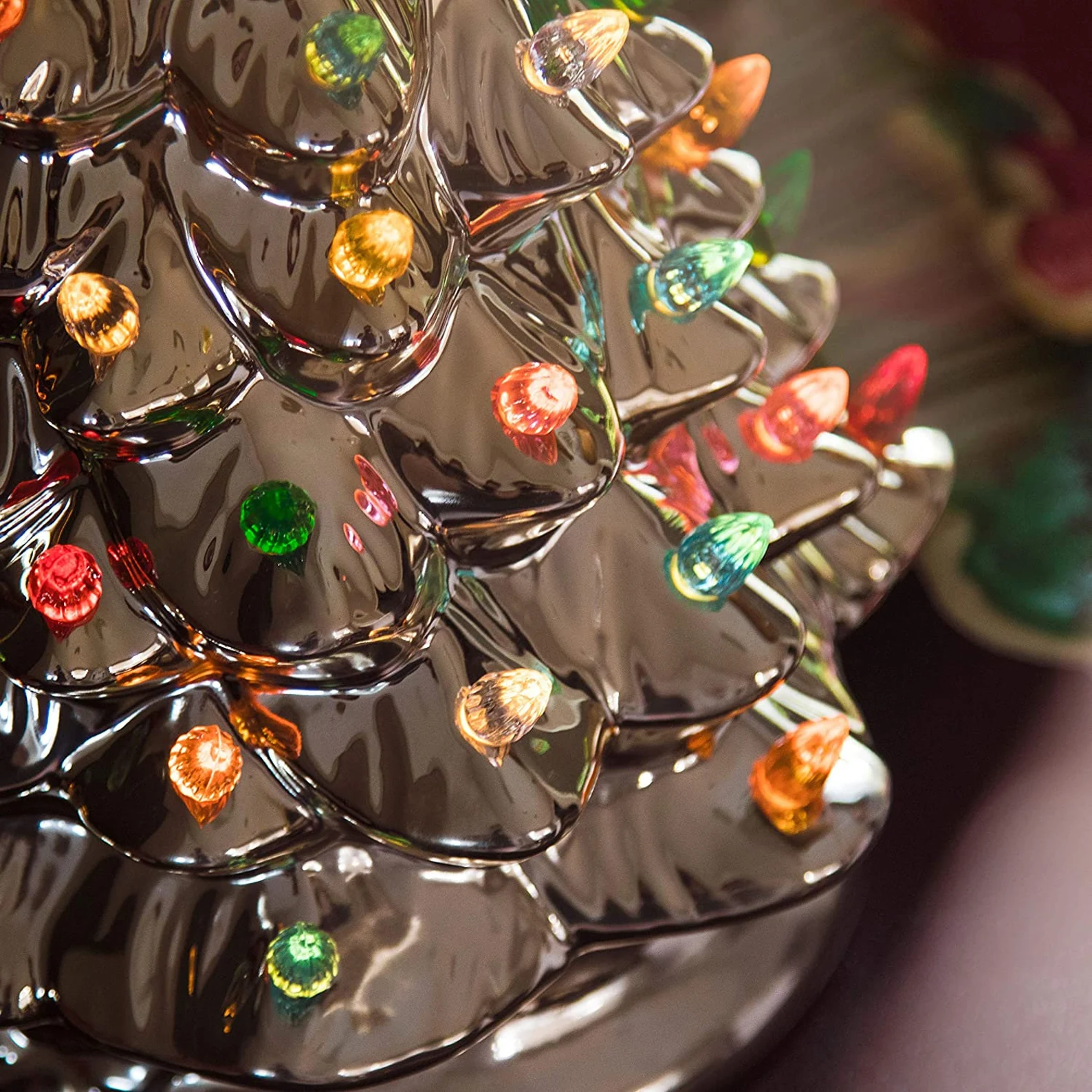 Size:24x15 cm

package includes:
1 * COLORED LIGHTS CHRISTMAS TREE
SHIPPING
We would greatly appreciate your patience and understanding as we work to meet demand while ensuring that every piece meets our high-quality standards.