🐘Elephant, the symbol of wisdom, luck and loyalty, can help you protect from bad luck and stimulate good luck for all times.A lovely little painted stone is a little positive gifts for the important people in your life to let them know how much you love them!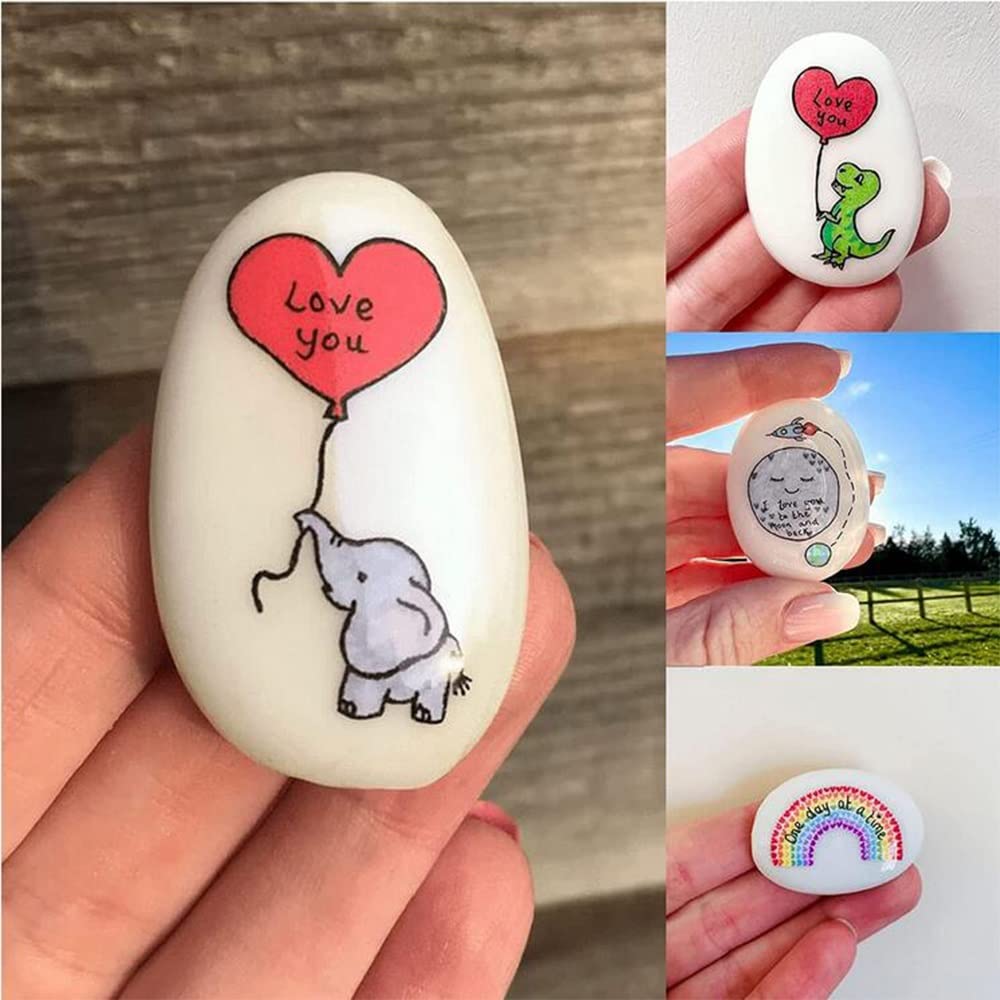 It's a small gift, but it expresses deep concern for your loved ones! Keep it close, warm and cozy in case you feel the need for a hug.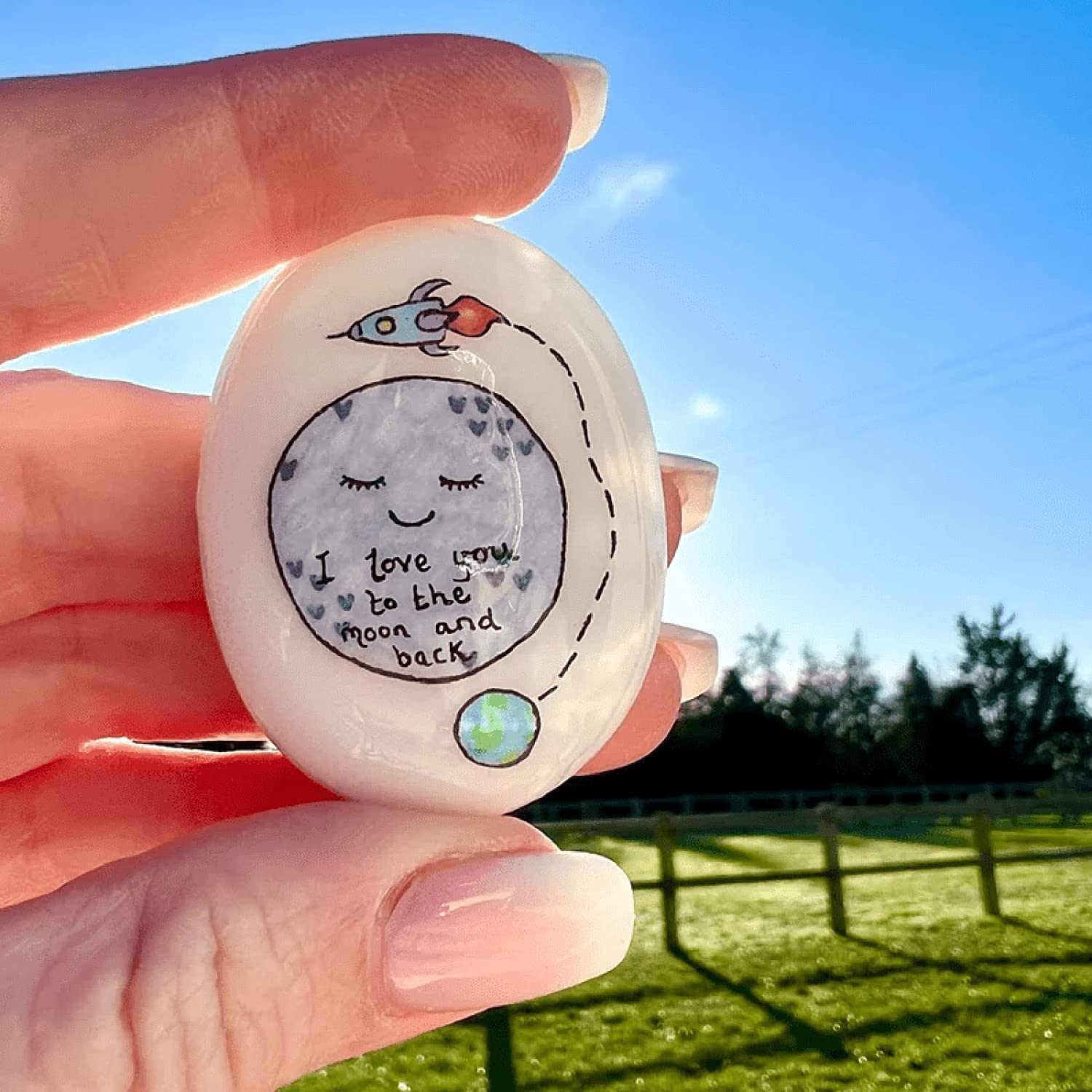 This lucky charm features cute animal patterns and warm words. Everyone who sees it can't help but feel happy and warm.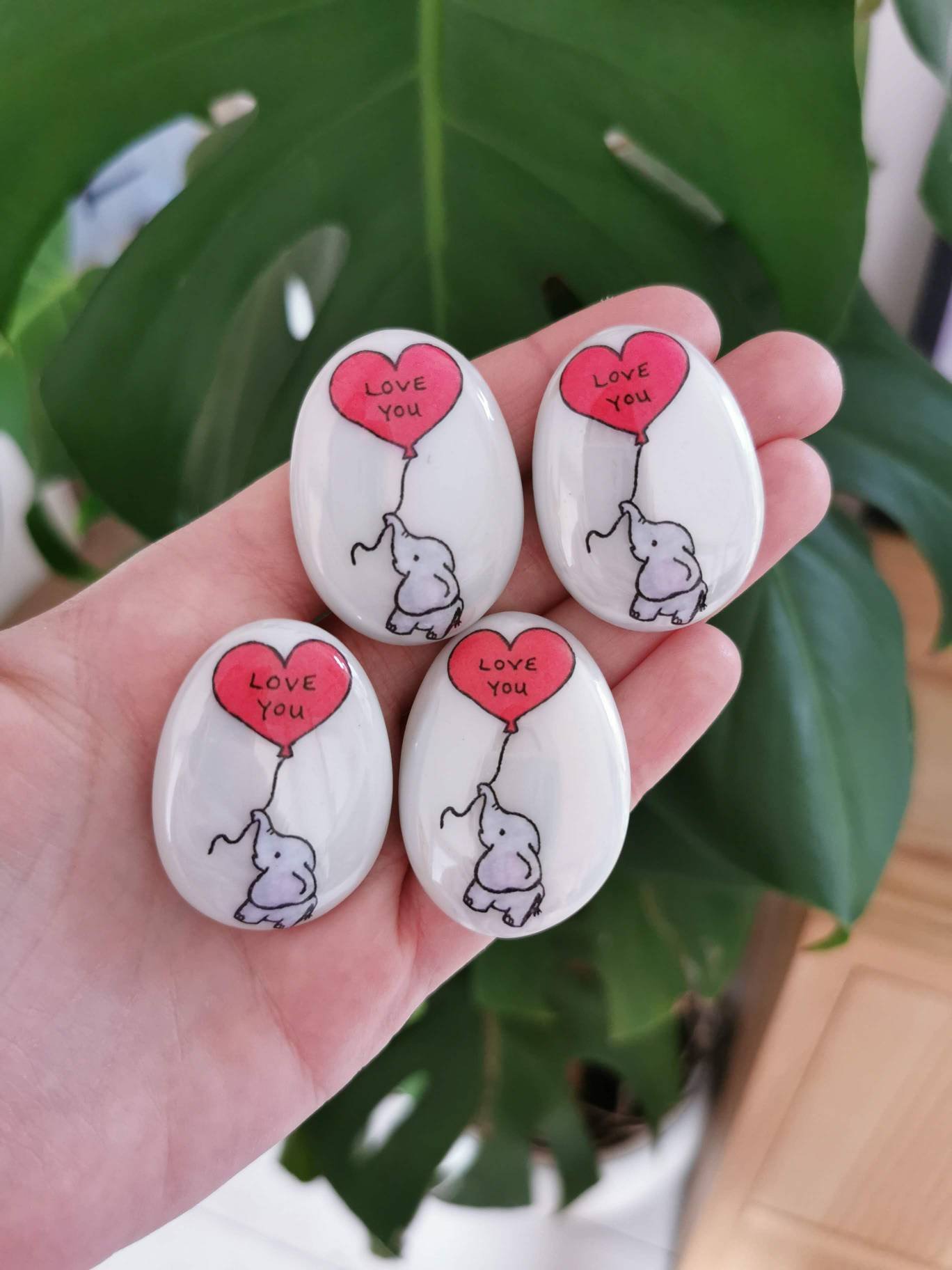 【Size】 Length 4cm/1.57in, Width 3cm/1.18in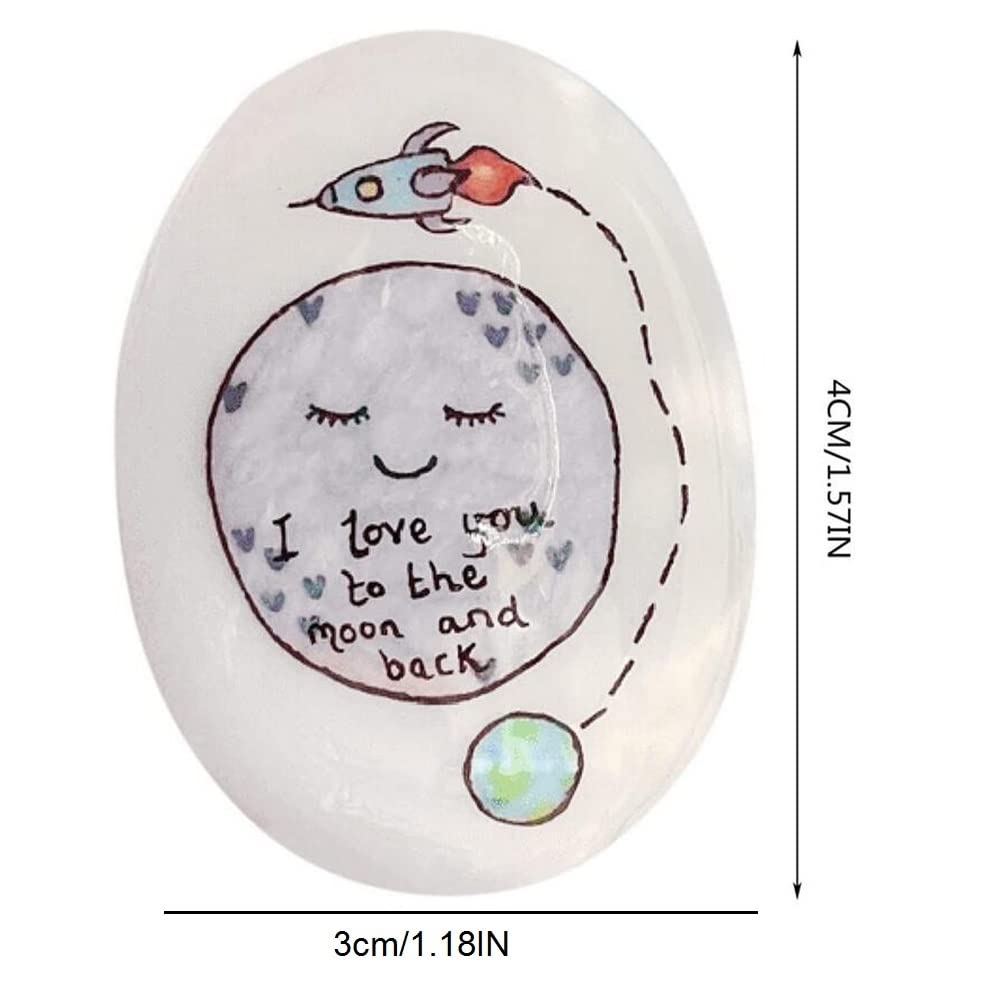 【PACKAGE INCLUDES】1 × Lucky Charm, Love You Stone.