🎁The perfect gift for curious minds, science geeks and design fans during NEW YEAR!!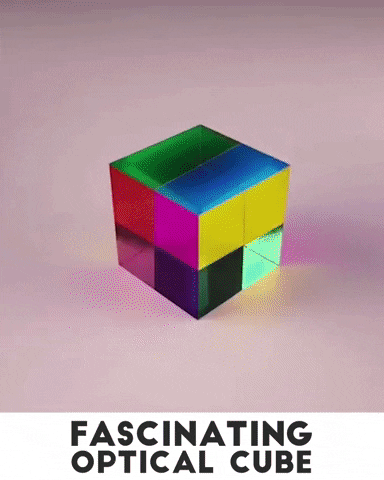 Appreciate Light In All Angles!
🎁Trigger anyone's inner curiosity cat! This GM Optic Prism Cube is a cube made of multicolored glass panels that manipulates light by creating kaleidoscope-looking patterns through light refraction.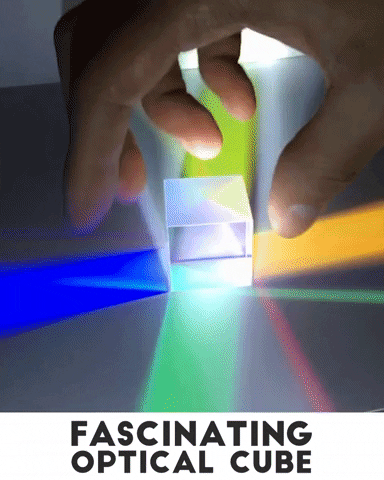 🎁With its beautiful and unique design, you can enjoy the various colors from different angles even when you're at the same place. Truly an amazing visual experience!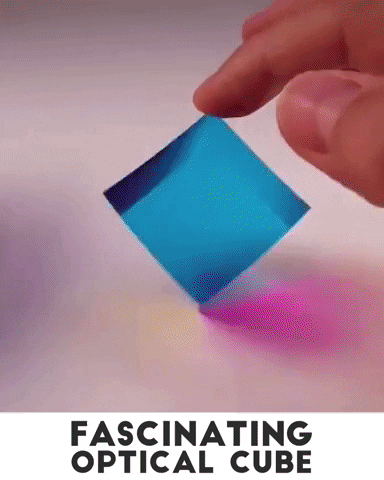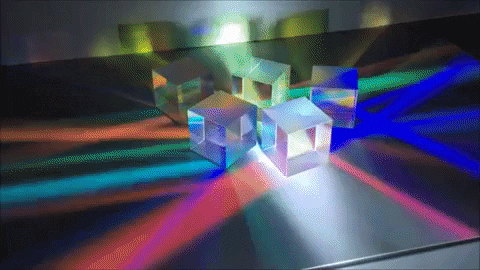 FEATURES
💝Pocket-Sized Entertainment: With its very small design, you can carry the cube anywhere, it can even fit right in your pocket. Take it out and let it radiate into a delightful optical entertainment that everyone will enjoy and get fascinated with.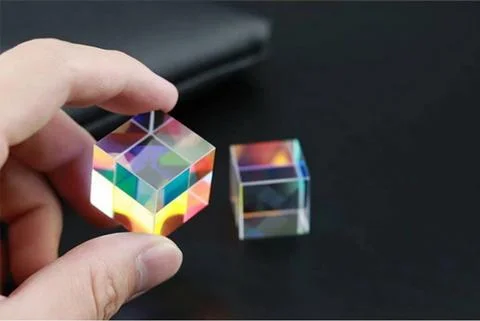 💝Instant Photography Filter: It is a great addition to your photography accessories, making your pictures unique without any post-editing magic. Say goodbye to your favorite filters!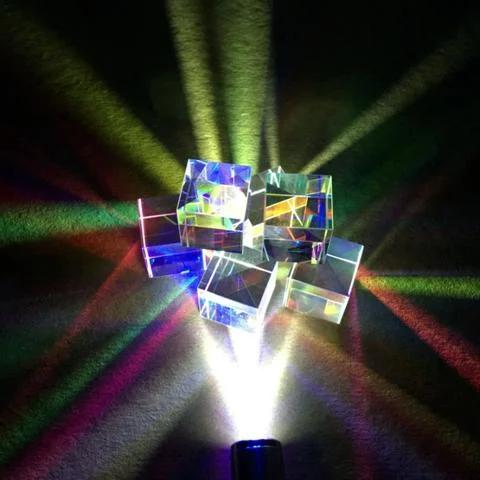 💝Great Science Experiment: In creating wonderful colors through beam splitting and light refraction, it is perfect in sharing knowledge and educating people on how a prism works. Make science easier to understand using this product, both for kids and adults!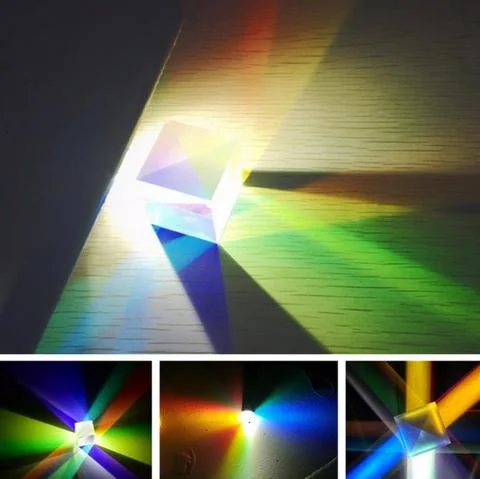 💝Premium, Long-Lasting Quality: All sides of the cube refracts light for more color combinations. The glass panels do not fade easily and are scratch-resistant, guaranteeing a maximized use for the years to come.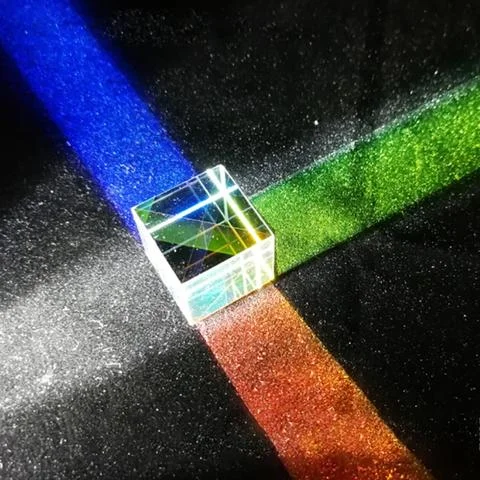 SPECIFICATIONS:
Material: Glass
Size: 8mm, 15mm, & 40mm sizes available
Uses: For teaching, research, photography/videography, or for decoration
💡 Tips: Our data shows that more than 80% of customers choose to buy OPTIC PRISM CUBE as Christmas gifts for their friends.
Thank you for stopping by, and if you have any questions, don't hesitate to contact me.

Have a blessed day!
SHIPPING
We would greatly appreciate your patience and understanding as we work to meet demand while ensuring that every piece meets our high-quality standards.