Everything Is Beautiful, You Take A Pen To Record.🎨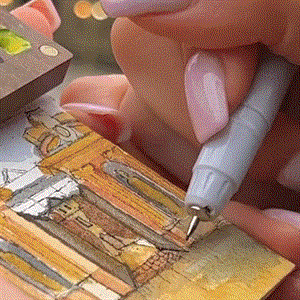 FEATURES:
🎨Paint Anywhere
Traveling with a palette is your biggest obsession. The most affectionate thing is that from now on, your journey will always be with a drawing board. Take it with you, and record what you want to record, it's all great. Bring it with you, there is no space limitation, you can paint wherever you want.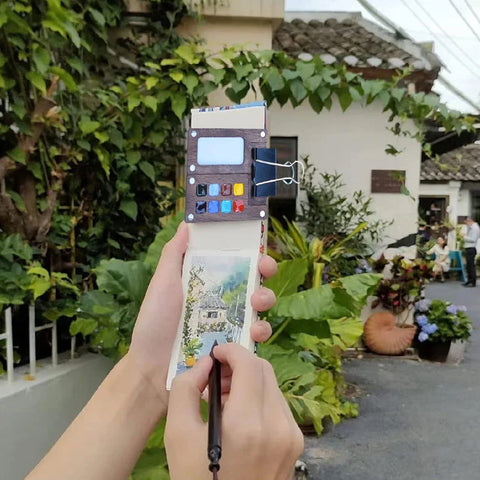 🎨Style & Handmade
This palette was created from the memory of art painters. Finely Polished By Hand, Feel Comfortable and Delicate. Uniquely styled in premium black walnut, completely handcrafted for urban sketchers and traveling painters.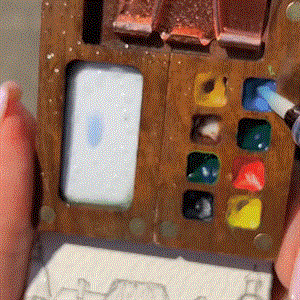 🎨Natural Material
Made of high-quality black walnut wood. Meticulous handcrafting ensures durability and uniqueness.
The natural color and elegant grain of the wood make this palette a beautiful addition to any artist's workspace or travel set.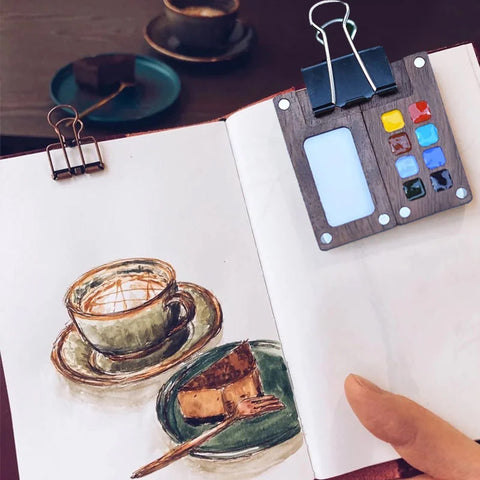 🎨Great Gift Ideas
This watercolor paint box palette is very suitable for travel and outdoor sketching and painting. It's a great gift for professional artists, travel sketches, students, beginning watercolor painters, etc.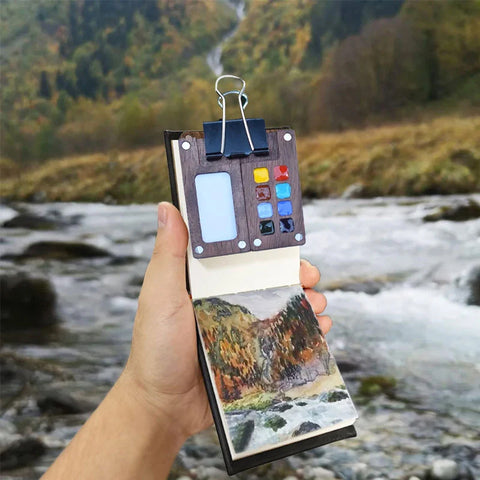 SPECIFICATIONS:
Material: Wooden
Style:

8 Area Palette/

12 Area Palette/

16 Area Palette/

24 Area Palette

Size: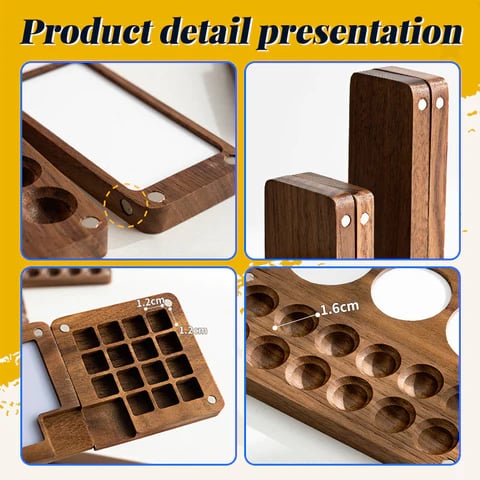 PACKAGE:
1* Portable Walnut Watercolor Palette (Pigment free)