🐧This cute little animal makes a very special keepsake. Post your friend or family member a letterbox hug to show you care especially at this difficult time.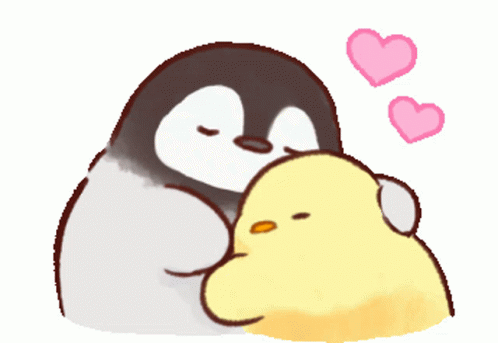 🐧 It already helped me already with my anxiety, definitely worthwhile if you need a bit of comfort through the day.
💕Put me in your pocket and take me everywhere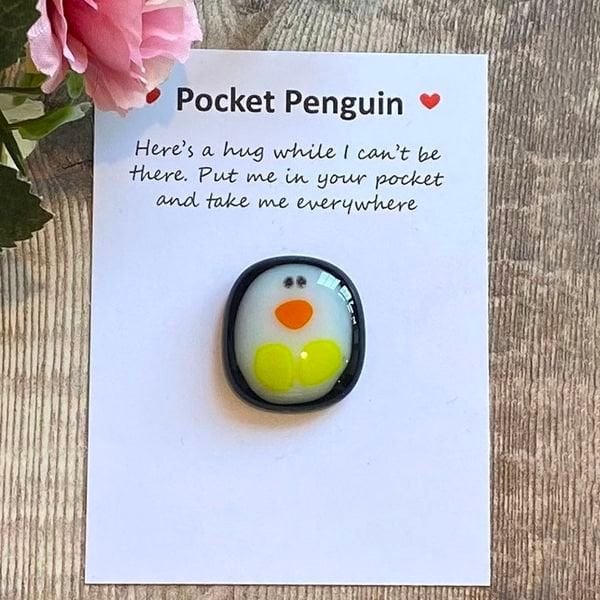 💖The little glass penguins carry an encouraging message, fits in to your palm of the hand or pocket, and will put a smile on the person you care about.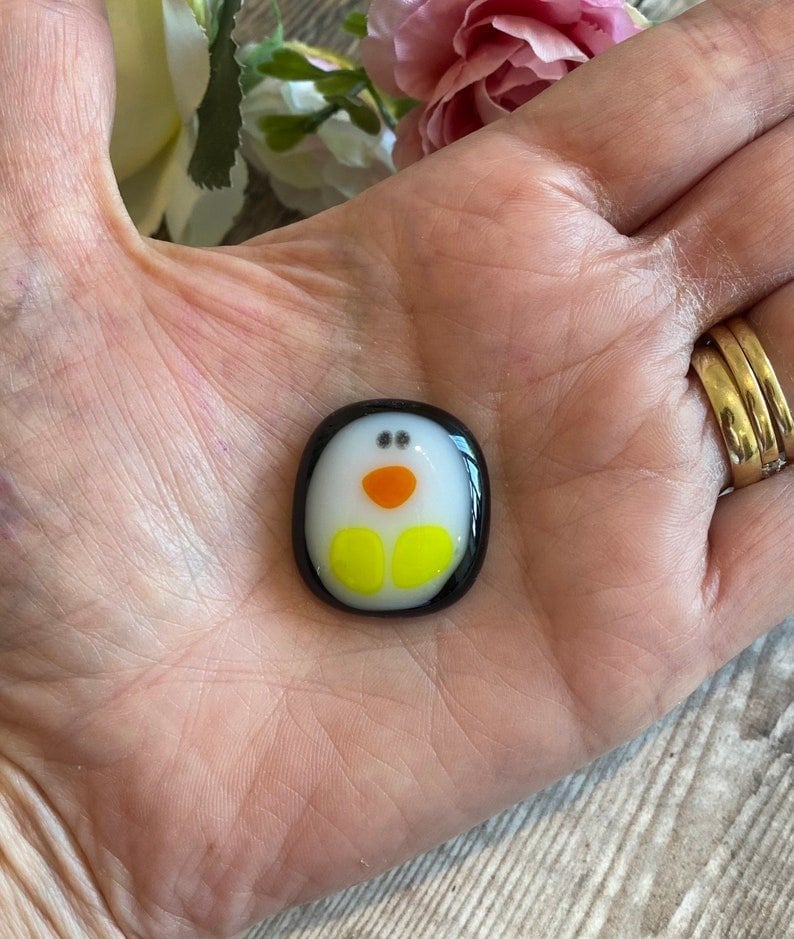 😘It is said that a penguin finds its mate, they will stay together forever.
I want to be your penguin, hug you forever and love you to the moon and back.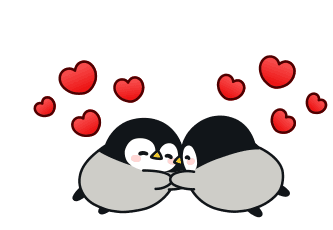 🎁It's such a small little gift but shows a a huge amount of care that you have for an individual that you want the to have a hug from you when they can.
🐧You can give penguin hug to more of your good friends and family, they will be very happy. 💖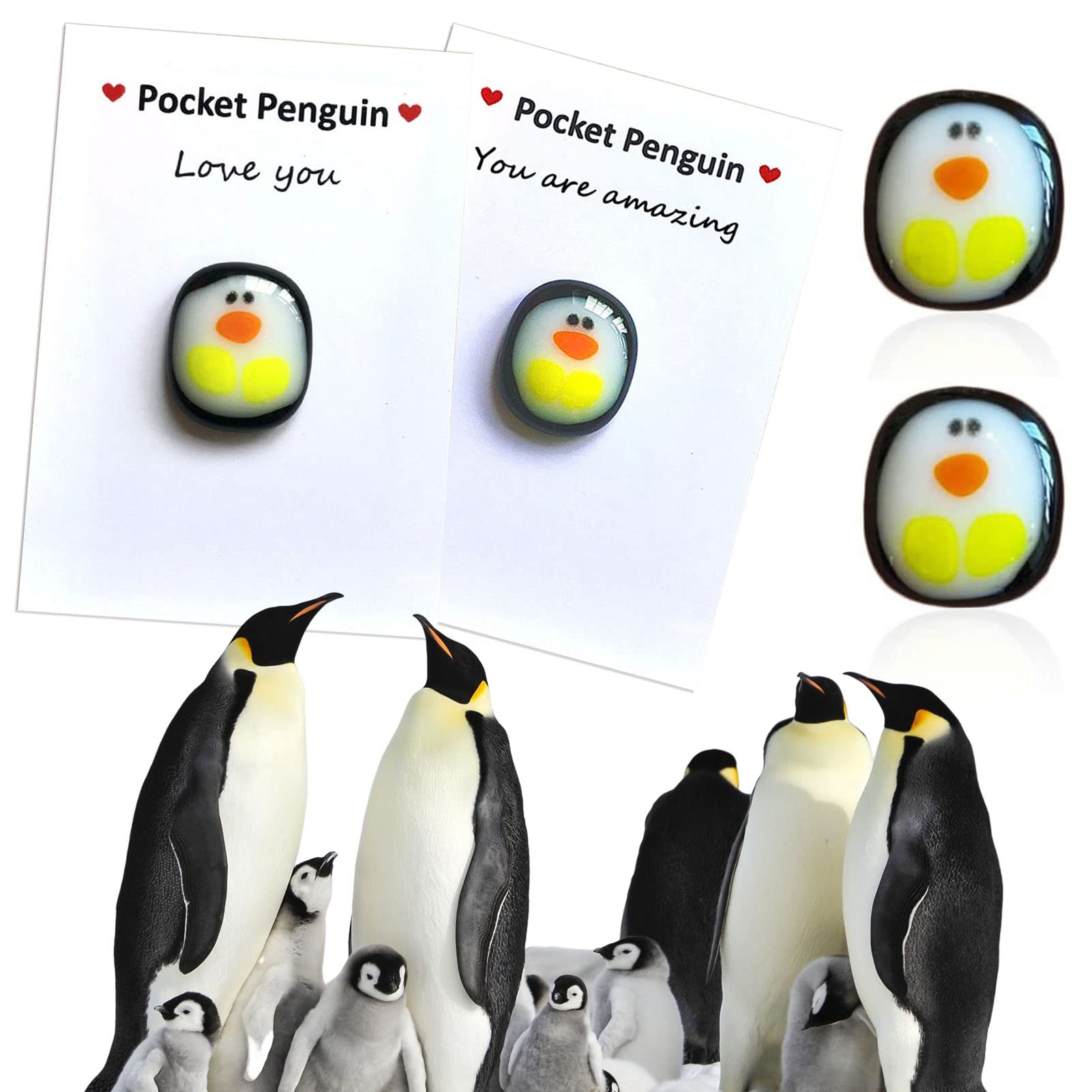 ✨DETAILS:
Materials: Glass
Size: 2.6cm x 2.3cm
🎁PACKAGE INCLUDES
🎉Congratulations:
We are on sale on this Pocket Penguin Hug(buy 3 get 1 free).
Now you add 4 Pocket Penguins to your shopping cart, we will randomly choose 1 for free.