🎁Don't forget to get some for your family and friends as it's a unique gift idea.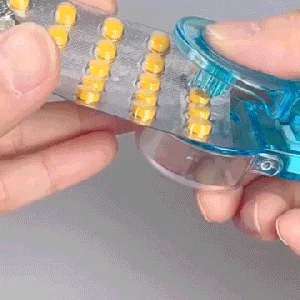 Easy to remove pills from package😏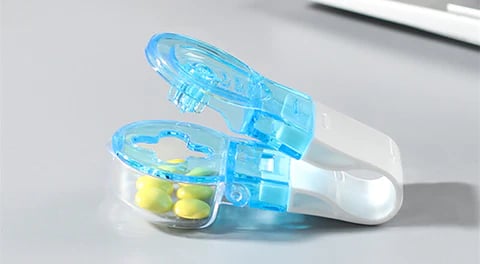 Features
Our pill taker is compact and portable, which can effortlessly help you remove pills from the package, saving time and effort, simple and convenient.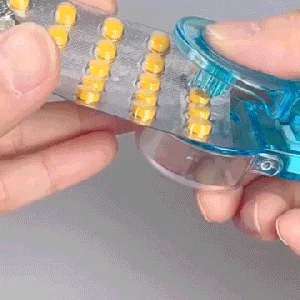 For Pills Smaller than 2cm
This pill Taker helps you remove pills that are less than 2cm in size, thus saving you time and energy.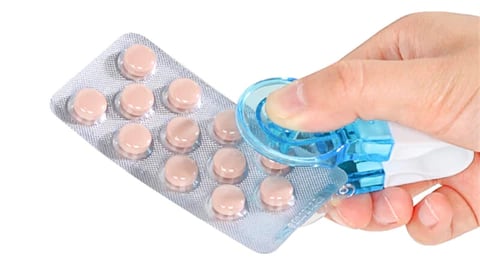 This medicine remover comes with its own organizer, so you can easily put the removed medicines in it, thus preventing dropping and losing them, and it is also easy to carry around.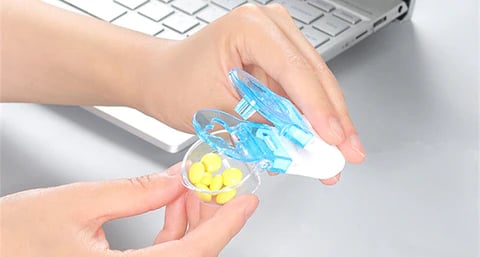 The operation is very simple, align the pill where it is located and remove the pill with a gentle press.
Specification:
Material: Polystyrene
Color: Random
Weight: 30 g
Size: 1.5*3.1*2.0 inches
Package Includes:
Portable Pill Taker * 1 PCS