Make Your Car Shiny As Ever!!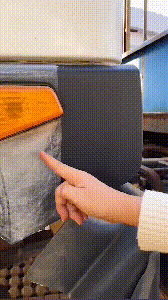 Repair and restore the fading surfaces and rims of your car! Enjoy the brilliance and shine with our Plastic Revitalizing Coating Agent!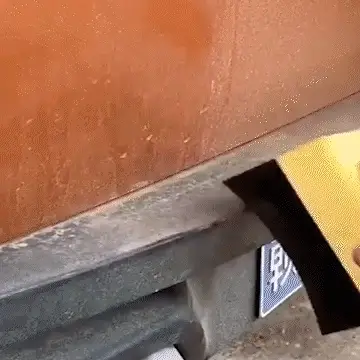 Highly formulated with a superior liquid coating that is environmentally safe and unharmful.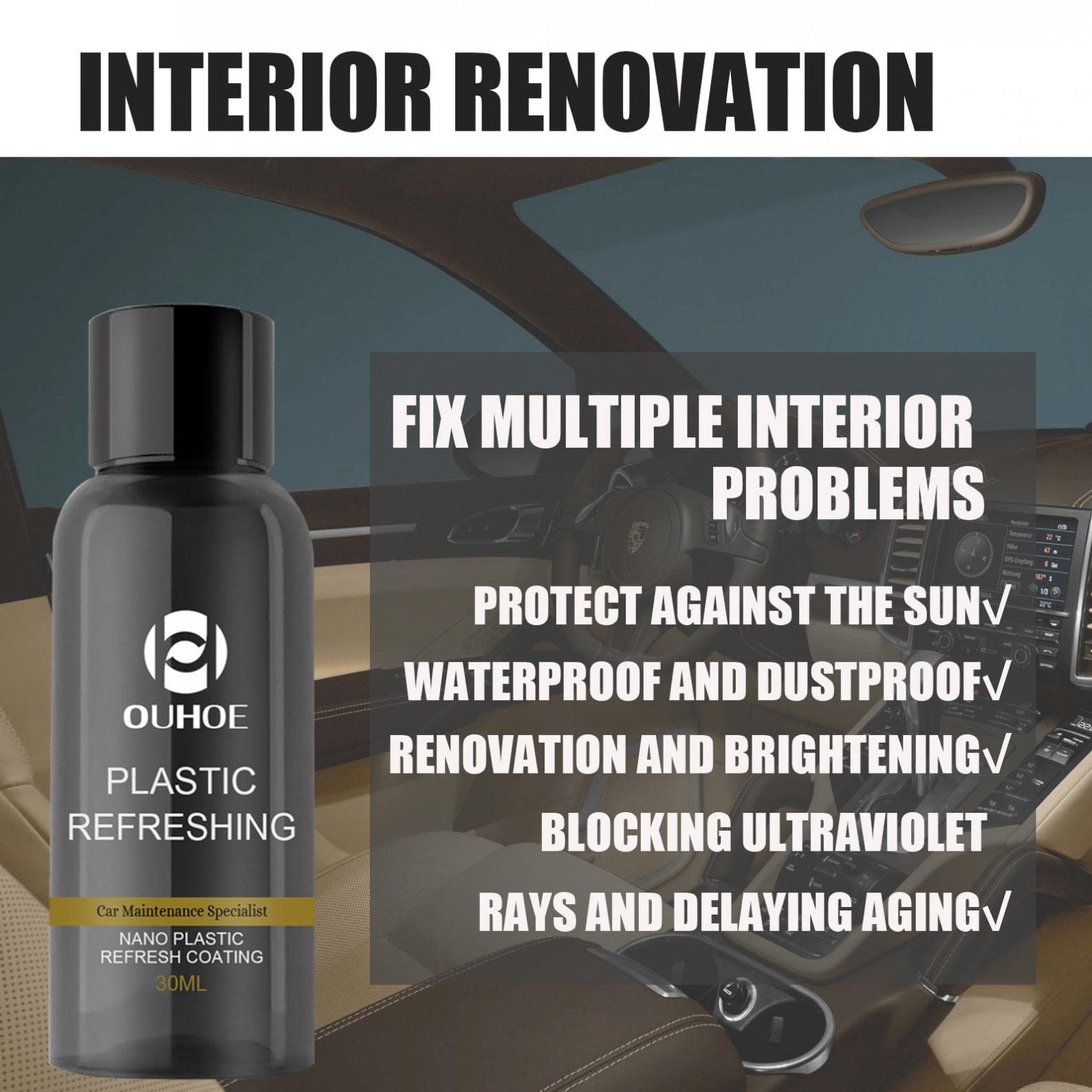 Features:
✨Effective Restoration & Refresh in minutes: Our plastic repair agent can be used for a long time! You'll be amazed by even the toughest car wash and the worst rain and snow!
✨Easy To Use: One wipe is new! Put a few drops on the included applicator and wipe off the trim or plastic. Just wipe once and you'll see the difference!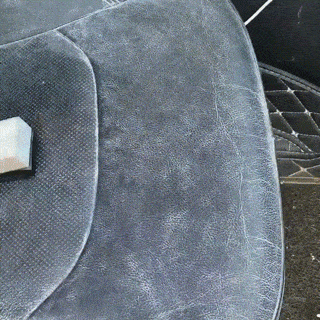 ✨A perfect solution for your exterior and interior car problems: Bringing back the glorious shine instantly! Highly Protective gets deeply into the plastic surface creating a protective layer to avoid fading and aging due to extreme heat and sunlight.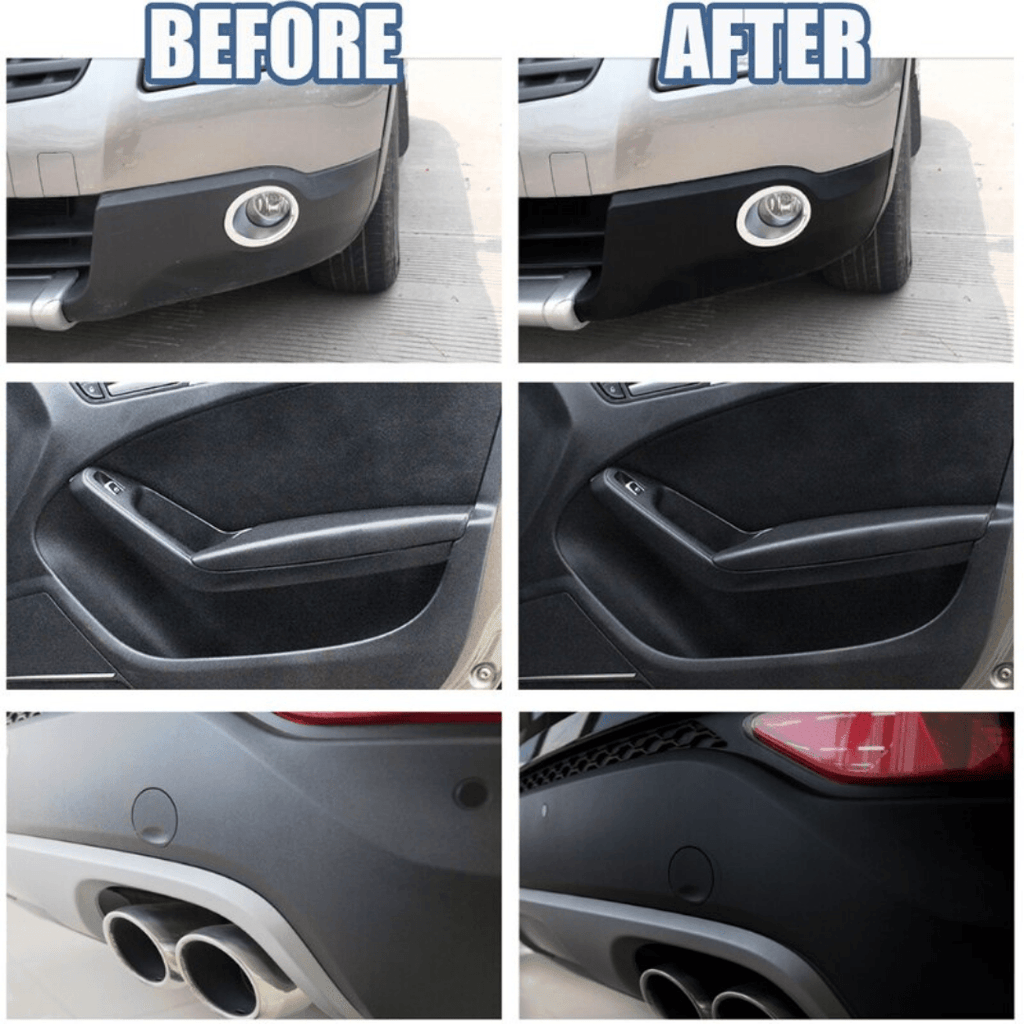 ✨Widely used: Ideal for use on dashboards, seats, steering wheels, armrests, convertible roof windows, interior or exterior wheels, bumpers, etc.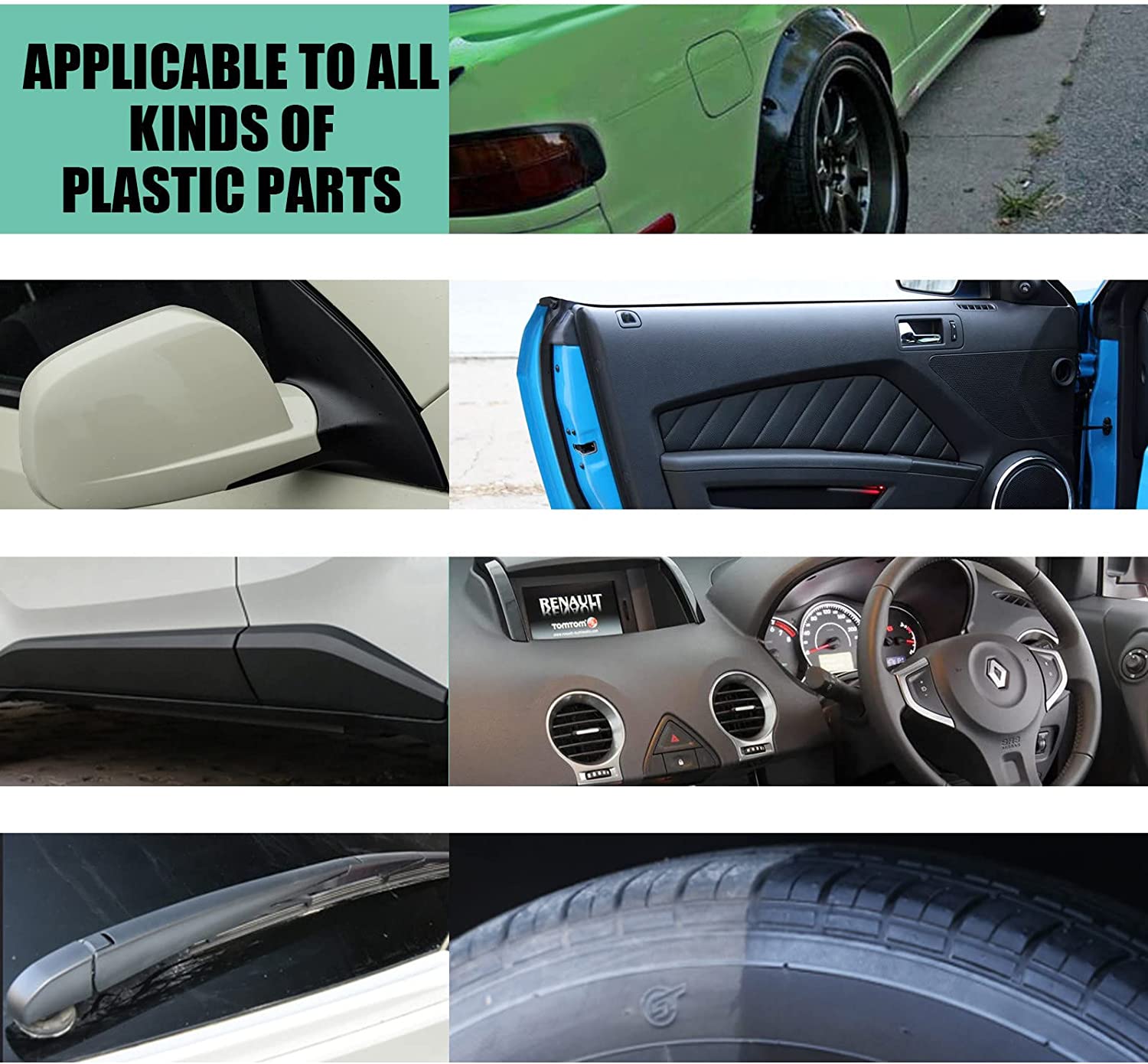 A Few Tips When Applying
Keep the following in mind when working with Plastic Revitalizing Coating Agent: the surface must be cleaned and dried thoroughly, a little bit goes a long way, and the product will be dry to the touch in 5 to 10 minutes.
For best results, apply to a clean, dry, and cool surface.
1. Apply a small amount of Coating Agent to a sponge.
2. Apply the Coating Agent evenly and thoroughly to the desired exterior trim area.
3. Wipe off any excess Coating Agent with a clean microfibre(towel).
TIP: 2-3 applications may be needed for neglected areas.
Specifications:
Content:30ml
Product Weight:30g
Package:
1/3 * Car Plastic Plating Refurbishing Agent
1/3* towel
1/3* sponge