🎁
The best Christmas gift ideas this year, your kids and pets will love it!
🎁💐 Don't forget to get some for your family and friends as it's an unique gift idea.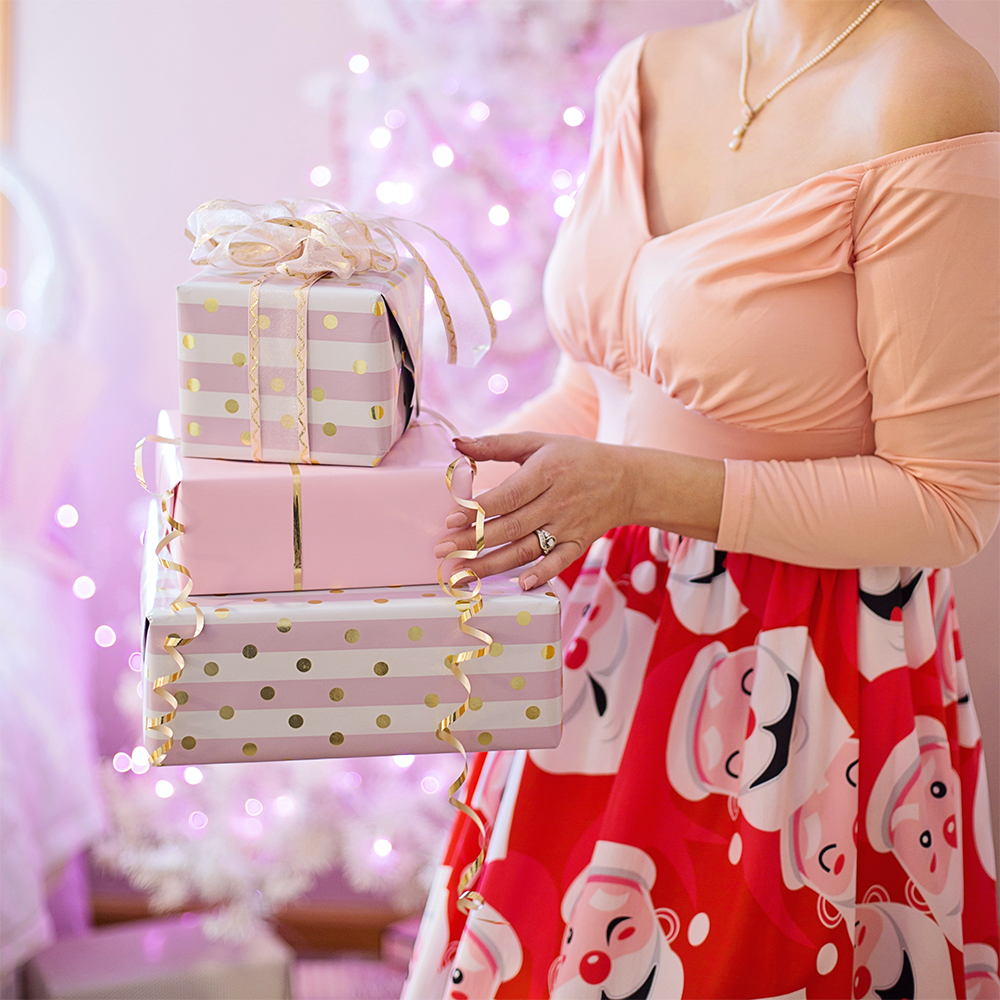 1w+ happy customers.


89.3% of reviewers recommends this product.


58.6% of customers choose to buy 4 or more.
Easy to operate, kids love it!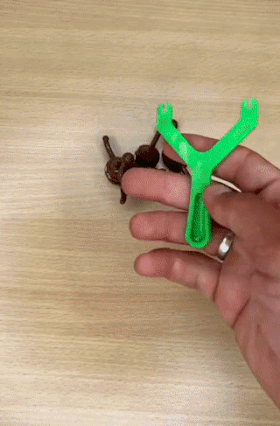 🎯【PRODUCT PACKAGE】 The classic Y-shaped slingshot package includes 1 sling for kids and 1 poop shots. Always have these novelty toys for kids at your next special event.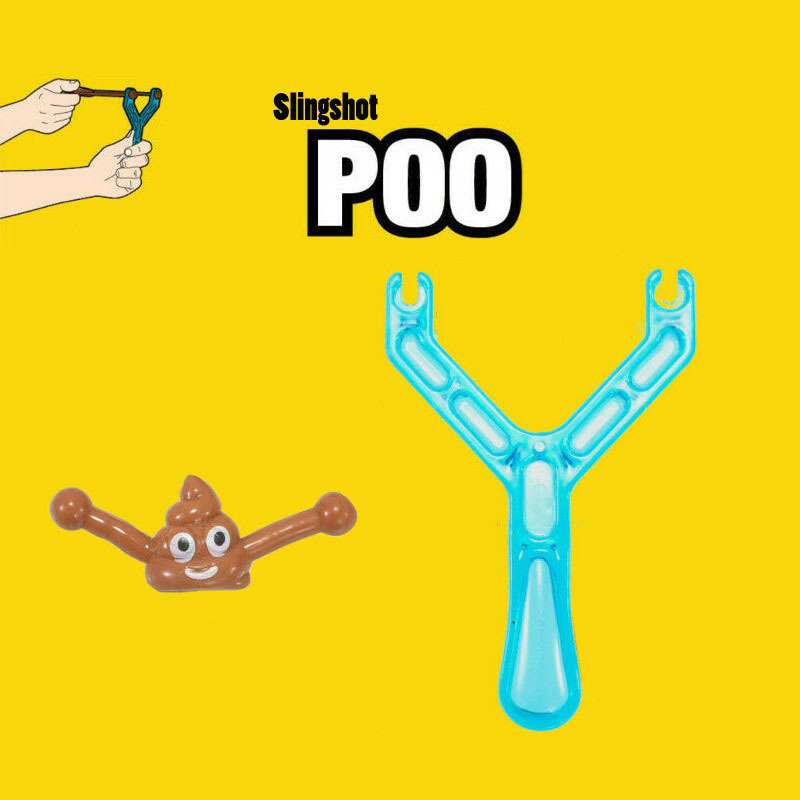 🎯【Fun Designed Poop Toys】 🎮 This toy is a fake poo slingshot with a cute smiley face emoji, similar in color and shape to poo. Put the poo on the rubber band of the slingshot, pull the slingshot in any direction, and aim and fire it, it is an excellent interactive toy between you and your friends, exciting.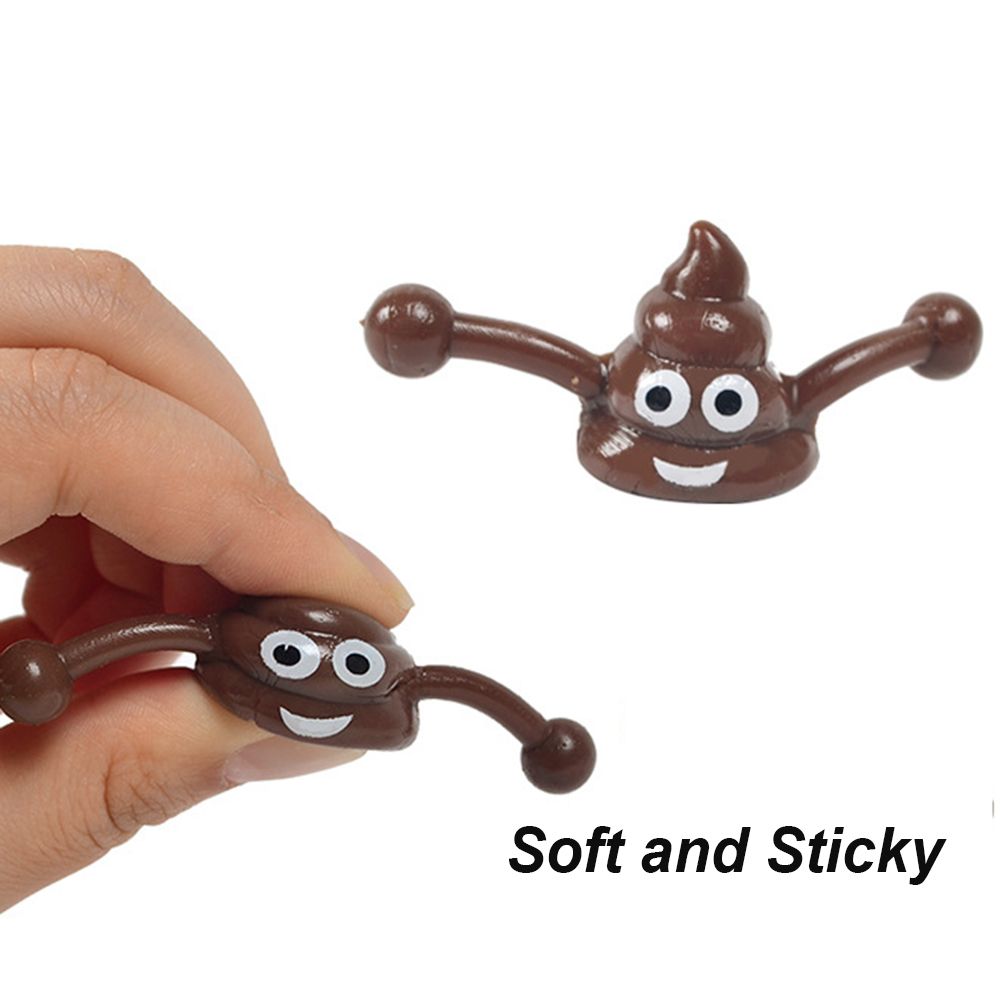 🎯【PERFECT DESIGN】Having a comfortable grip is an essential feature for any kid smiling poop slingshots pocket rocket. The toilet shooting slingshot size is also perfect for a child, but an adult can easily work with it. Its good grip will let you fire, launch more shots, and increase sling accuracy by reducing hand and wrist fatigue.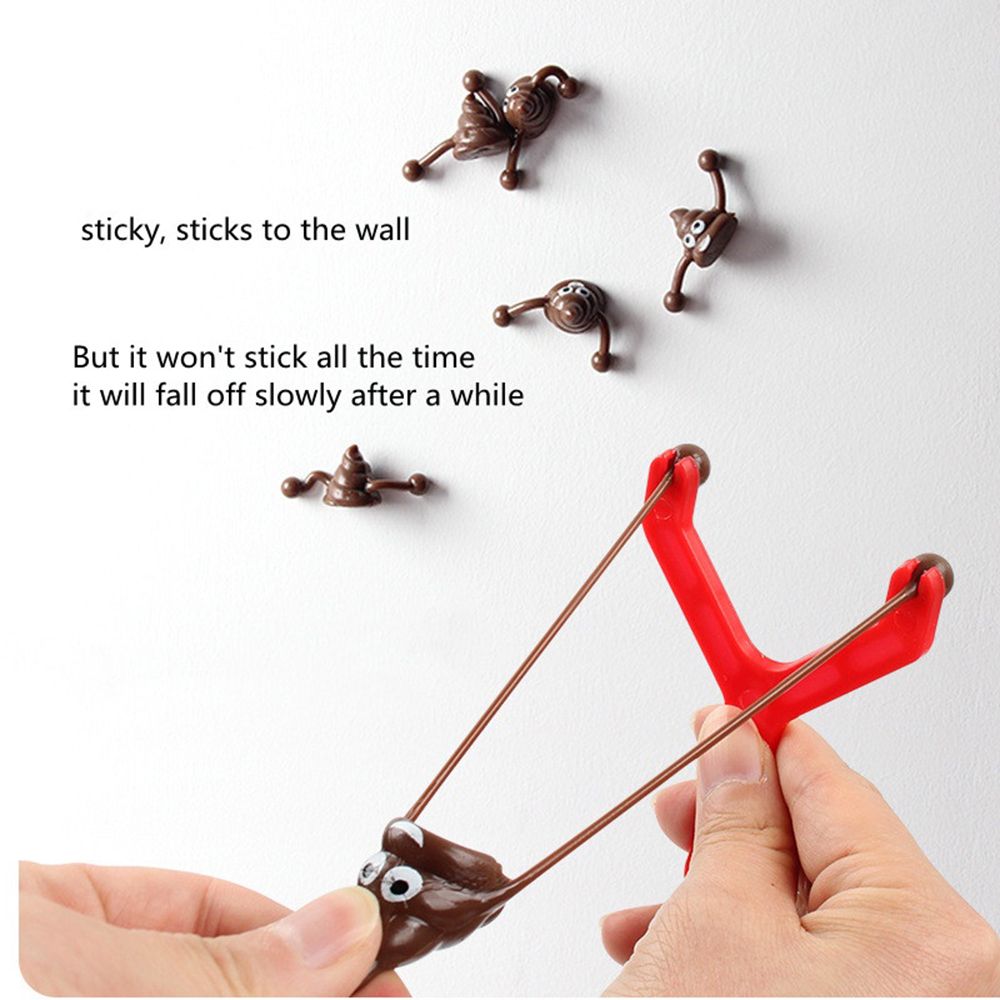 🎯【Great Christmas Poop Emoji Gifts for Kids】Have these essential birthday party favors for kids with 4-8 supplies ready for your next special event. Present them poop emoji slingshot gifts are the best toy of the year for all ages, Makes the perfect prize in kids' party favor bags, and party favor boxes, even your youngest kids will love chasing. It will bring more fun to your family and children; these are a lot of fun for all ages.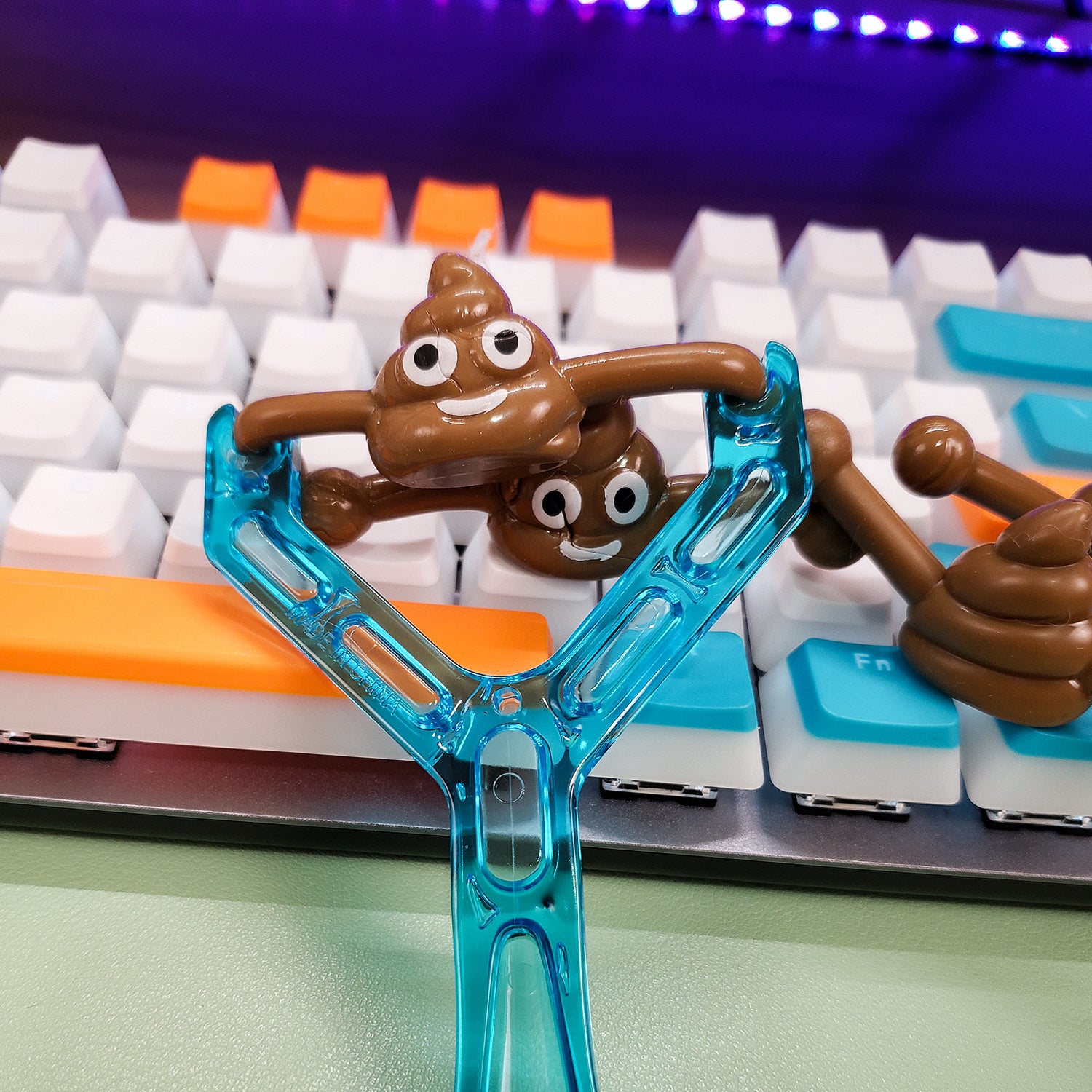 🎯【STURDY AND LIGHTWEIGHT】Slingshots for kids' toys made of sturdy and high-quality PVC plastic. All Presenthem items are thoroughly tried and confirmed protected to the most elevated USA guidelines. This poo smiley toy is approx. 7cm tall.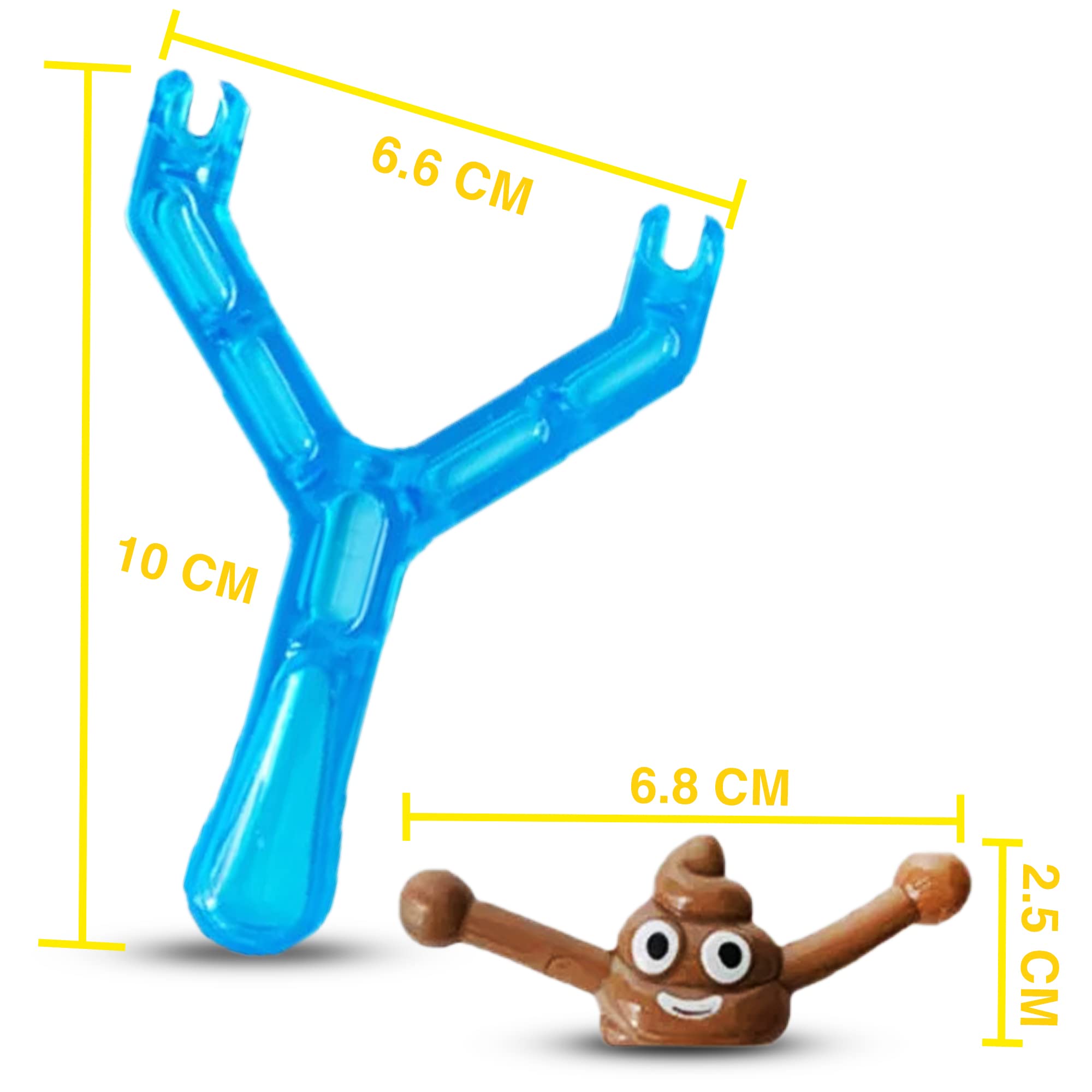 💡 Tips: Our data shows that more than 98.7% of customers think the Poop Slingshot Toy absolutely work! It was a lot of fun at Christmas gatherings and a work. Many laughs.
If you are looking for random funny things to confuse people and pets or to be funny, you have come to the right place.
SHIPPING
We would greatly appreciate your patience and understanding as we work to meet demand while ensuring that every piece meets our high-quality standards.