This Mini Pocket Printer is a thermal printer and doesn't require any ink which allows you to print photos and documents on the go.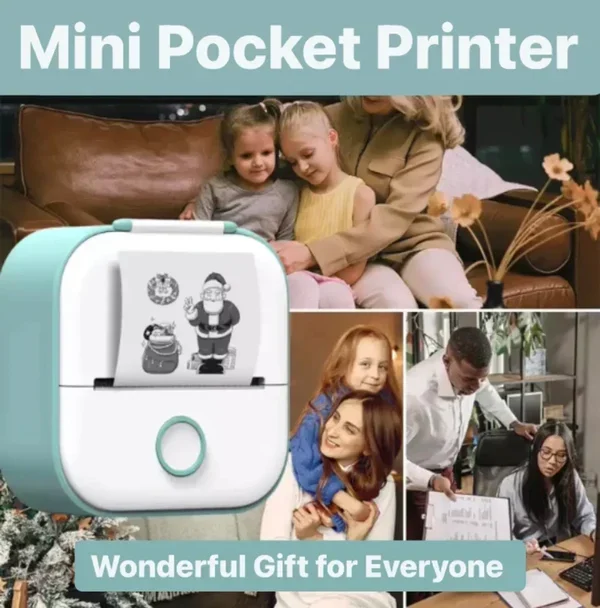 With its small size and lightweight design, it can easily fit in your pocket, purse, or backpack, making it perfect for travel, business trips or simply capturing memories on the fly.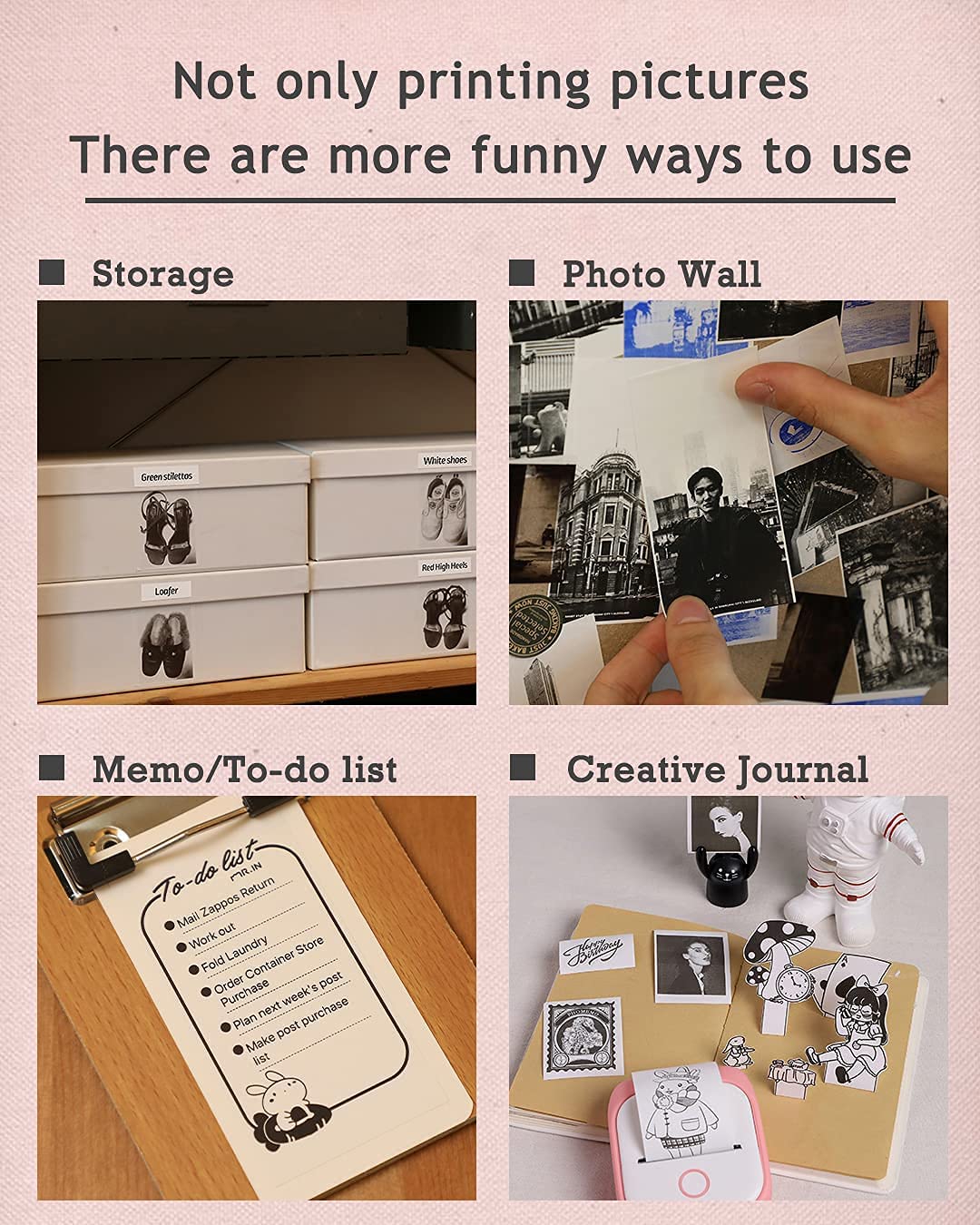 9 powerful functions for super easy unique customization. Combining text, pictures, tables, emojis, and QR codes freely to make unique sticker pictures. Make it possible to transfer objects or words in daily life into digital editable versions.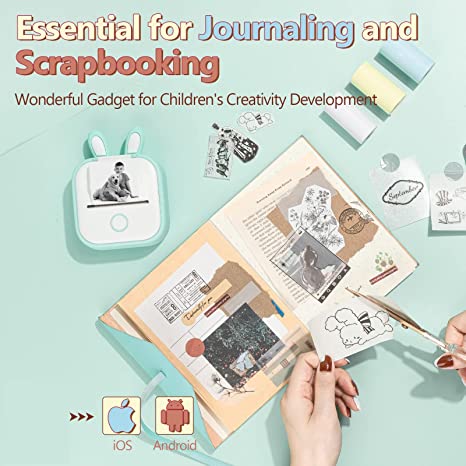 Save Time and Money
T02 thermal photo printer features a high-quality inkless thermal print head for clear, smooth, fast printing, and no ink or toner is required; Compatible with different types of thermal paper.
Easy to Use
Enjoy printing in just 3 steps.
Step 1: Place the paper roll in your device.
Step 2: Download the Phomemo app and connect your phone to the sticker printer.
Step 3: Edit your content in the app and print it out!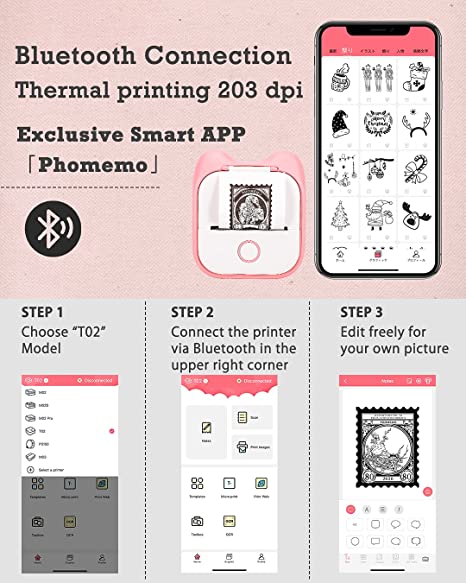 Use Occasions
This small wireless printer is suitable for printing black and white photos, memos, records, and plenty of APP themes in your home, school, and office for students, children, teachers, and so on.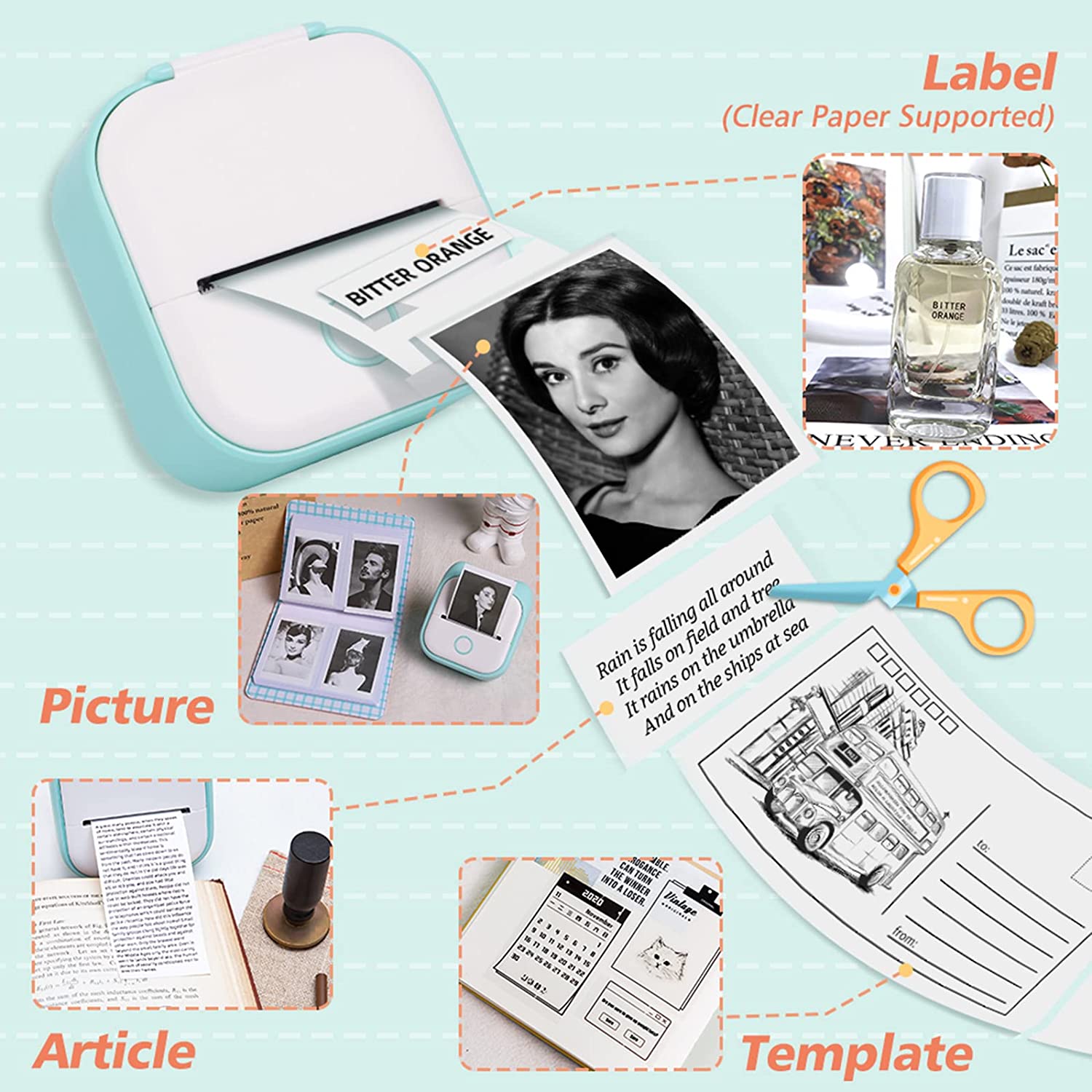 Compact and Portable
Only measures half the size of a phone and weighs 150g which is easy to put even in your pocket and carry it anywhere you want. No ink or toner is needed.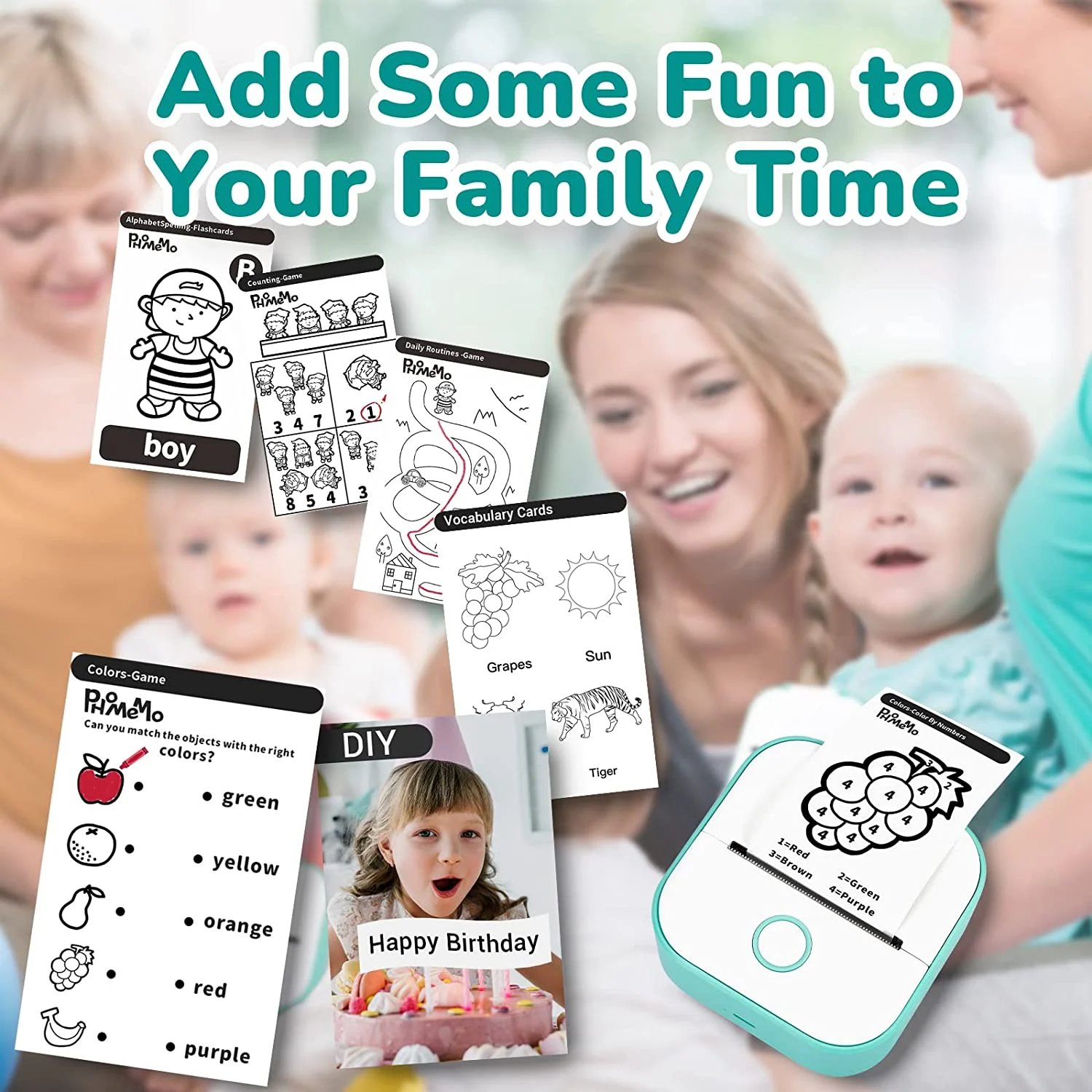 Overall, the Pocket Mini mobile printer is an excellent choice for anyone who needs to print on the go. As a gift to family or friends the best choice, widely used at home, office and school, or travel...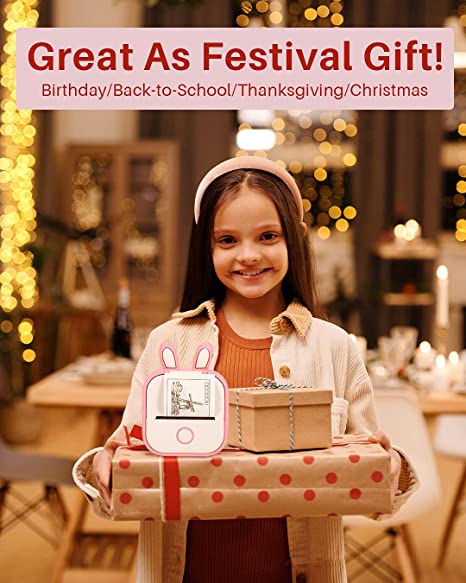 Product Information:
Printing Method: Direct Thermal Printing (no ink, no toner)
Size: 3.4"x3.5"x1.6"
Weight: 5.3oz/150g
Color Available: Green/Pink/White
Battery: 1000mAh
Charge Way: USBCompatible
System: iOS & Android
Printer Packing List:
T02 Mini Pocket Printer x1
Power Cord x1
Paper Holder Baffle x1
Printing Paper x1
Manual x1