🎁This wind chime can bring good luck to love!💘It can be hung outdoors or on a window, it is beautiful scenery.🎁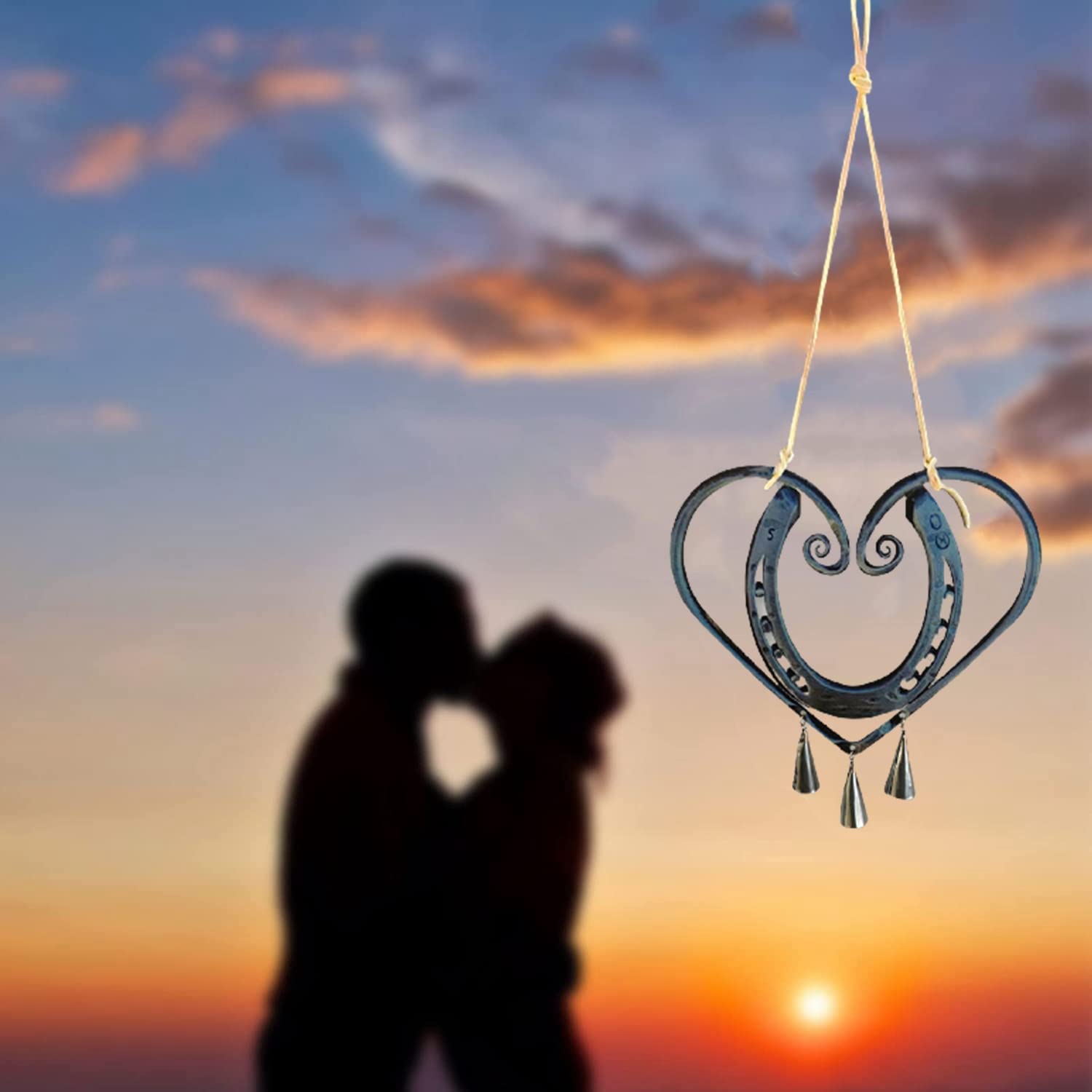 💖The flower language of calla lily is unwavering love to death and unwavering loyalty, so it is often used as a bouquet for wedding brides. The wind chimes in the heart of the horseshoe will also bring you a pure and flawless love.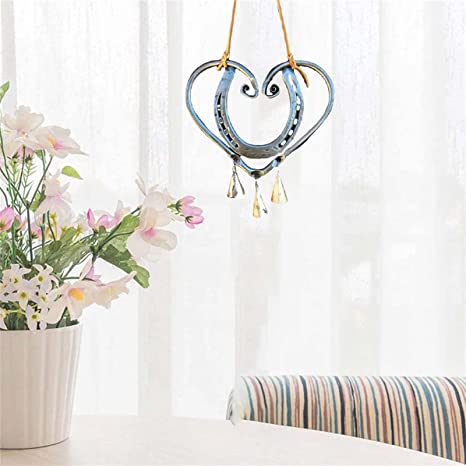 ✨This wind chime is made of recycled horseshoes, adhering to the concept of environmental protection, and discovering the goodness that can be used in life, each one is unique.Believe me, this must be a great gift.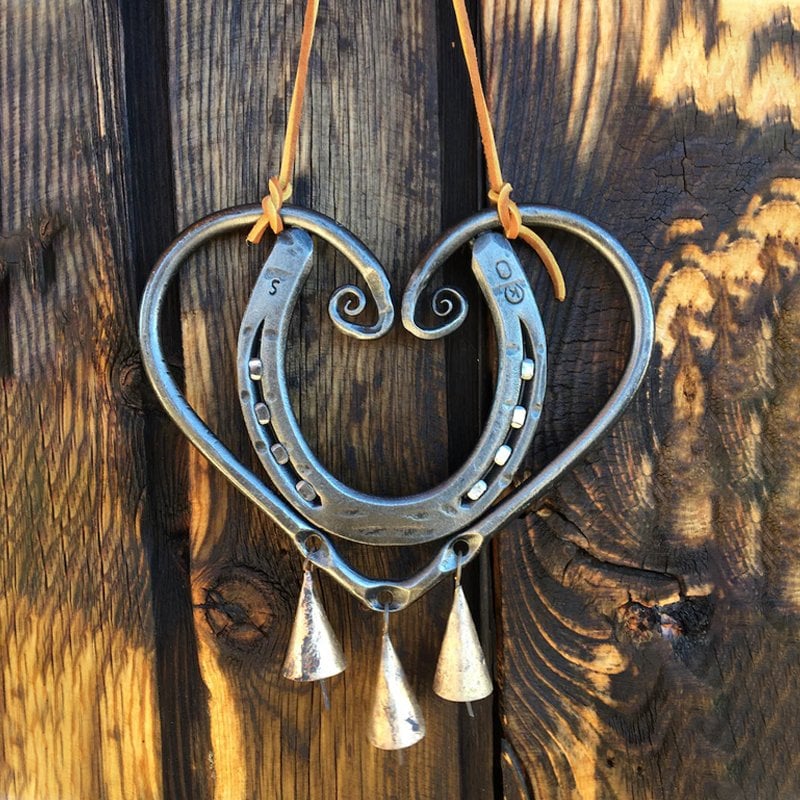 MATERIALS: recycled, horseshoe heart,outdoor, metal, bell.
SIZE : 9.84 inches * 7.87 inches
SHIPPING:
Each item is handmade. Due to the complexity of this design, the production cycle is about 1-2 weeks. Logistics transportation is 7-15 days.
In most cases, the package will be delivered within the estimated time of arrival. However, the actual delivery date may be affected by flight arrangements, weather conditions and other external factors. Please refer to the tracking information for the most accurate delivery date.